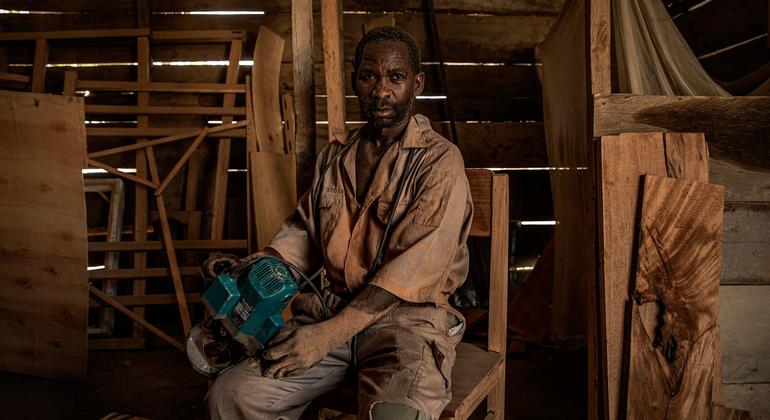 The ICC has ordered its first reparations to victims and their families to help them rebuild their lives. A photo exhibition at UN headquarters in New York tells the stories of some of those victims.
"We had a home, crops and could feed ourselves," says Baudouin from the Democratic Republic of the Congo.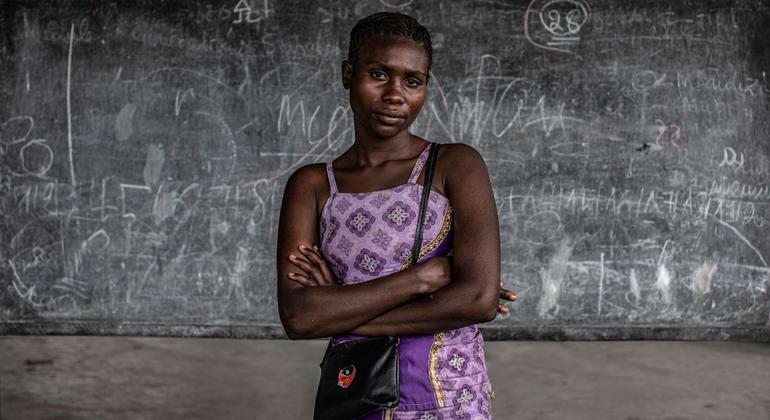 A survivor of rape in conflict, Dorika, now 18, makes and sells clothes for a living. She plans to save enough money to buy her own small plot of land to build a home for herself and her daughter.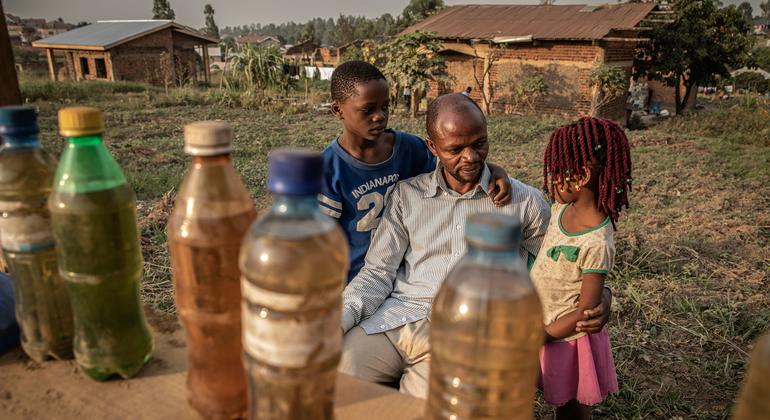 "I lived an ordeal like no other, those who gave me this prosthesis saved my life," says Erick.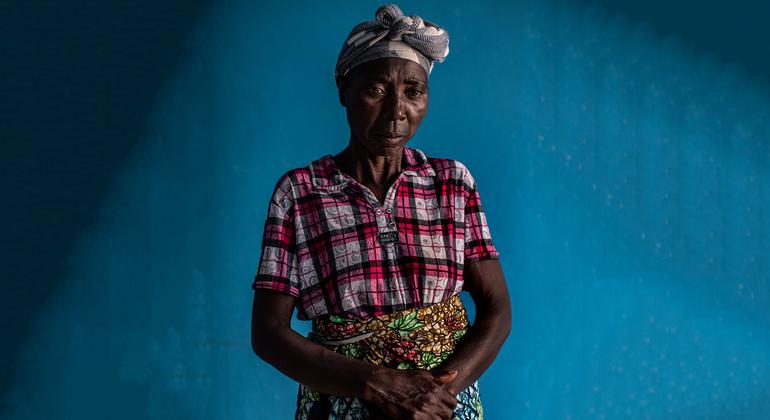 "Anything can happen to us", says Maria, from North Kivu, in DRC.
"People suffer here in Congo…People are being killed and kidnapped. You can never know what will happen".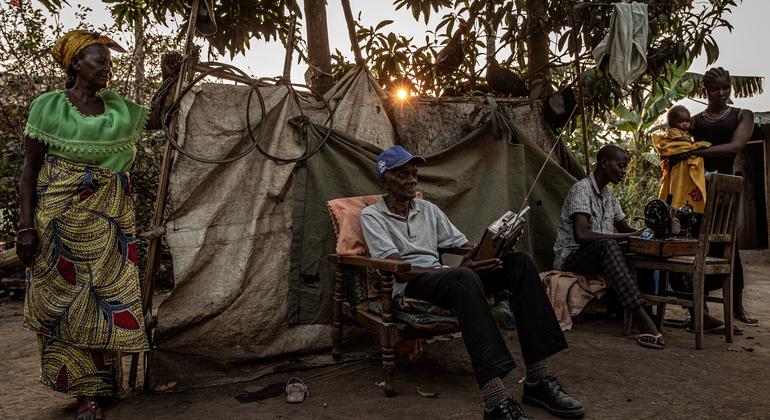 "We lost our family, our home, and everything we owned", says Obed, from Ituri.