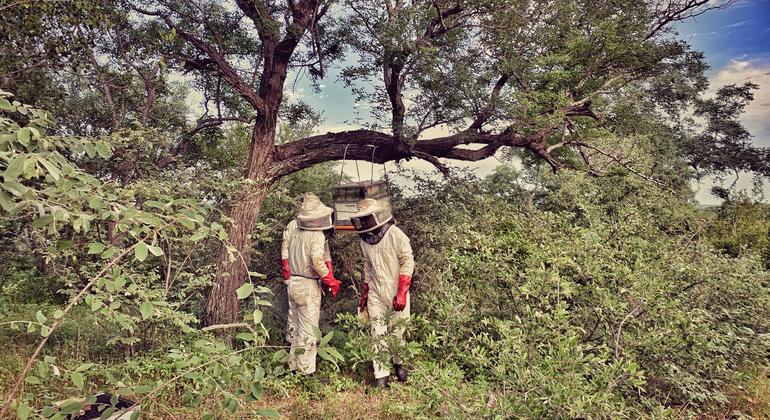 It's true; elephants are surprisingly afraid of bees. It's hard to believe that these goliaths are afraid of a small insect, but this fear may help save their lives. This vulnerability is now being used in the elephant's favour, by enterprising and innovative groups like South Africa's Elephants Alive.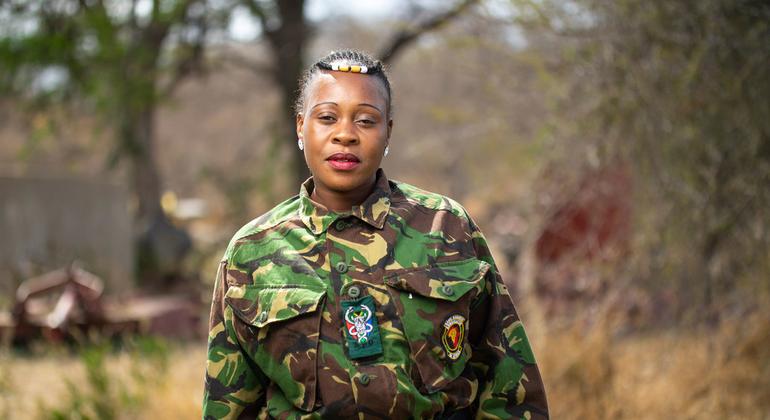 The mission of Elephants Alive is to foster coexistence values between people and elephants. Since 2015, the 'Bees, Trees, Elephants & People' programme has expanded, and the Elephants Alive team are now training the award-winning, all-female Black Mamba Anti-Poaching Unit to become beekeepers.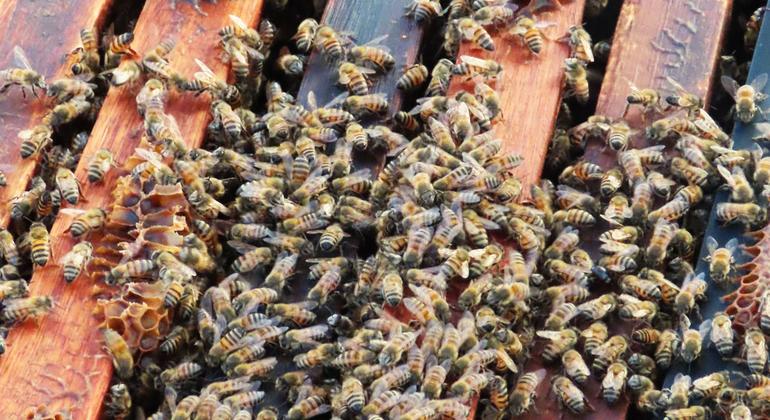 The Lion's Share, and the Small Grant's Programme – a corporate programme of the Global Environment Facility that is implemented by the United Nations Development Programme – are supporting these efforts through their 'COVID-19 Response: Resilience in Wildlife Community Grants' initiative.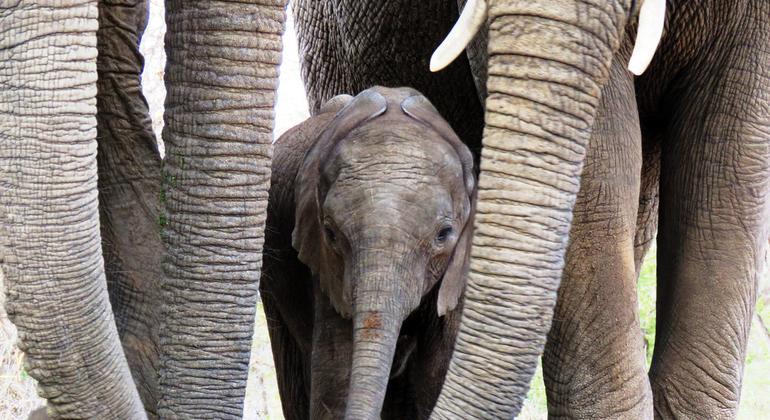 Elephants and bees are both bound by cohesive matriarchal societies. These species are emblematic of how female leadership can serve as a guide for working cooperatively and solving problems collectively - ensuring that benefits of diverse ecosystem services are shared. The Elephants Alive team and the Black Mambas are following suit – serving as strong female role models bound by cooperation and coexistence.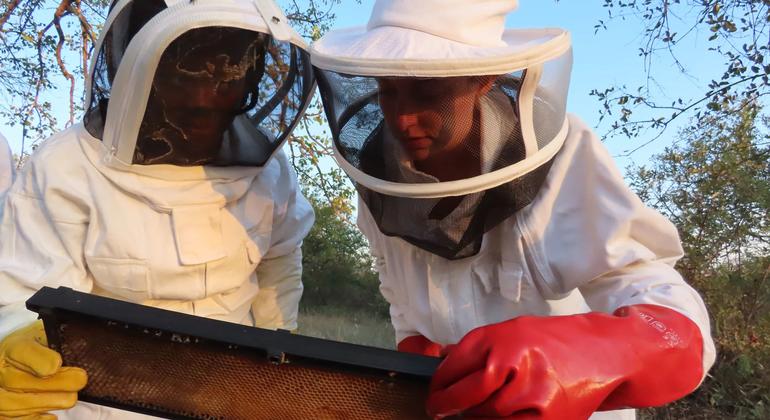 Fostering coexistence values between people, bees, crops and elephants enables long-term sustainability, mitigating potential conflict in a proactive rather than reactive manner.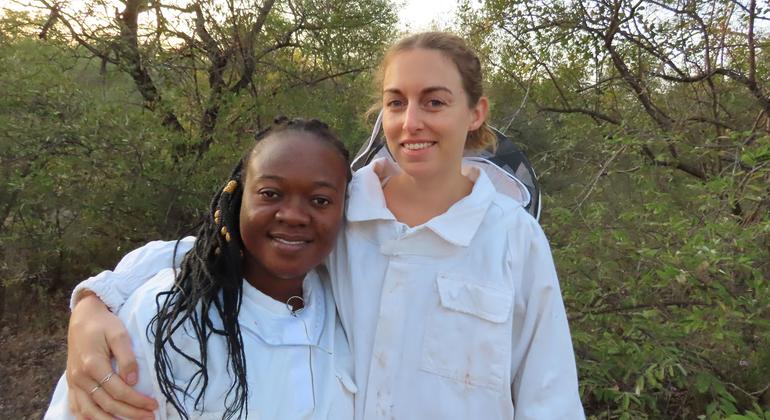 Two embodiments of this spirit of unity and cooperation are Jessica Wilmot (Elephants Alive's Coexistence Garden Manager) and Nocry Mzimba (Sergeant within the Black Mamba Anti-Poaching Unit). "I used to be scared of bees. Since helping Elephants Alive with the bees I am no longer scared of them. You can gain a lot from them. Instead of being scared, we have to get knowledge from the bees. They can't sting you if you don't make them angry. It is the same with people." Nocry Mzimba, Sergeant in the Black Mamba Anti-Poaching Unit.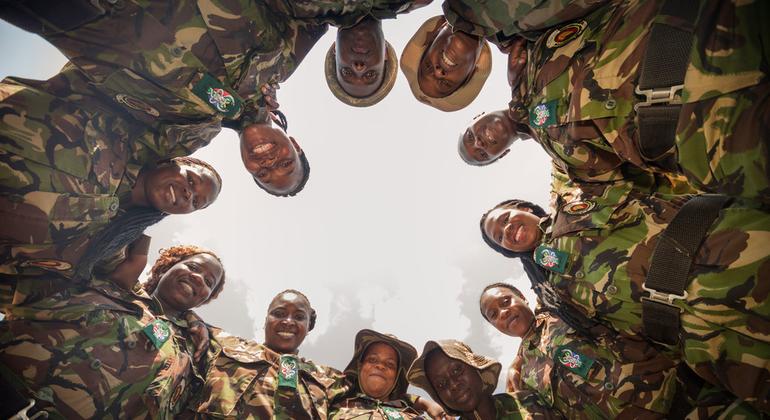 These projects have been working to build resilience in communities in wildlife-rich areas and support continued protection of threatened wildlife in their last strongholds. In furtherance of these goals, the project is promoting beekeeping and other conservation activities in wildlife-rich areas in South Africa.
Read the full story here.