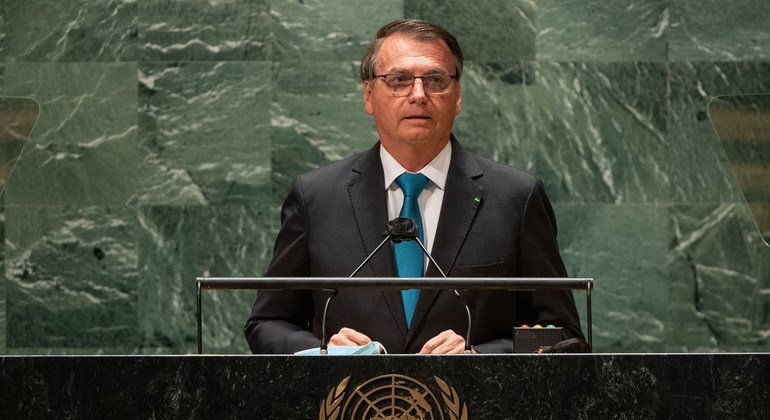 The international community has been welcomed back into UN Headquarters in New York for the opening of the annual gathering of world leaders which is taking place in person (and online) following the disruption last year caused by the COVID-19 pandemic.
Brazil is always the first UN Member State to address the debate, and this year President Jair Bolsonaro came in person to deliver his speech.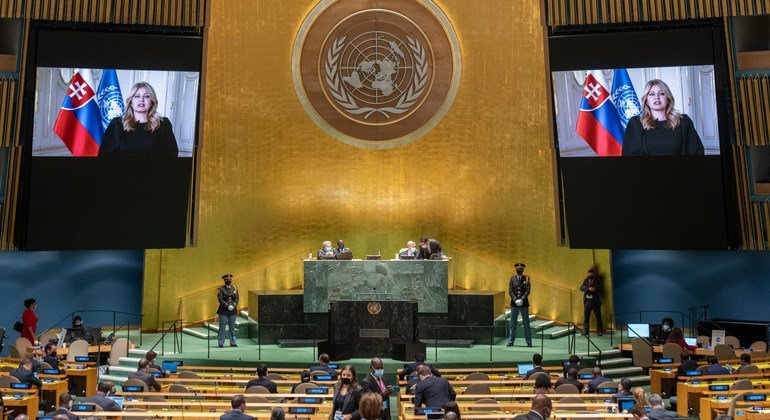 The UN is expecting around 100 Heads of State and of Government to turn up in person, but many like Zuzana Čaputová, President of the Slovak Republic, decided against travelling to New York and provided pre-recorded video statements.
Outside the UN campus on 1st Avenue in Manhattan, police officers prepare for the busiest week of the diplomatic calendar in New York City.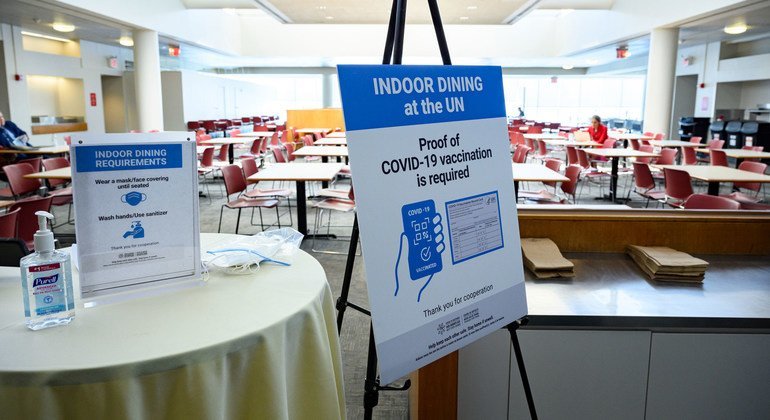 Despite the return of delegates from across the world, there are reminders around the UN that the COVID-19 pandemic is far from over.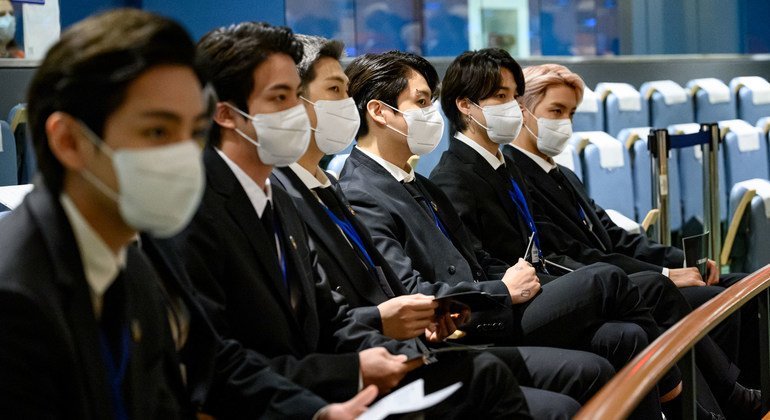 Every new session of the General Assembly attracts high-profile supporters of UN issues and this year was no different, with the participation of the South Korean K-pop superstars, BTS.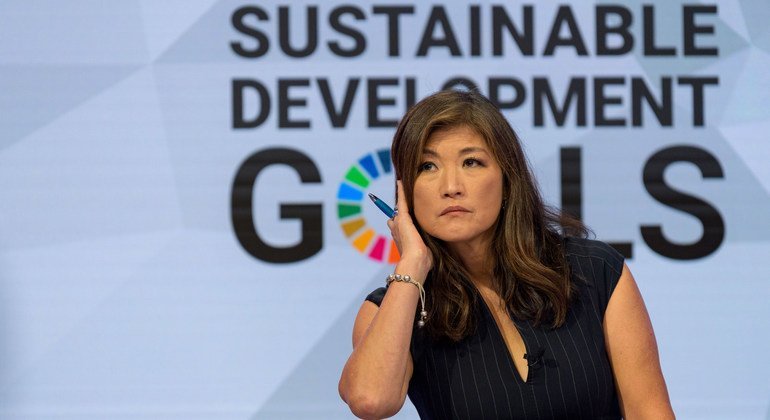 BTS came to promote an event presented by ABC News anchor, Juju Chang, focused on the SDGs or Sustainable Development Goals, the 17 global targets to reduce poverty, protect the planet and build a more equitable world.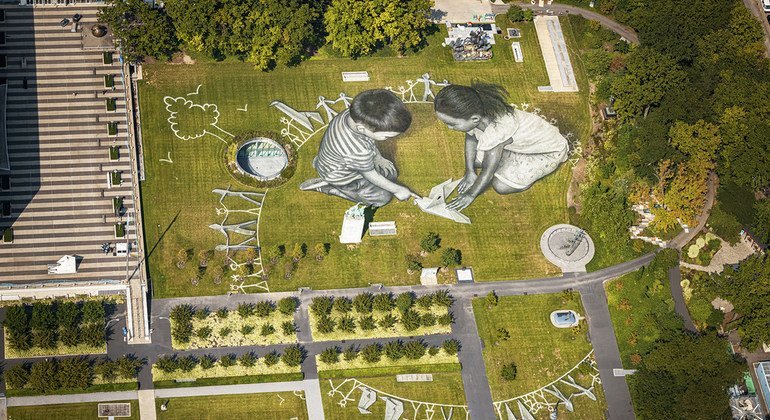 And on the North Lawn of the UN campus, just outside the General Assembly hall, the Swiss artist Saype presented "World in Progress II", which depicts two children making origami figures representing the future world they want.