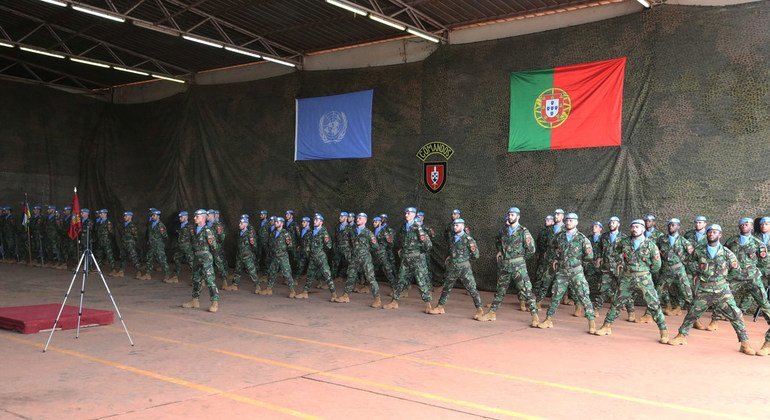 Portuguese peacekeepers are playing a key role in protecting civilians in the Central African Republic as part of the UN's mission in the country, MINUSCA.
Portugal is a key partner of the UN's Action for Peacekeeping (A4P) initiative which seeks to build stronger, more effective operations with leaner & more focused mandates.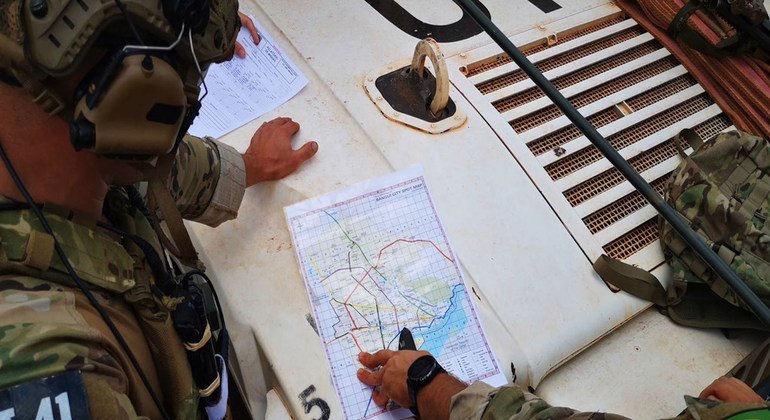 The Portuguese force of around 200 personnel includes quick reaction forces, light infantry soldiers and other specialists.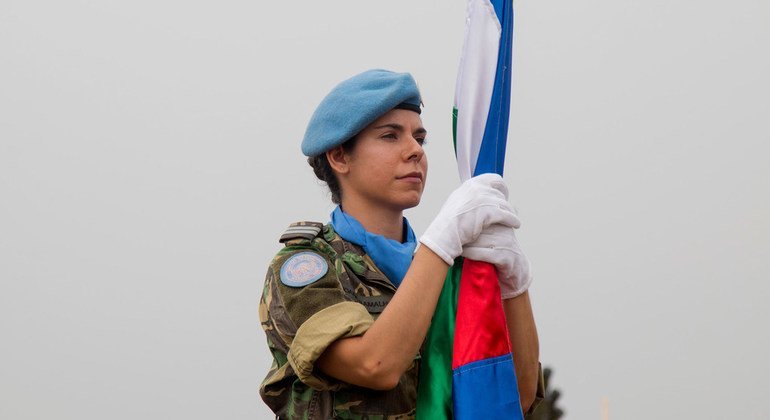 Women peacekeepers play a key role in helping to stabilize the Central African Republic, which has suffered from insecurity over a number of years.
The Portuguese contingent operates in some of the most dangerous parts of the Central African Republic and have come under fire from armed groups. The peacekeepers implement a wide range of mandated tasks, including protecting civilians.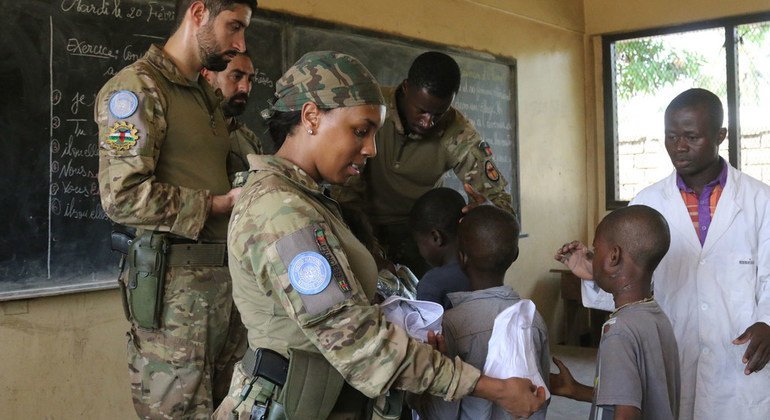 In addition to patrolling, Portuguese peacekeepers often provide medical care to people in areas where health services have been disrupted.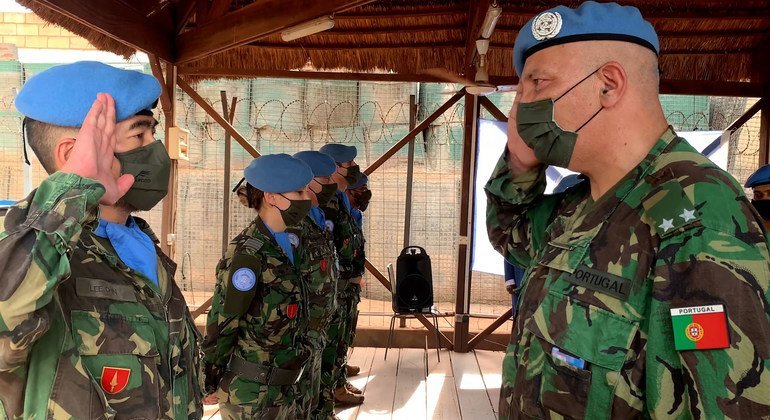 Portuguese Major General Paulo Emanuel Maia Pereira is currently the Deputy Force Commander of MINUSCA which has around 13,500 uniformed personnel.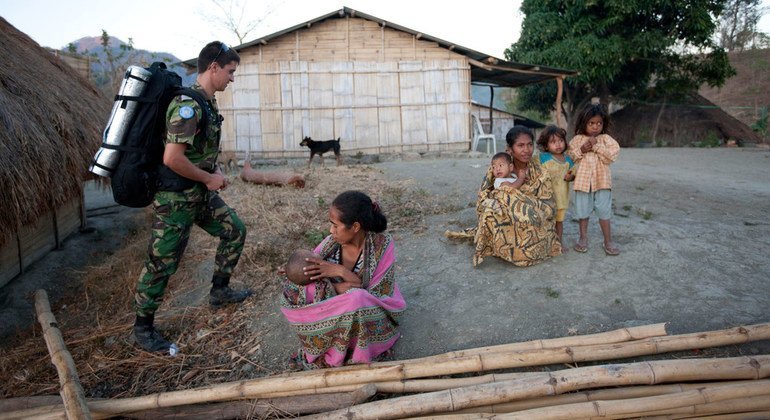 Currently, the largest deployment of Portuguese forces to a UN peacekeeping mission is in the Central African Republic. Portuguese personnel also served in large numbers in other missions including Timor Leste.
Here a Portuguese peacekeeper in Timor-Leste (left) relaxes at night with a Brazilian colleague after walking four hours to a village in the mountains to interview a local leader about the security situation as part of community engagement efforts.