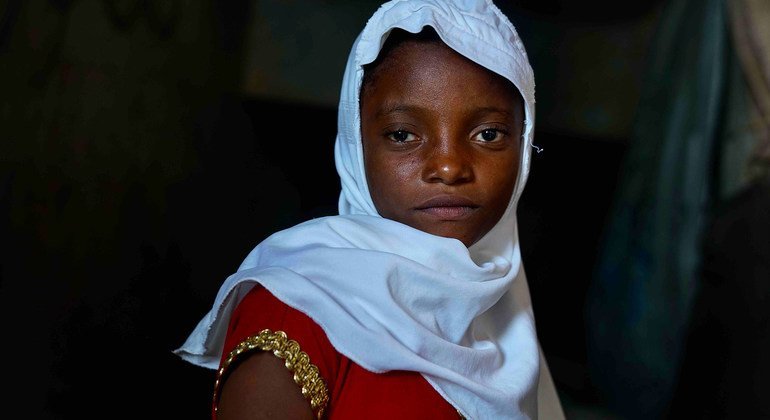 Yemenis who have been displaced by years of conflict have been sharing stories of resilience and hope as their country endures what the UN has described as the "largest humanitarian crisis in the world".
Hend (age 12): "We were on the bus, the road was very arduous, there was bombing and we could hear the sounds of bullets. My life has changed. I miss my friends."
There are some 30 million people in Yemen; 20 million need humanitarian assistance.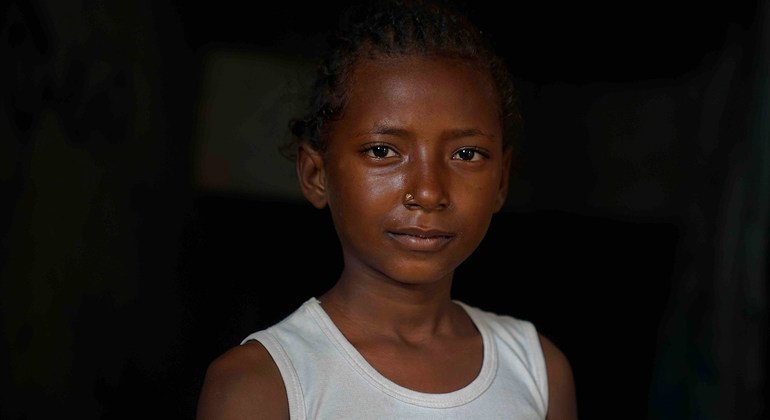 Hala, (11) "I have all my toys in Hudaydah, a car and dolls. What I prefer are my dolls. And my friend Maryam. I am happy when I go to school and play."
Her mother says, "if we eat breakfast, we do not eat lunch. And if we do not eat both meals, we eat dinner."
The UN says Yemen is facing full-on famine in 2021.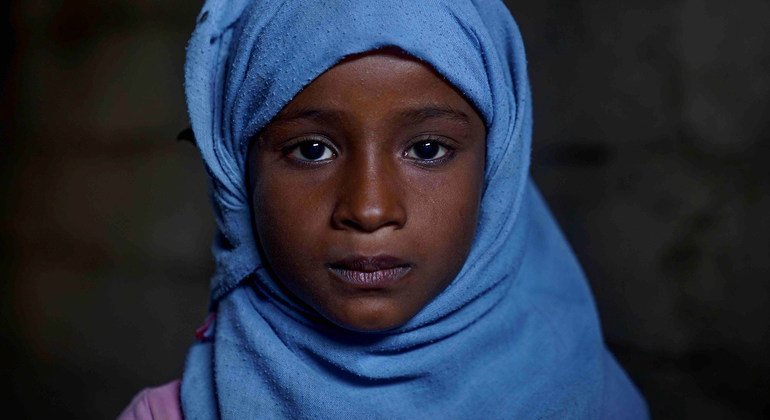 Angam (11) "We had to leave our home in Hudaydah because of the war. Bullets and shrapnel entered our house, so we left."
Two million children are unable to go to school in Yemen.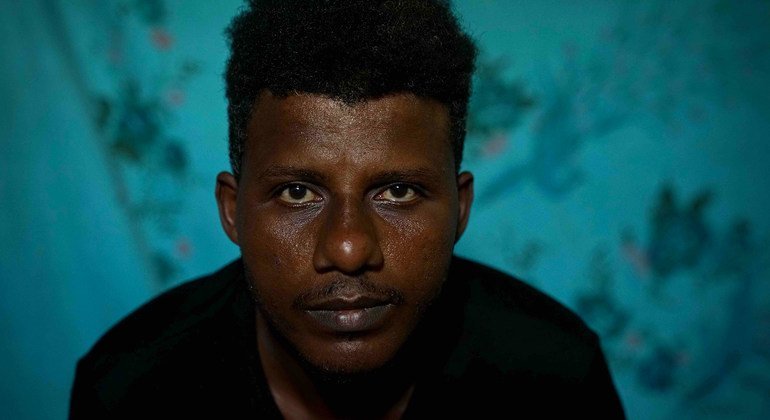 Kamal (35) "My son has a heart disease. The treatment he needs is not available here; I bring it from Hudaydah. The thing that I am most proud of is my son, he keeps me going in life."
More than 80 per cent of Yemen's districts are in severe need of extra health assistance.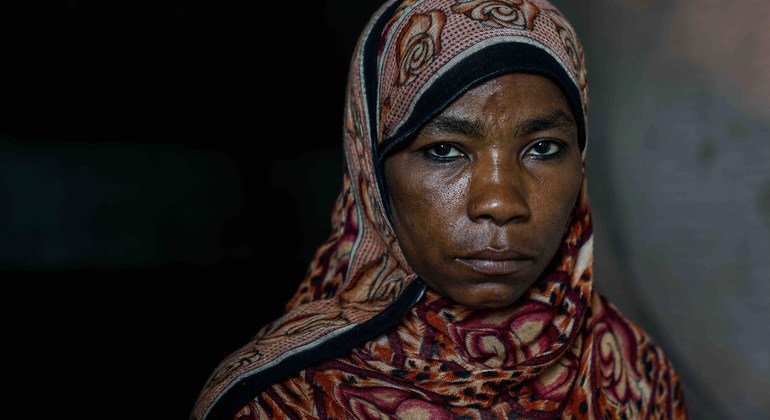 Fatima (45) "We need to rent a room, we cannot live inside the tent because of the wind and heavy rain. We get wet sometimes and this is really hard".
There are an estimated three million displaced people in Yemen.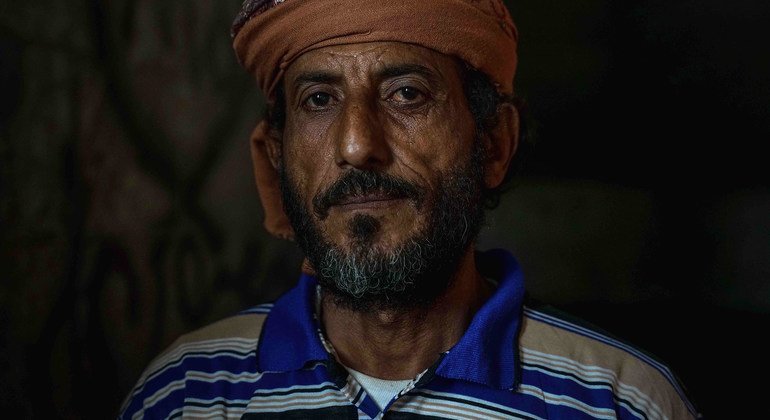 Fathi (48): "I have five children and now I have no work due to my injured spine. I don't know how to manage all this now."
The UN is appealing for $3.85 billion to support humanitarian assistance.
See more portraits from Yemen here.