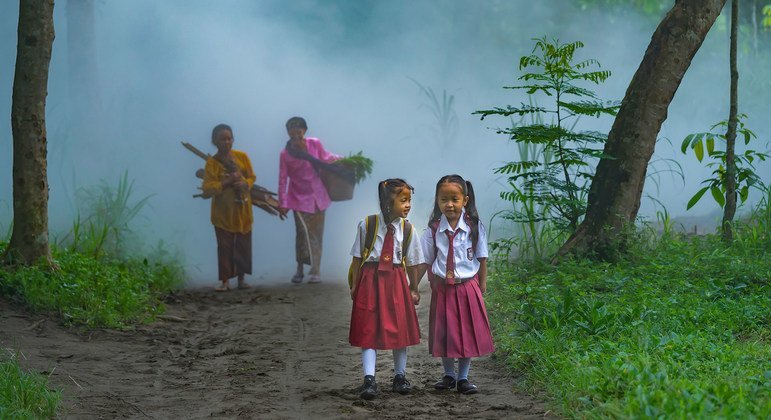 People from across the world have been sharing their hopes and dreams for the future as part of a photo exhibition to mark the 75th anniversary of the United Nations.
The #TheWorldWeWant exhibition is a collection of 75 photos, curated from more than 50,000 images crowdsourced from over 130 countries. One of the participants from Indonesia, Lety Liza, says "We need to make the world a better place to keep children safe in the places where they live, learn and play."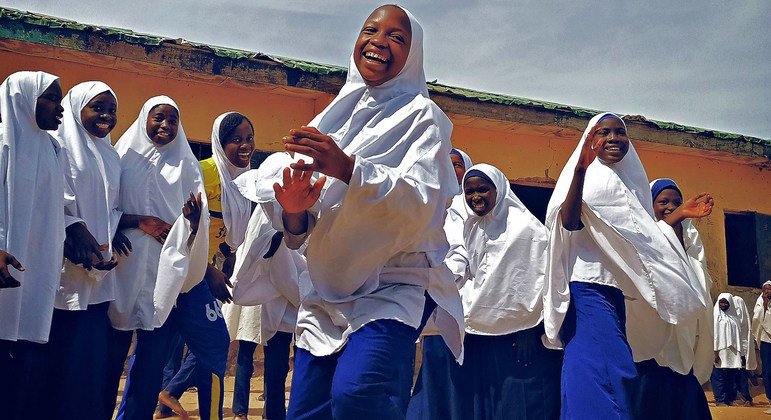 The collection of photos is a "creative response" to the UN Secretary-General's call to hear directly from people across the world, about their hopes and dreams for the future. Nigerian Basil Nuella says "In the world I want, you can hear laughter all around. The diversity of language doesn't affect friendship".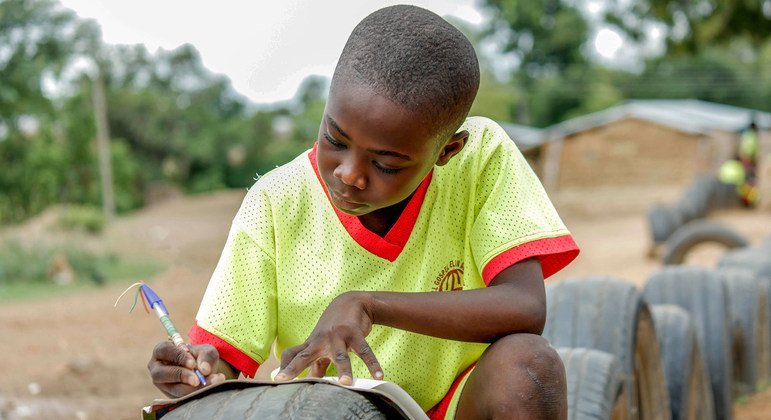 The UN says the 75 images illustrate "a collective drive to protect, heal and regenerate our world, and demonstrate that there is much more that unites us than divides us". In Ghana, Edward Aning Poakwah says: "I want a world where determination can turn education into success. Despite lacking proper school material to study, these children were more determined to succeed than ever".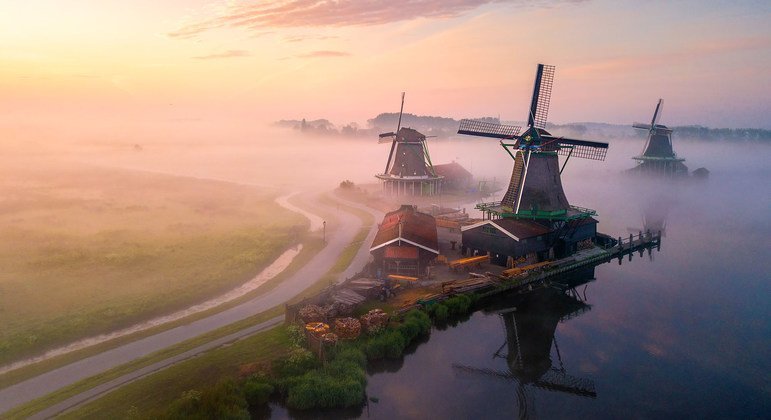 Many of the images in the exhibition demonstrate a sense of awe for nature's beauty and its power to sustain all life. Georgios Kossieris in the Netherlands says "the world I want is moving towards safe, clean and renewable energy sources, as a sign of respect to our surrounding natural environment".
The images also capture humanity's resilience and undaunted hope for a brighter future, a sentiment caught in Demet Özer Yakut's image from Turkey. "I want a world where we can live peacefully, in full harmony with nature".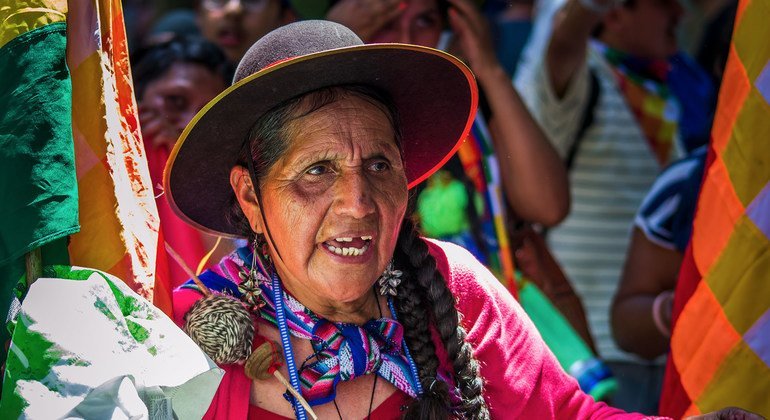 Maria Mitrano from Argentina says her photo "represents the fight of indigenous people protesting for their human rights. I want a world where we can all be socially equal, but humanly different", reflecting UN values of equality, justice and inclusion.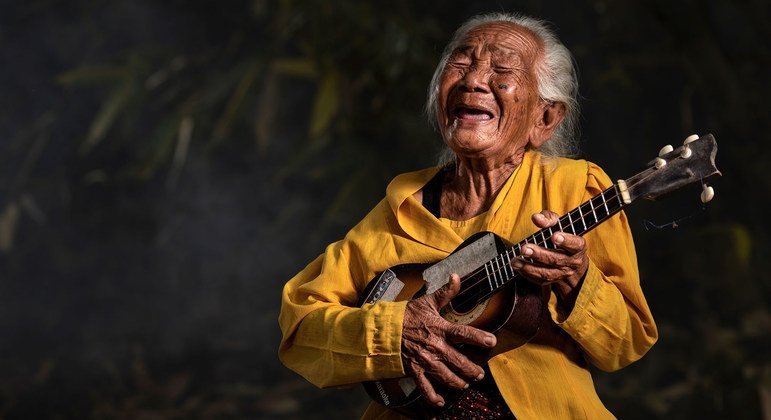 Andika Oky Arisandi of Indonesia's message is a simple one. "I want the world to be full of happiness".
Images from #TheWorldWeWant, a global photo contest hosted and organized by mobile app Agora in support of the 75th anniversary of the United Nations.