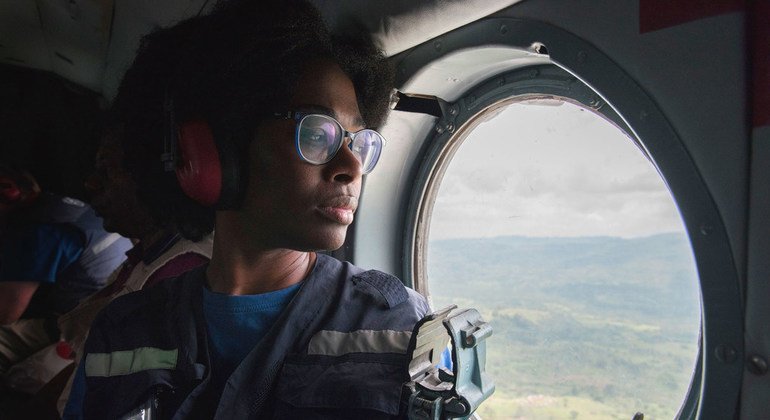 Humanitarian workers around the world are being recognized as "real life heroes" by the United Nations for their work on the front lines of fighting the COVID-19 pandemic.
Dr. Marie-Roseline Bélizaire, an epidemiologist from Haiti has previously responded to disease outbreaks in Africa, including Ebola. She is now in the Central African Republic where she is helping to protect people from the deadly virus.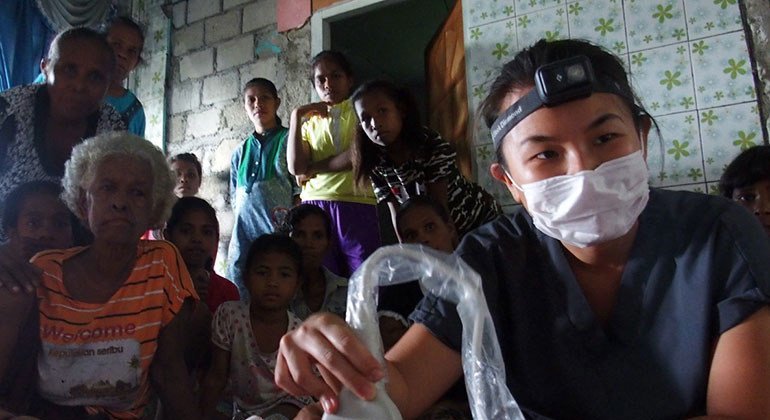 Debryna Dewi Lumanauw, a research scholar in emergency medicine, worked with one of the first medical teams to be deployed in an emergency COVID-19 hospital in Jakarta, Indonesia. Every day she went into the red zone to treat patients. She says it has been a "disaster like no other" she's seen.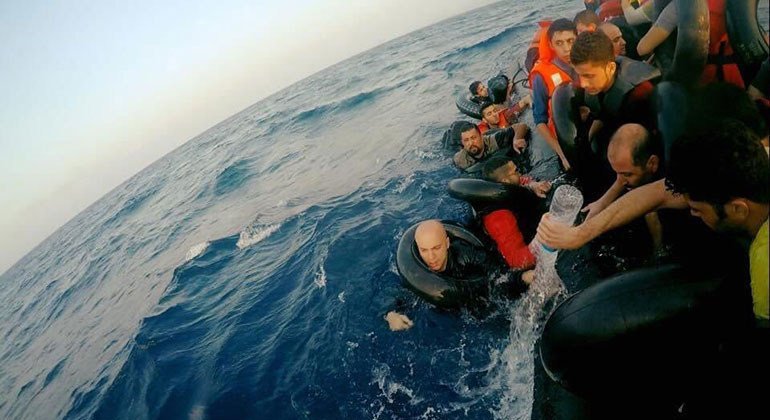 Filmmaker and humanitarian activist Hassan Akkad (in water to left) fled the conflict in Syria four years ago. He was rescued from the Aegean Sea and found safety in the United Kingdom. Keen to give back during the COVID-19 outbreak, he joined a team of cleaners disinfecting wards at a London hospital.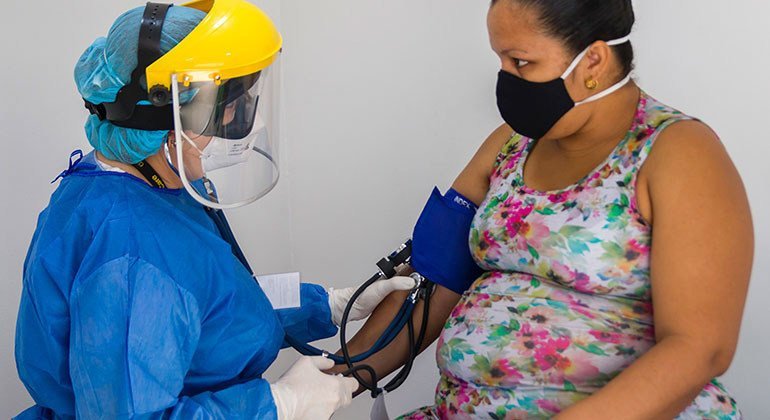 Dr. Edna Patricia Gomez fled Venezuela in 2018 and now works in Colombia providing women's health services for Venezuelan refugees in the South American country. When coronavirus spread, she helped with screening and treatment of COVID-19.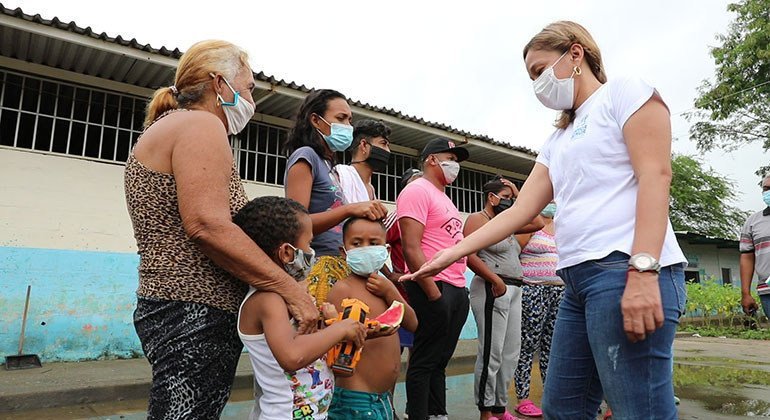 Also in Venezuela, Belitza Bermudez (right) works as a protection officer at a border city receiving thousands of returnees due to the COVID-19 lockdown; she ensures returnees are quarantined upon return.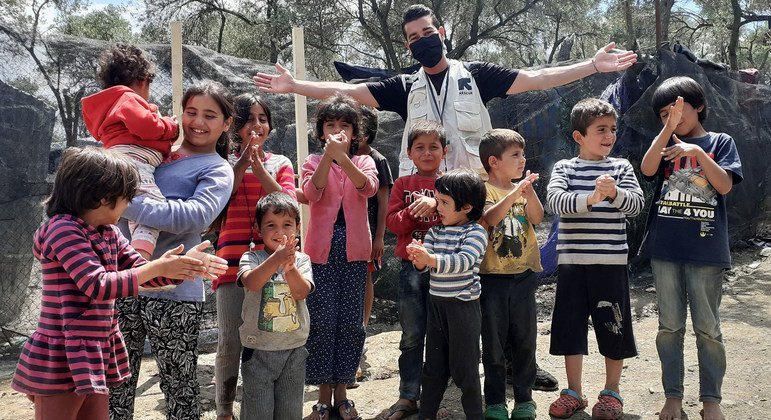 Shadi Mohammedali (center back) is a refugee from Gaza who now works in a refugee camp in Greece, where he raises awareness on COVID prevention. As someone who was recently in a similar situation, he understands how the refugees in the camp are feeling. "Someone helped me; it is now my turn to pay back."
The real life heroes are being recognized on World Humanitarian Day which is marked annually on 19 August.