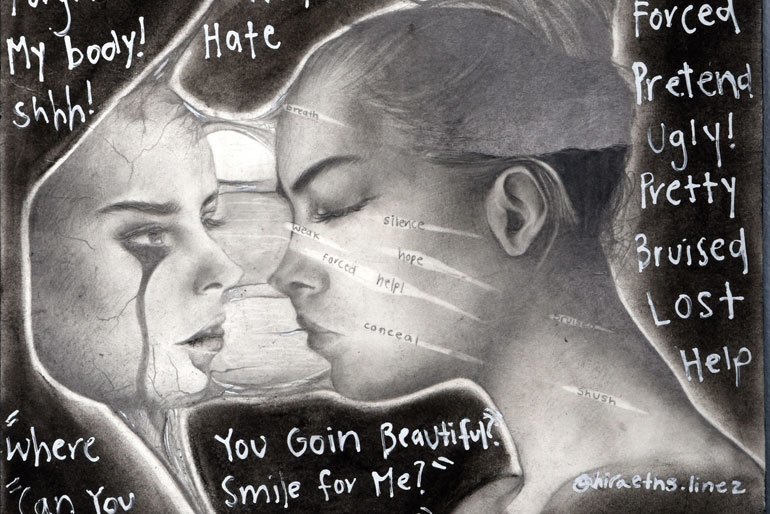 Young people in the United States and Iraq, have been using art to explore the plight of the victims and survivors of conflict-related sexual violence, at an exhibition of their work at the United Nations.
Throughout history, conflict-related sexual violence has been treated as an inevitable byproduct of war, but teenage artist Alexandra Ma says that it's "a global issue that we should not ignore or look away from."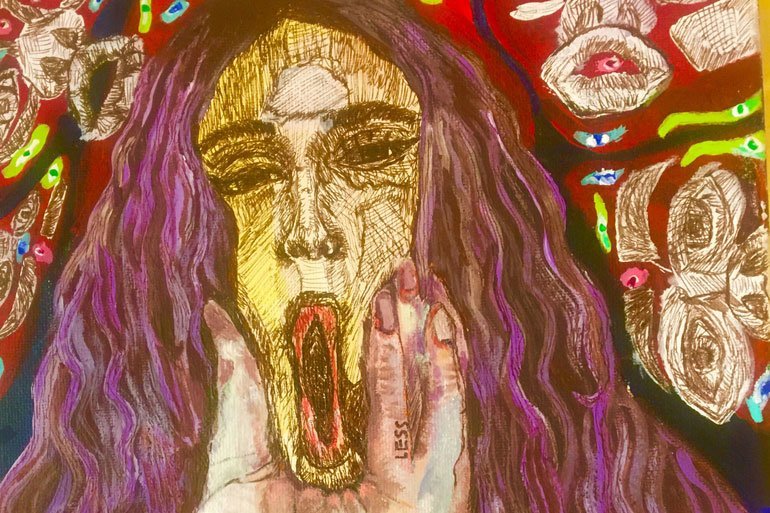 Camila Araque says she wanted to portray the fear experienced by someone victimized by violence, but also says the subject in her painting, "is stepping up for these victims that are shown in the background."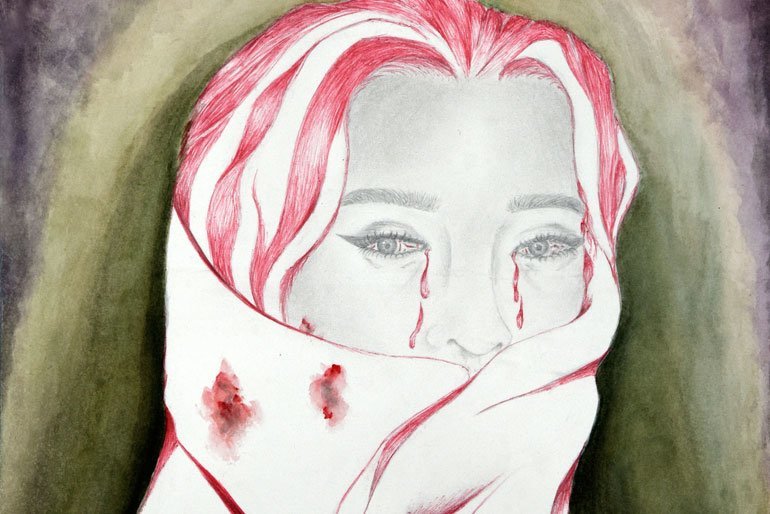 Clara Moy's work, depicts "the unimaginable situations" victims face but is meant to inspire confidence to "speak up" against the scourge.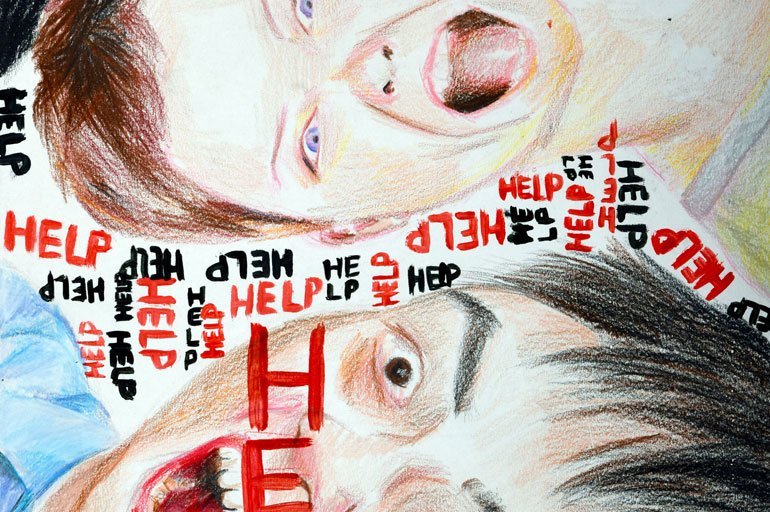 Jennifer Dresner says she wants to show "how sexual abuse and conflict is a universal struggle."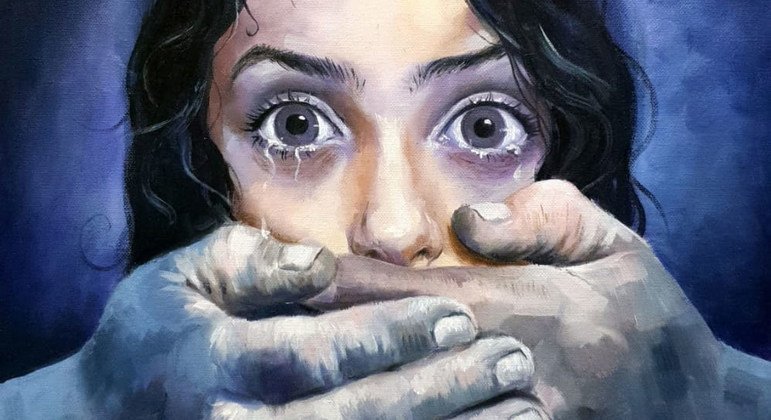 Noorulhuda Nadheer is one of two young Iraqi women who contributed art works.
Commenting on the exhibition, the UN Secretary-General's Special Representative on Sexual Violence in Conflict, Pramila Patten, said the works are "fittingly poised between horror and hope" and demonstrate "the power of art in fostering empathy and deepening understanding of the emotional truth of war as experienced by the women and girls whose bodies have been part of the battlefield."