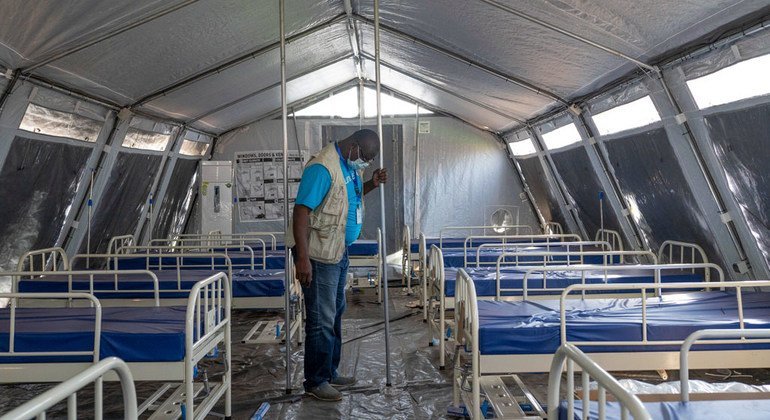 As the world continues to fight the unprecedented COVID-19 pandemic, the United Nations is making life-saving interventions across the globe.
In Niamey, the capital of Niger, the UN Children's Fund (UNICEF) has set up emergency medical facilities in preparation for an expected surge of COVID-19 patients.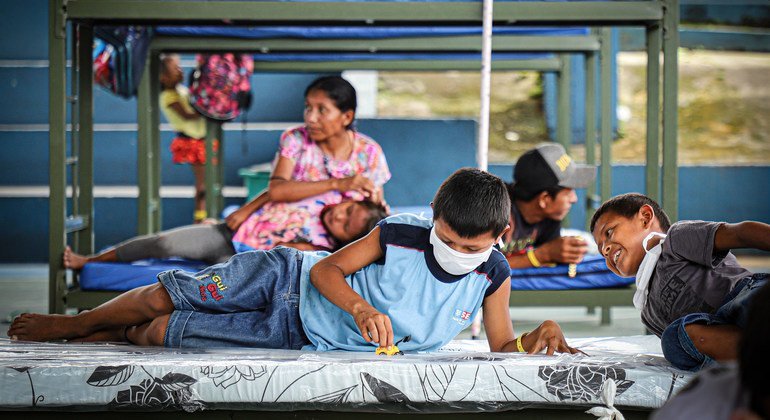 The UN refugee agency (UNHCR) relocated Venezuelan refugees to a safe space in Manaus, Brazil, where they were given information on how to avoid catching and spreading the virus.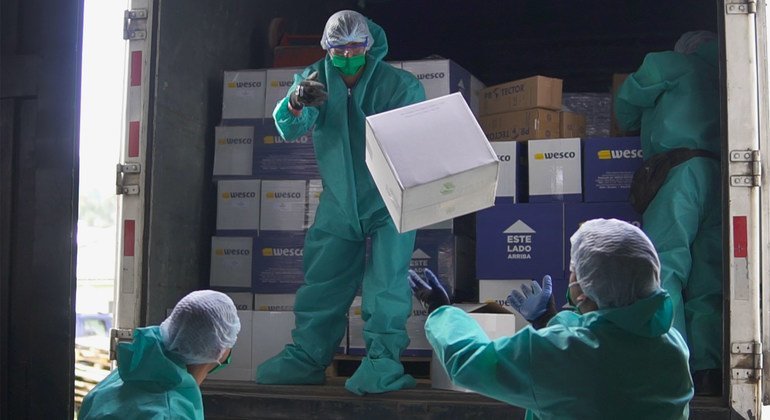 In Quito, Ecuador, a UNICEF shipment of sanitation supplies was delivered to vulnerable children and adolescents in the foster care system.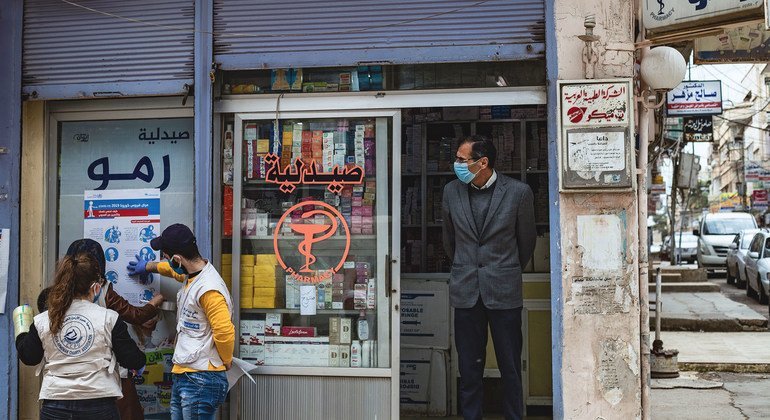 UNICEF-supported volunteers hung posters in northeast Syria as part of an awareness-raising campaign providing important instructions on handwashing practices.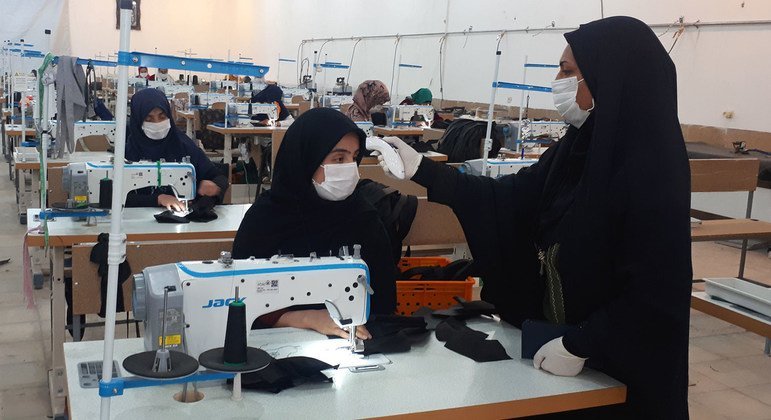 In Iran, one of the countries most severely affected by the COVID-19 outbreak, refugees attend tailoring workshops set up by the World Food Programme (WFP) to produce much-needed face masks for the community.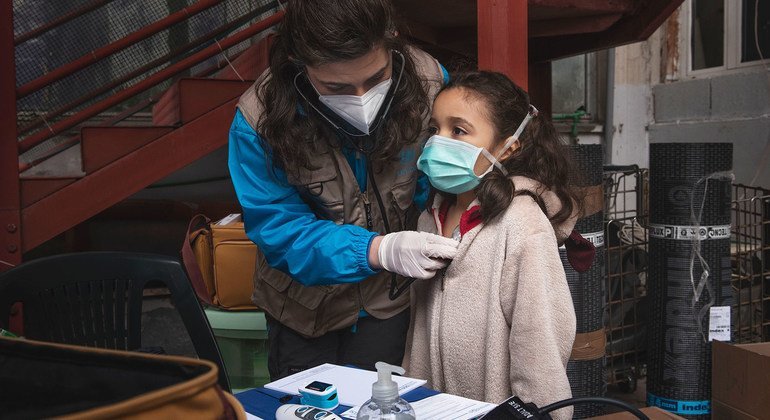 Mobile clinics run by UNICEF are providing basic health care and information to refugee and migrant children, together with their families, living in informal settlements in the Italian capital, Rome.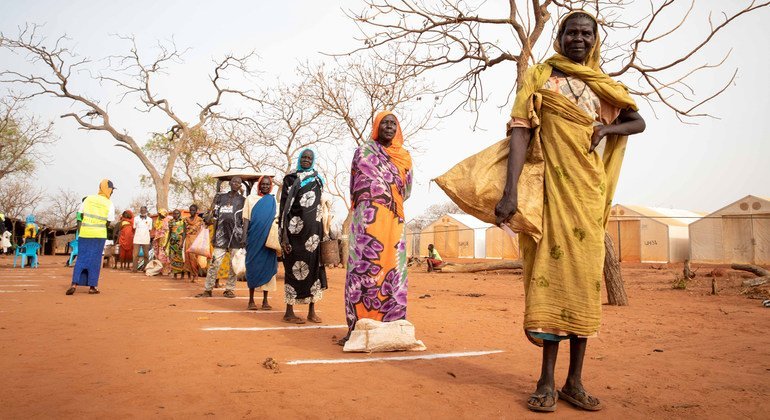 Physical distancing measures have been set up by the UN in a refugee camp in South Sudan, where rations have been increased to reduce the number of times large groups need to gather to receive humanitarian aid.