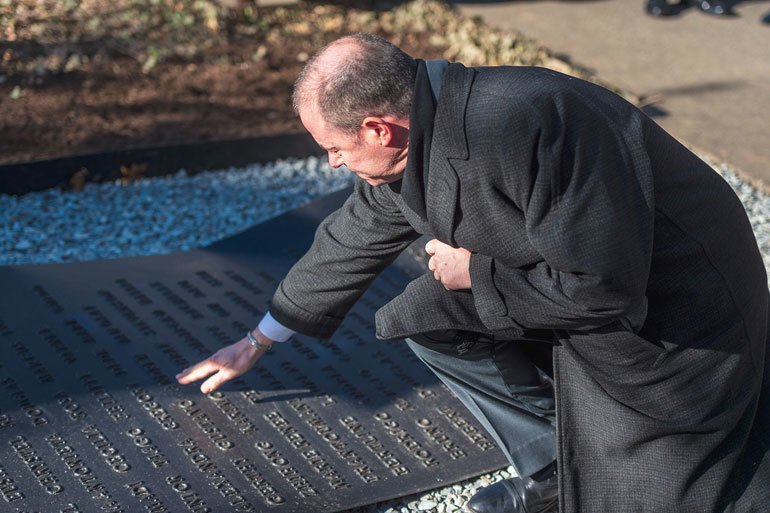 In this new photo series, UN News is taking you behind the scenes at the United Nations in New York profiling some of the month's key events but also the best work of our photographers.
Ten years after the earthquake in Haiti which took the lives of around 220,000 people, a memorial was unveiled at the UN to honour the 102 UN Staff members who were killed. Gregory Grene touches the name of his twin brother, Andrew, who was one of the victims.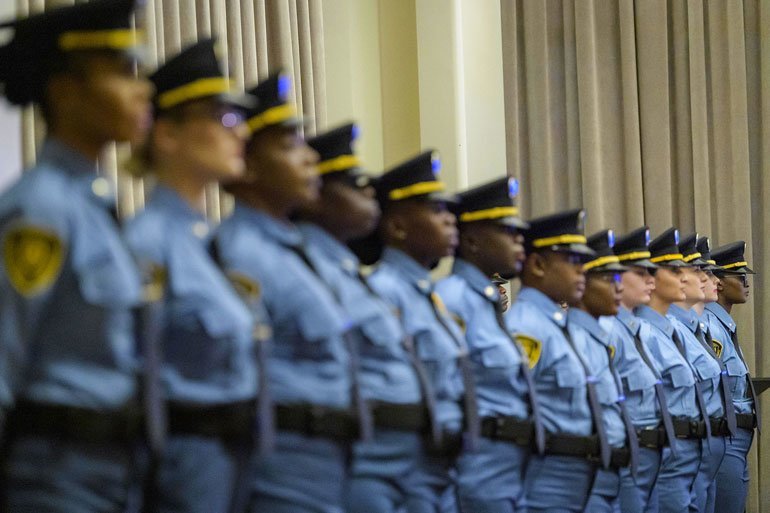 The United Nations campus is international territory and is guarded by UN personnel. Here, 13 female officers graduate as new United Nations security officers.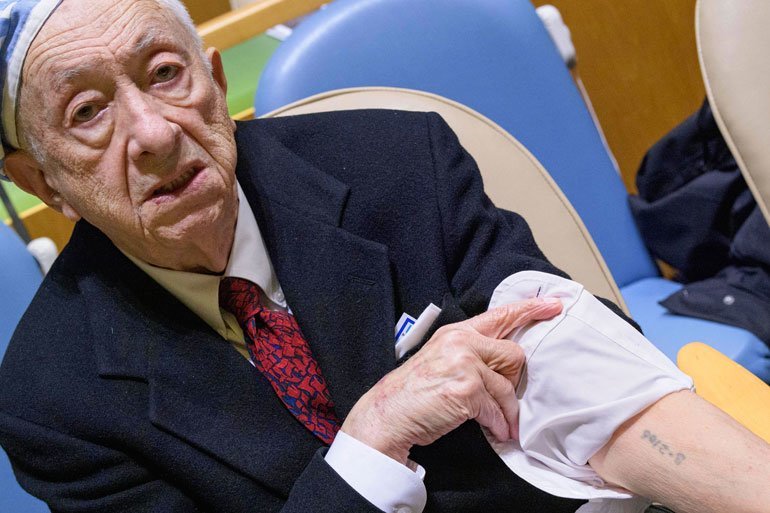 Seventy-five years after the liberation of the Nazi Germany-operated Auschwitz concentration camp, where almost a million Jews died, survivors gathered at the UN to mark Holocaust Remembrance Day. One of them, Sal Birenbaum, shows the number tattooed on his arm.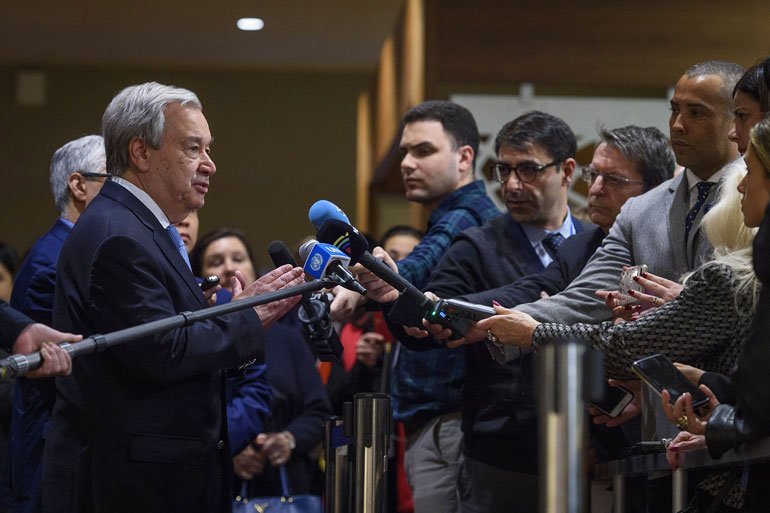 Journalists from around the world are accredited to report from inside the UN building. Impromptu press conferences, known as stake-outs, are held outside the Security Council chamber. Here, Secretary-General António Guterres briefs reporters on the situation in Libya.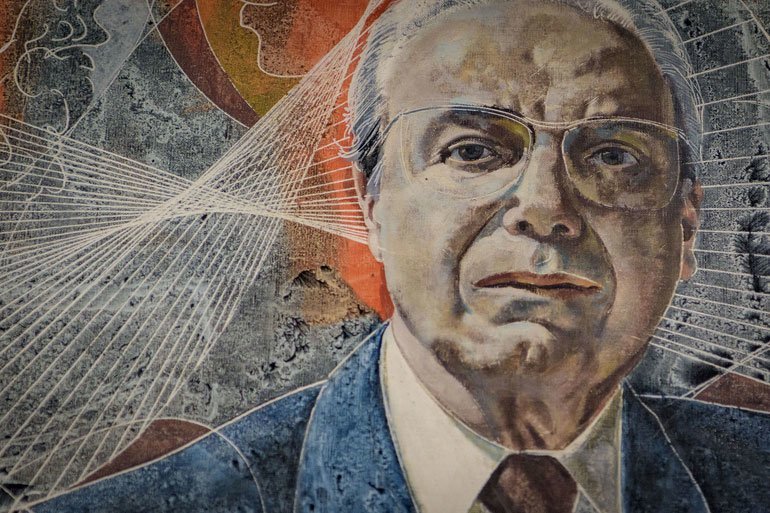 On January 19, the former and fifth UN Secretary-General, Javier Perez de Cuéllar, celebrated his 100th birthday. His portrait hangs alongside those of seven other former Secretaries-General in the lobby of the UN Secretariat building.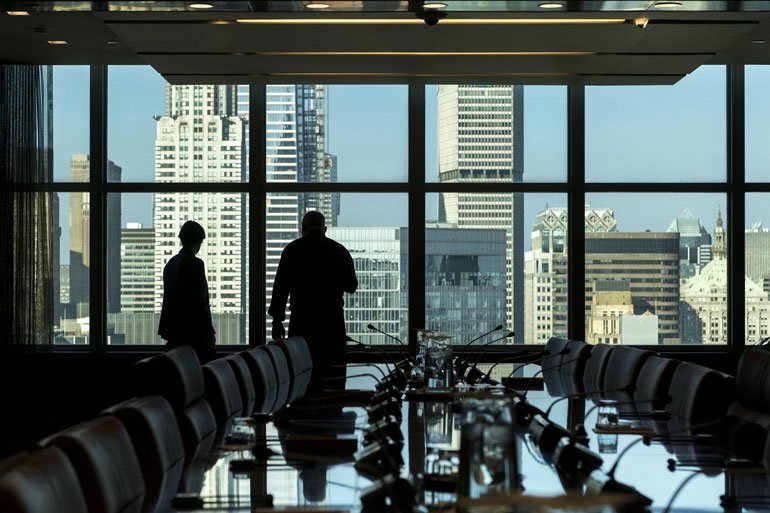 The Secretary-General's office is located on the 38th floor of the building with stunning skyline views of Manhattan, New York. Staff members wait for a next meeting to start in the UN chief's conference room.