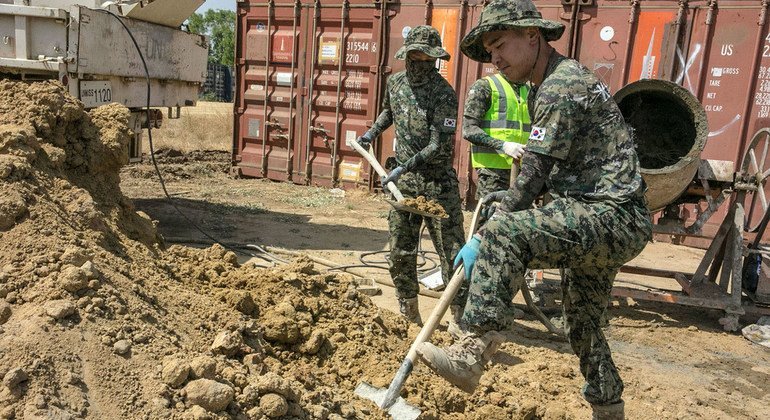 Engineers from the Republic of Korea have served under the UN flag in South Sudan since 2013. They have helped to rehabilitate and build hundreds of kilometres of roads. Working for the UN peacekeeping mission in South Sudan (UNMISS), South Korean engineers have contributed to the development of South Sudan's transport infrastructure.
South Sudan, a country the size of France, has just over 200 kilometres of tarmac roads. In 2011, when South Sudan gained independence, it also inherited one of the worst transport infrastructures in the world. During the rainy season roads are often impassable.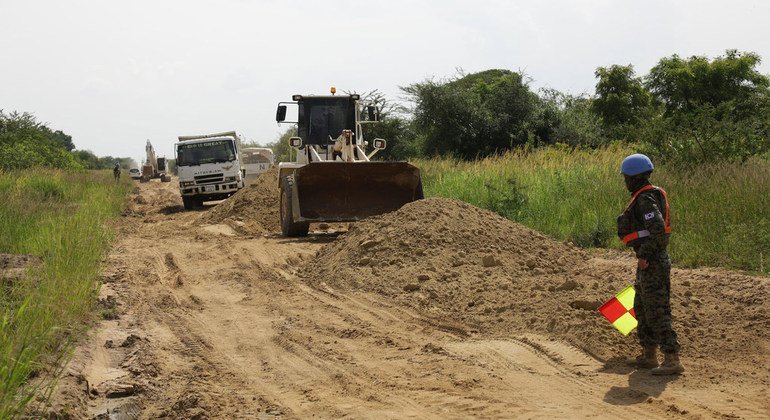 The South Korean UN peacekeepers have recently been working in the east of the country. Fixing roads has enabled UNMISS patrols to travel to potential trouble spots to deter violence, protect civilians and give displaced people the confidence to return home.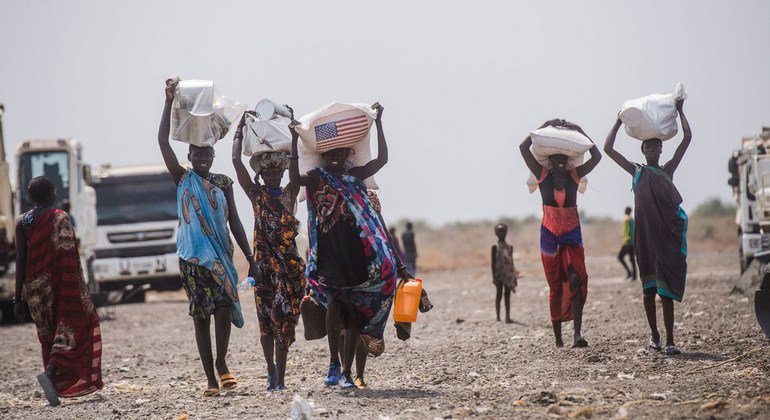 Thanks to the Korean engineers from UNMISS, the upgraded roads have improved access for local traders, boosting the economy and contributing to local development. Humanitarian agencies also find it easier to deliver food and relief supplies to vulnerable communities.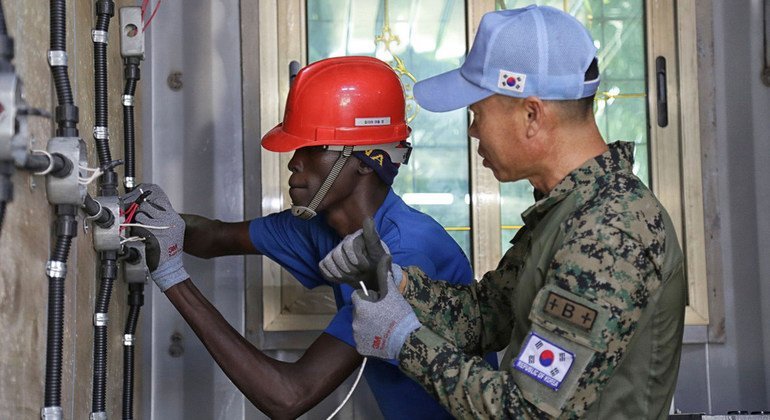 Some 2,930 military personnel from South Korea have served in UNMISS. As part of their community outreach, they have trained more than 300 local South Sudanese in technical and vocational skills including carpentry, welding, electronics and construction.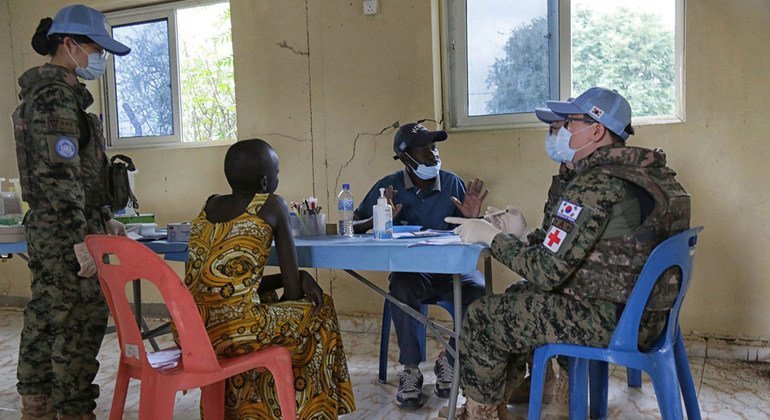 Medical personnel are also part of the South Korean contingent and routinely provide much-needed medical care to the community.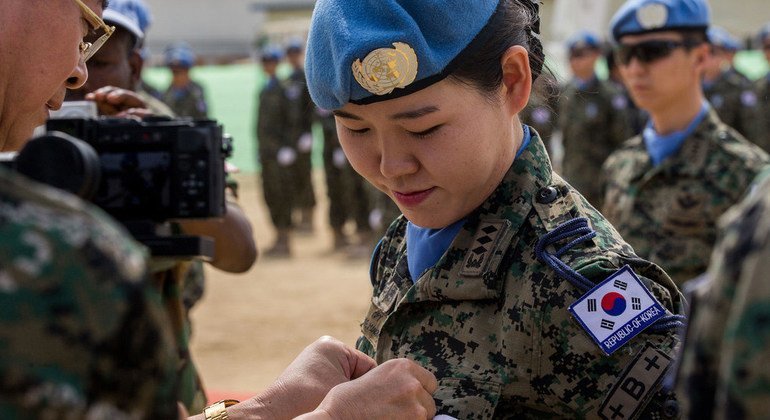 There are currently 286 South Korean UN peacekeepers serving in South Sudan.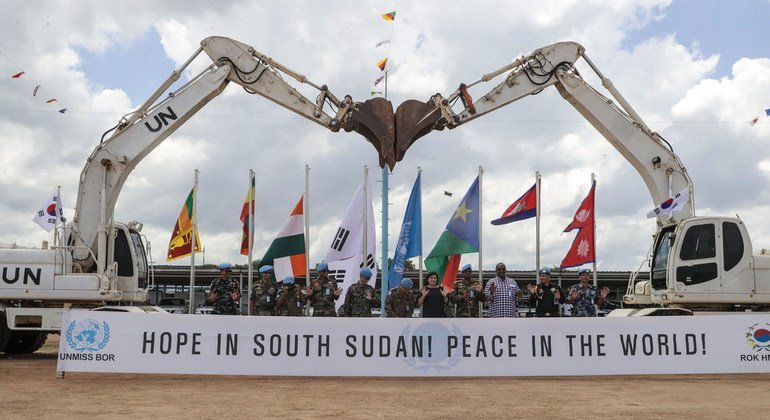 Speaking at a medal ceremony in April, the contingent commander Colonel Weon Seung said: "In Korean we call our contingent"Hanbit", which signifies a bright light that shines over South Sudan. We will continue to do our best in the future."