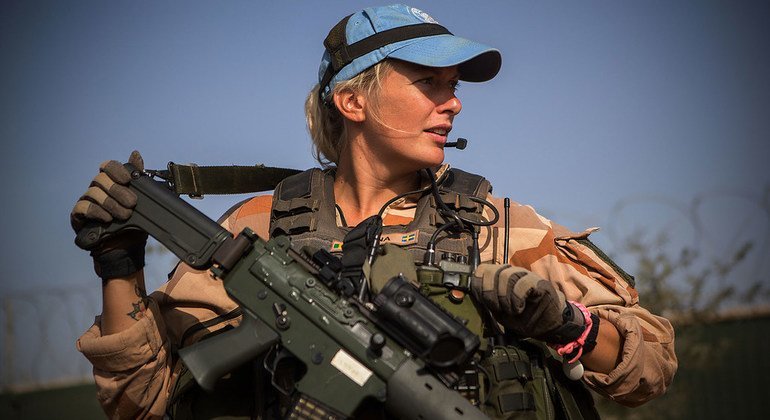 In 2018, 25 women were deployed to Mali in a battalion of 252 Swedish military personnel. Here a Swedish peacekeeper is on patrol in Timbuktu in the north of the West African country.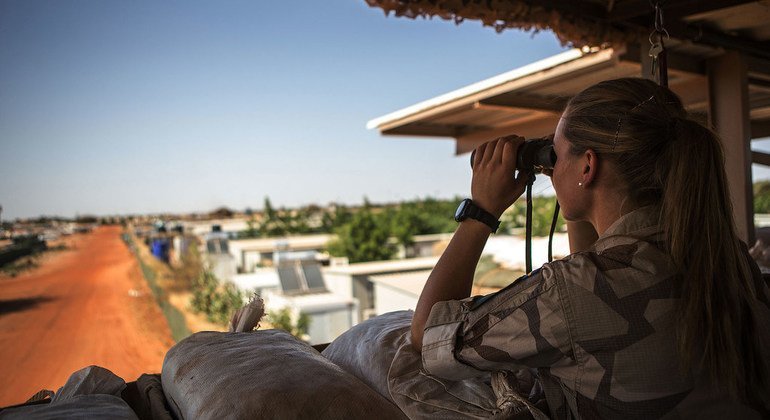 Mali is one of the most challenging UN peacekeeping missions. Swedish personnel have been deployed there since 2014.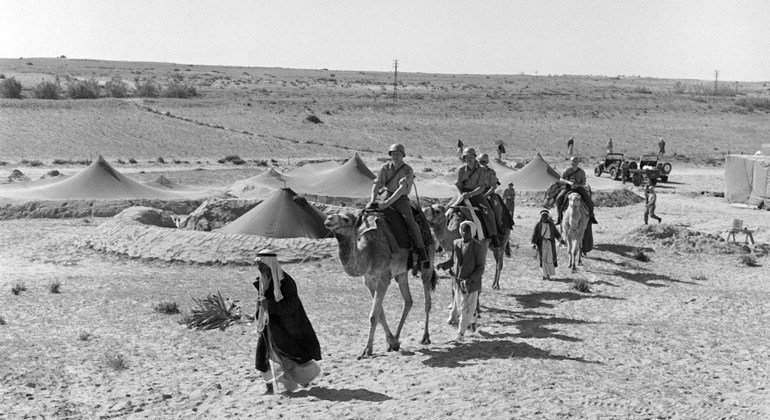 Sweden began contributing personnel to UN peacekeeping operations in 1948. Since then more than 80,000 Swedish women and men have participated in UN missions, including in the UN Emergency Force (UNEF) in Egypt in 1956 (pictured).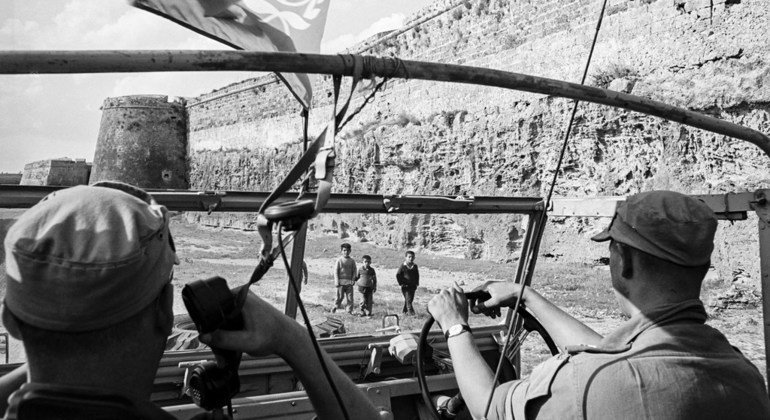 And following the creation of the UN Peacekeeping Force in Cyprus (UNFICYP) in 1964, Sweden sent a contingent to the Mediterranean island.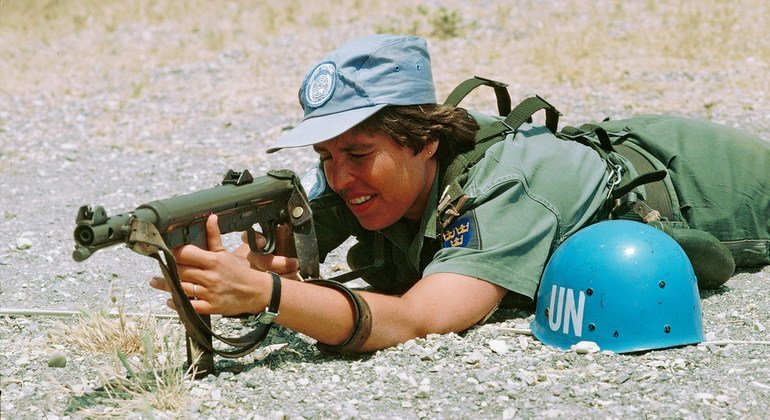 Women have always played an important role in Swedish UN peacekeeping deployments. Twelve women from an infantry battalion, were the first female peacekeepers to join the UN's mission in Cyprus, UNFICYP, in 1979.
In South Sudan, Sweden has deployed a number of police officers who are part of the UN mission, UNMISS. Here, a Swedish officer interacts with an internally displaced person in a protection of civilians site in the capital, Juba.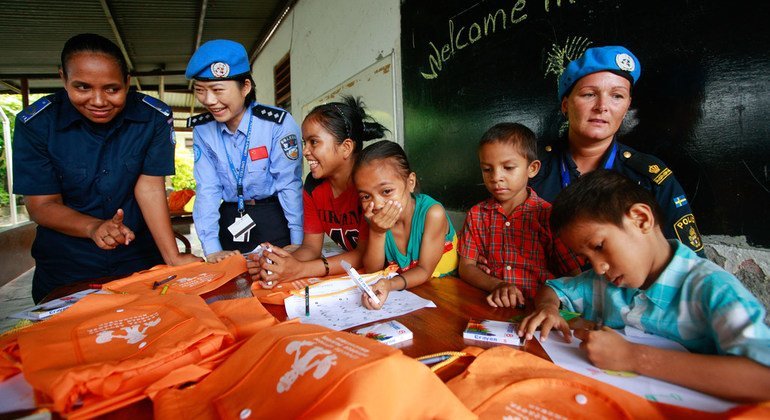 In Timor Leste, in 2010, Swedish police officers were part of the UN mission there, UNMIT. Here, a Swedish officer works alongside a Chinese colleague in an orphange in the capital Dili.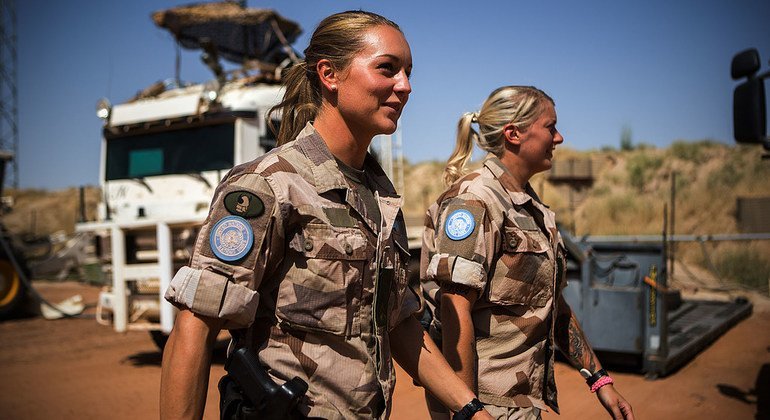 Sweden continues to send troops and police officers to some of the world's most challenging places, while contributing around US$70 million a year to UN peacekeeping operations.