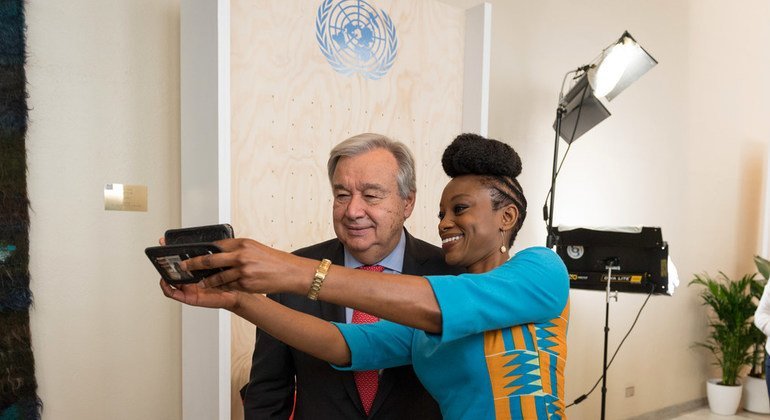 The UN Secretary-General António Guterres attended hundreds of meetings and met a wide range of different people including the television presenter and journalist, Femi Oke, who interviewed the SG (as he's often referred to by staff) on Facebook Live.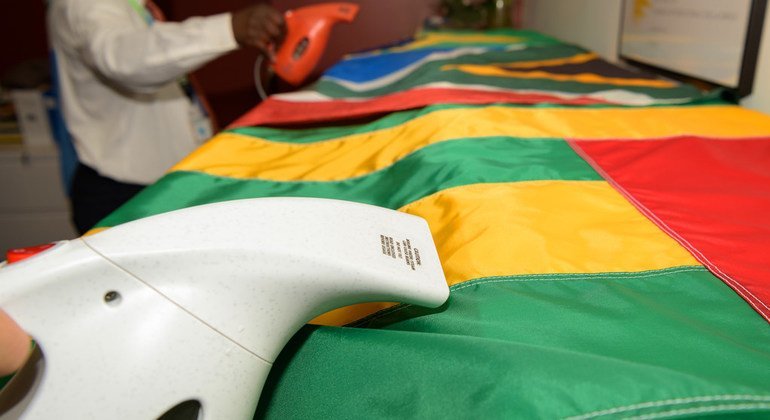 With 111 heads of state and government in attendance, the UN protocol team ensured that all national flags were crisply ironed.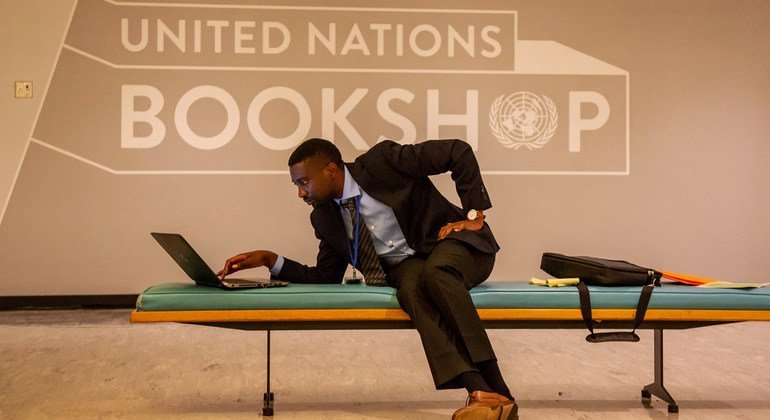 Thousands of people passed through the gates of the UN during the week; at times work space was at a premium.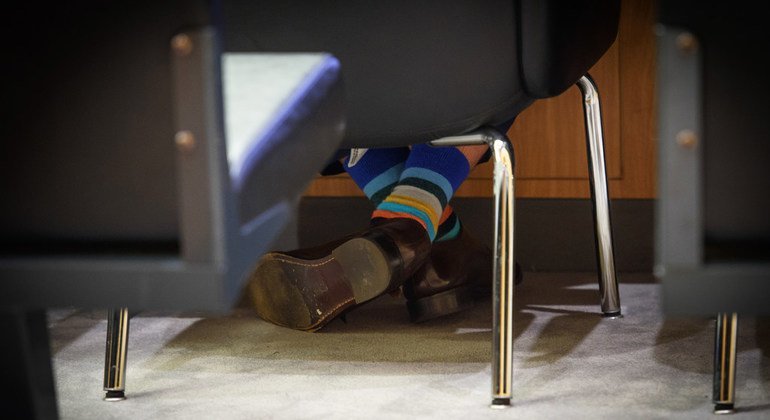 400 side events were held, covering a wide range of issues.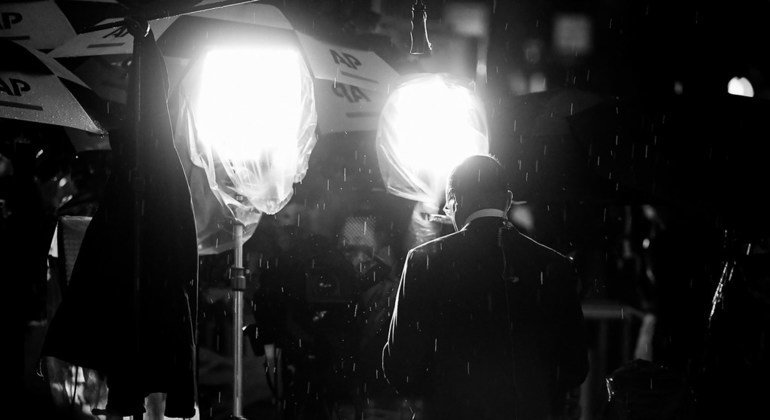 Journalists from across the world reported on the week's events. The weather was not always kind to them.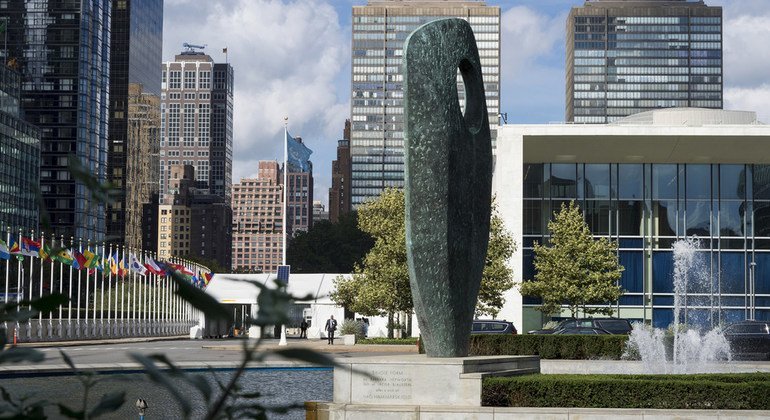 …but the week ended with some sunshine.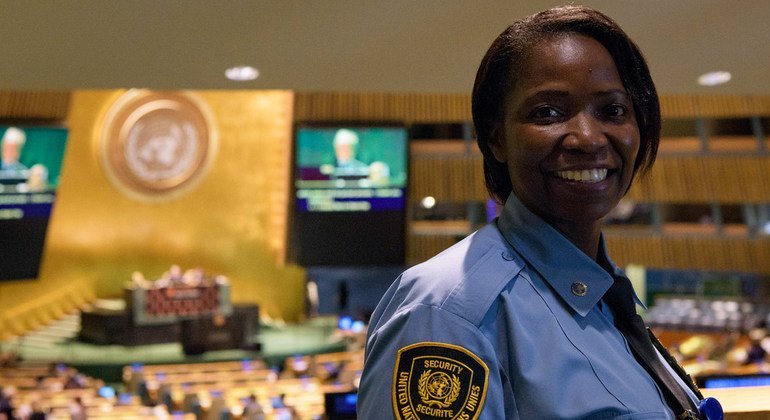 A huge amount of planning and work goes into the high-level week and most UN staff have worked long hours. It's good to keep a positive attitude.