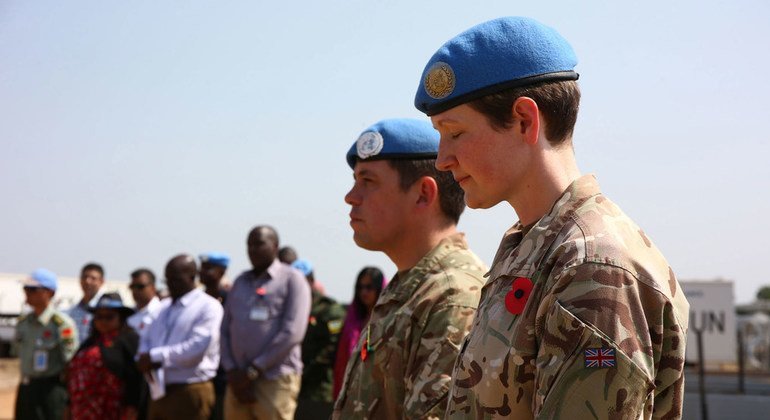 Since 1948, thousands of troops from the United Kingdom have taken part in UN peacekeeping operations. More than 100 have paid the ultimate price while defending civilians and supporting operations approved by the UN Security Council. Pictured, UK engineers in South Sudan marking Remembrance Day in honour of colleagues lost in the line of duty.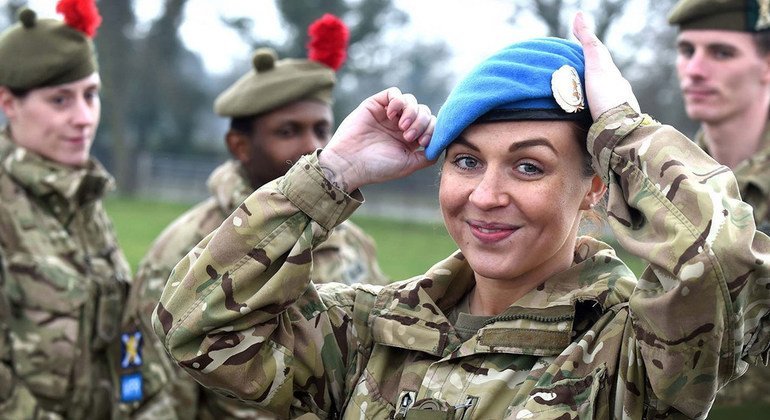 Some 600 UK personnel are currently deployed in UN peacekeeping operations, the majority in South Sudan and Cyprus. Their largest presence is currently in South Sudan, where 400 troops, including 41 women, are deployed with the UN mission in the country in support of the Government and the South Sudanese people. Engineers and medical specialists from the UK have helped to construct a temporary field hospital providing medical care to more than 1,800 people. Pictured, Combat medic from The Black Watch, 3rd Battalion of the Royal Regiment of Scotland.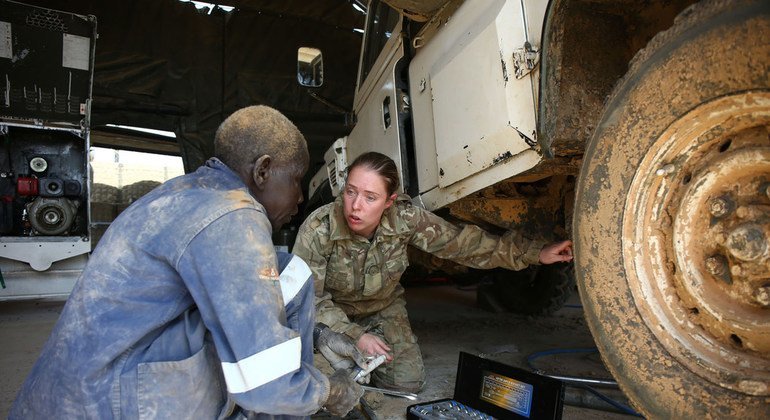 Corporal Heather McQueen is a vehicle mechanic and maintains all UN engineering vehicles in Malakal, South Sudan. Pictured, Heather speaks with Angelo, a local colleague who assists in maintaining the vehicles. Heather teaches Angelo about how to repair vehicles; he provides her with vital advice on how weather and road conditions in this area of South Sudan affect vehicle maintenance.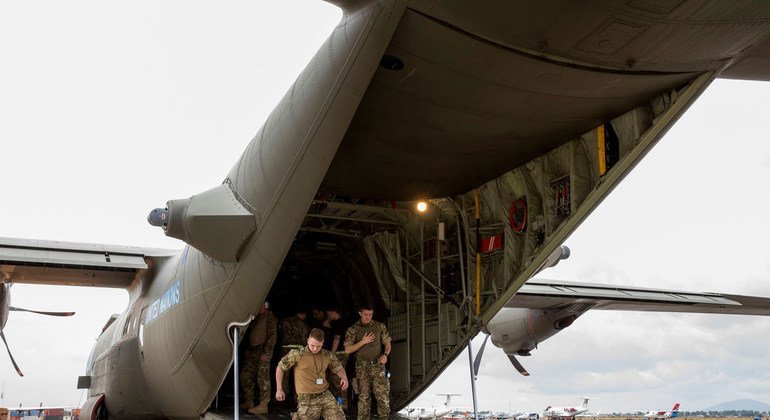 The UK contribution to UN peacekeeping in South Sudan includes a UK C-130, which flies the Entebbe-Juba-Malakal route, moving humanitarian-enabling supplies, UN material and vehicles, including to the hard-to-reach base in Malakal.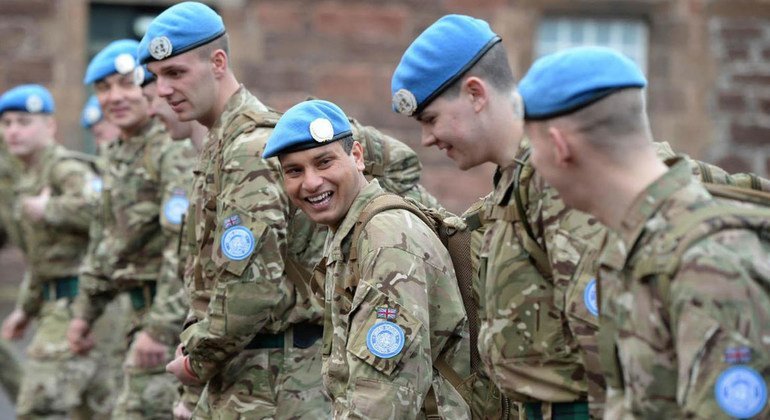 Besides contributing troops to South Sudan and Cyprus, the United Kingdom is the sixth largest contributor of financial assistance to UN peacekeeping. Pictured, the Black Watch, 3rd Battalion of the Royal Regiment of Scotland wearing the distinctive blue UN berets ahead of their deployment to the UN peacekeeping mission in Cyprus (UNFICYP).