The ongoing conflict in Yemen has had a devastating impact on the Gulf country and while UN agencies continue to meet the immediate humanitarian needs of the Yemeni people, at least one UN agency has already begun planning for a future without war.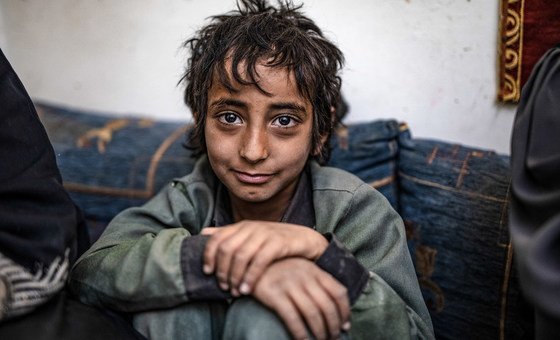 The UN Development Programme, UNDP, is supporting the people of Yemen, its communities and institutions, for when the fighting ends, by helping to rebuild dignity and prosperity through a series of interventions.
Cash-for-work programmes are helping rehabilitate small-scale but vital infrastructure, such as wells and schools. Some small businesses have been restarted with grants from UNDP.
Read more here about how the people of Yemen are rebuilding their future, one brick at a time.