FROM THE FIELD: Heeding the call for women's rights around the planet
Women
Women and activists have been reflecting on the progress made across the world in 2018 in reducing discrimination and inequalities based on gender and what hopes they have for 2019.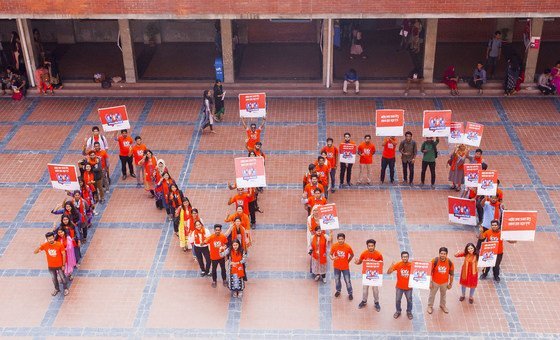 The United Nations gender-focused agency, UN Women, has outlined some of the most urgent issues facing women including human rights, genital mutilation and using sex as a weapon of war.
One year closer to the 2030 deadline to achieve gender equality and women's empowerment – integral to achieving the Sustainable Development Goals (SDGs). 
Read here about what six extraordinary women have done to bring the world a little closer to these targets.