New energy security framework will help meet growing needs in East Africa, sustainably – UN economic wing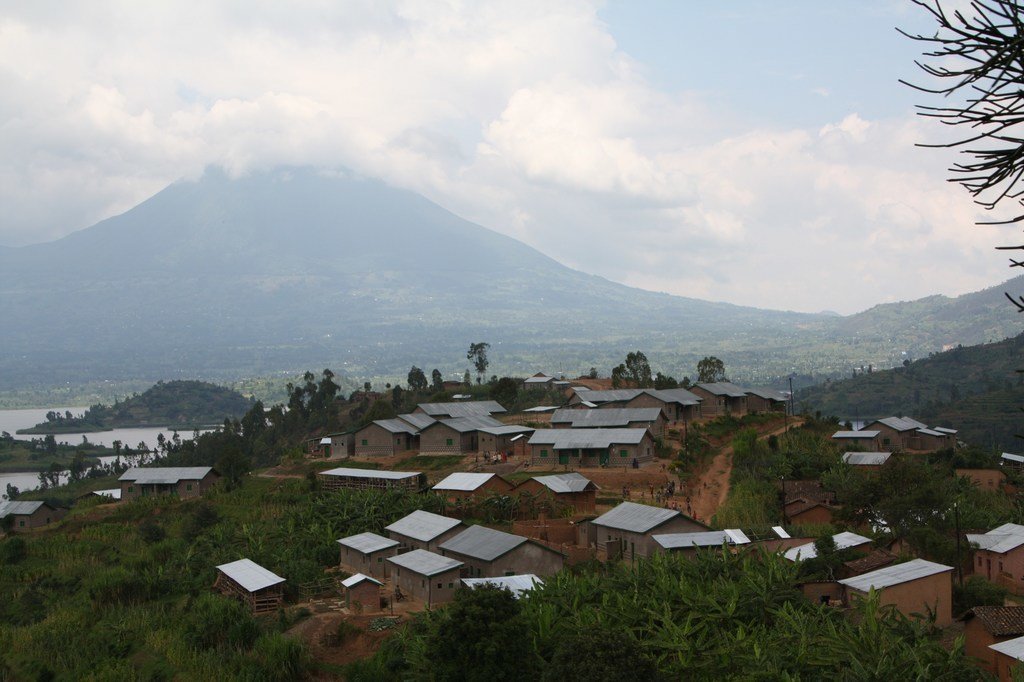 New energy security framework will help meet growing needs in East Africa, sustainably – UN economic wing
SDGs
Backed by the United Nations, countries in eastern Africa have launched a new energy security framework to help tackle growing challenges over energy access and availability in the region.
Developed in partnership between the East African Community and the UN Economic Commission for Africa (ECA), the Energy Security Policy Framework to strengthen energy supply and affordability as well as help implement the Sustainable Development Goal 7 on ensuring universal access on clean, affordable, sustainable and reliable energy.
Andrew Mold, the acting Director of the Office for Eastern Africa at ECA, said that deforestation, rising wood and charcoal prices, as well as increasing imports of oil and gas are some "symptoms" of worsening energy insecurity in the subregion.
The framework will facilitate regional collaboration to collectively improve energy security and address these challenges, he said, speaking at ECA's annual meeting for the subregion, which, this year, focuses on the implementation of the African Continental Free Trade Area.
Greater investments in energy infrastructure is also critical to improve intra-continental trade, take the Free Trade Area forward and aid countries' development, according to ECA.
Studies by the Economic Commission show that the lack of secure electricity supply undermines the pace of growth by up to 5 per cent of the gross domestic product (GDP). In addition, "over reliance" on fossil fuels, combined with a lack of refining capacity, petroleum imports amount to as much as 10 per cent of gross domestic product (GDP) in East African countries.
At the same time, very high dependence on biomass, such as charcoal or firewood, for energy needs is resulting in rapid deforestation and creating long-term risks to the security and sustainability of the energy supply.
The Framework, will therefore, strengthen resilience as well as boost industrialization, explained Yohannes Hailu, an expert on energy at ECA.
"Without affordable and security energy supplies, [there will be] hurdles of industrial development," he said, and with better access and energy security, the growing dependence on imports could be reduced.