Go 'beyond-business-as-usual' to invigorate businesses, entrepreneurship in world's poorest countries, urges UN agency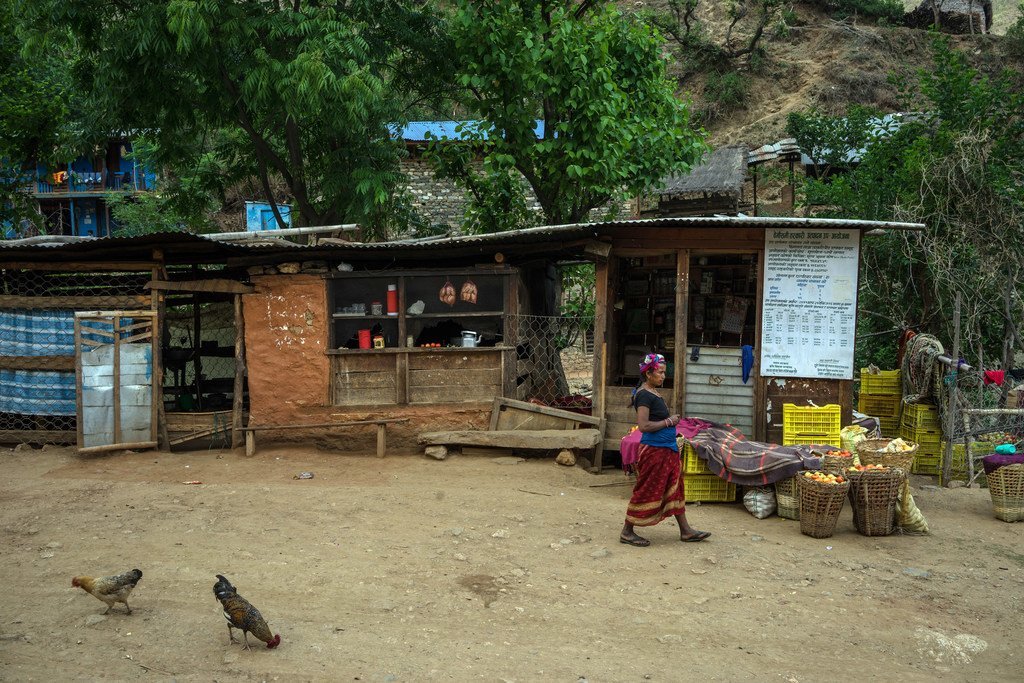 Go 'beyond-business-as-usual' to invigorate businesses, entrepreneurship in world's poorest countries, urges UN agency
Economic Development
A "pragmatic, strategic and evolutionary" approach is needed in the least developed countries to strengthen their public sector capacity, bring about institutional reform and promote policy learning, a new United Nations report has urged.
Marred by limited finances, weak infrastructure, and, often, elevated political, economic and environmental risks, people in least developed countries are "forced into" small-scale, low-value economic activities, stifling growth, highlighted the new UNCTAD Least Developed Countries Report 2018, 'Entrepreneurship for Structural Transformation'.
The least developed countries represent most vulnerable segment of the international community; 47 nations that includes most of sub-Saharan Africa, some Asian countries, and several island States.
They comprise more than 880 million people (about 12 per cent of world population), but account for less than two per cent of world gross domestic product (GDP) and about one per cent of global trade in goods.
"Governments in [these countries] should therefore focus on boosting entrepreneurs and established firms that seize opportunities to create innovative products and services, employ more people and grow dynamic businesses that have a transformative, ripple effect throughout the economy," urged UNCTAD.
It explained that supporting enterprises that focus on bottom-up economic transformation means going beyond the, so called, "business-as-usual approach" to establish an enabling environment for business, correcting market failures, and supporting small enterprises.
"[We call on the] least developed countries not to overlook the pivotal and complementary role played by large enterprises, alongside medium-sized and smaller enterprises," said Mukhisa Kituyi, the Secretary-General of UNCTAD, the UN Conference on Trade and Development.
"By encouraging policymakers to value the benefits of entrepreneurship […] an invaluable contribution [can be made to] the least developed countries' implementation of the 2030 Agenda for Sustainable Development," he added.
Specific recommendations in the report call for a new "developmental state", engaging in transformative and focused investments, and involves private sector with a clear vision and path for development.
Greater attention needs to be given to the development of domestic supply chains, urges the report, noting also the importance of coherence and coordination between various policies, including those related to industries; science, technology and innovation; as well as rural development.
Based in Geneva, UNCTAD is a permanent intergovernmental body established by the UN General Assembly in 1964. Working at the national, regional and global levels, UNCTAD supports developing countries access the benefits of a globalized economy more fairly and effectively as well as equip them to deal with the potential drawbacks of greater economic integration.