Millions of children around the world are married off before they are ready, often against their will.
Children who have been pushed into marriage are exposed to violence, including rape, and are often forced from school and into premature parenthood, according to the UN Population Fund (UNFPA).
Child marriage is not only a tragedy for the individuals it ensnares – often the most vulnerable, impoverished and marginalized girls – but it also harms communities and societies, as a whole. It locks child brides and their families in a cycle of poverty that can persist across generations.
Ending child marriage could generate billions of dollars in earnings and productivity by enabling girls to finish school, delay motherhood, find decent work and fulfil their potential.
How many of the five little-known facts about child marriage are you aware of?
Child marriage is common. It takes place in every corner of the world.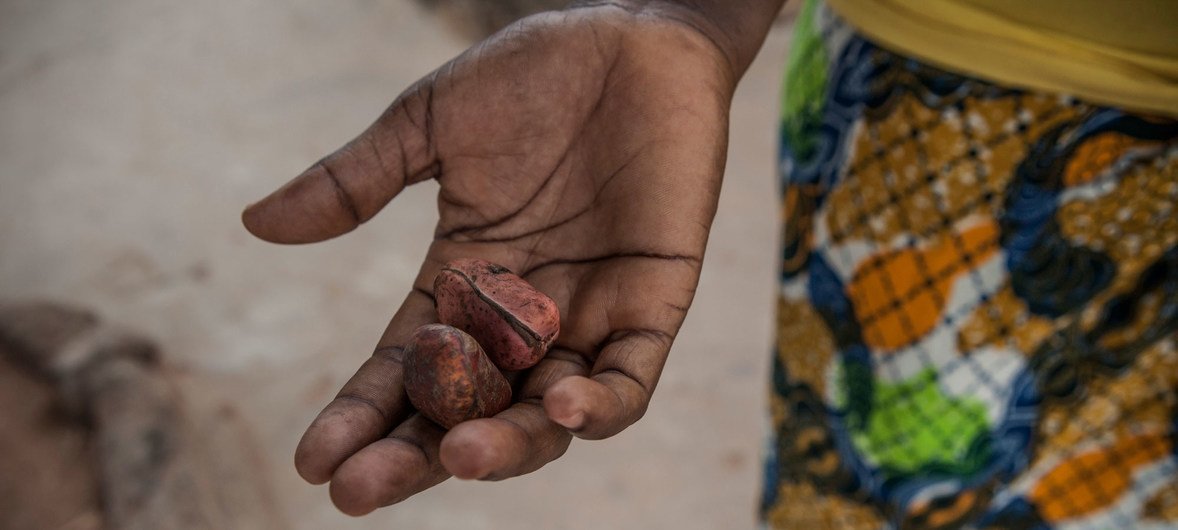 Today more than 700 million women and girls were married before their 18th birthday. Because poverty is one of the main driving factors behind child marriage, the phenomenon is most widespread in low- and middle-income countries, where 26.7 per cent of young women were child brides.
Rates vary by country and region. West and Central Africa have the highest rate of child marriage, with four-in-10 girls married before age 18, while South Asia is home to the largest total number of child brides.
However, child marriage can be found everywhere, even in high-income countries.
Boys may be married as children – but the practice is more prevalent with girls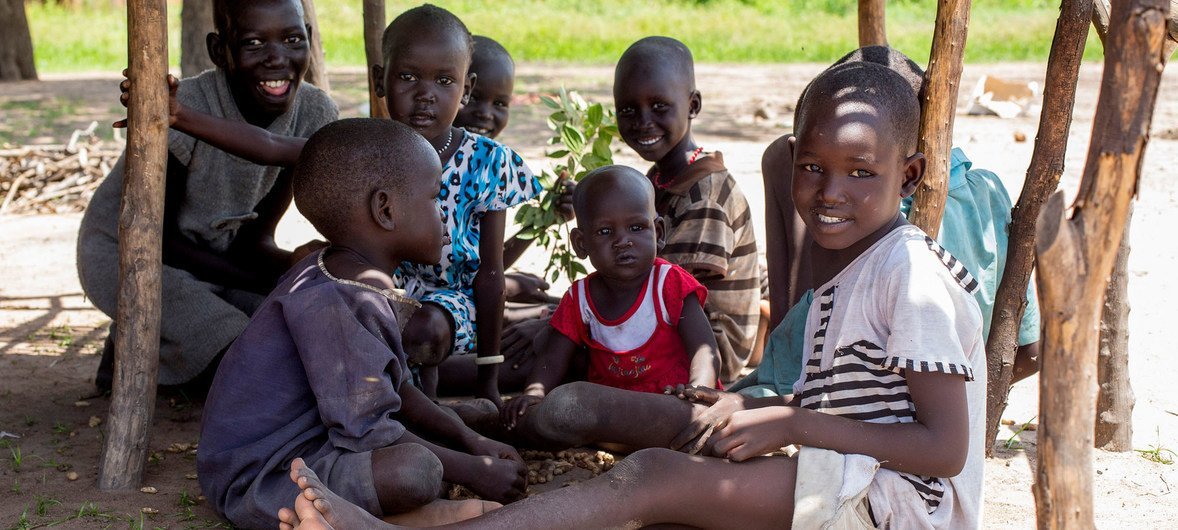 Being married at an early age foists both boys and girls into adult responsibilities before they are ready. All children in these precarious circumstances are less able to advocate for themselves, and are vulnerable to abuse and exploitation.
Yet, girls are more at risk of being harmed than boys.
Studies show that child brides are especially at risk of violence – from their spouses, in-laws or even from their own families.
New UNFPA figures evaluating data from 82 low- and middle-income countries show that 1-in-25 boys, or 3.8 per cent, marry before age 18.
Child marriage is almost universally banned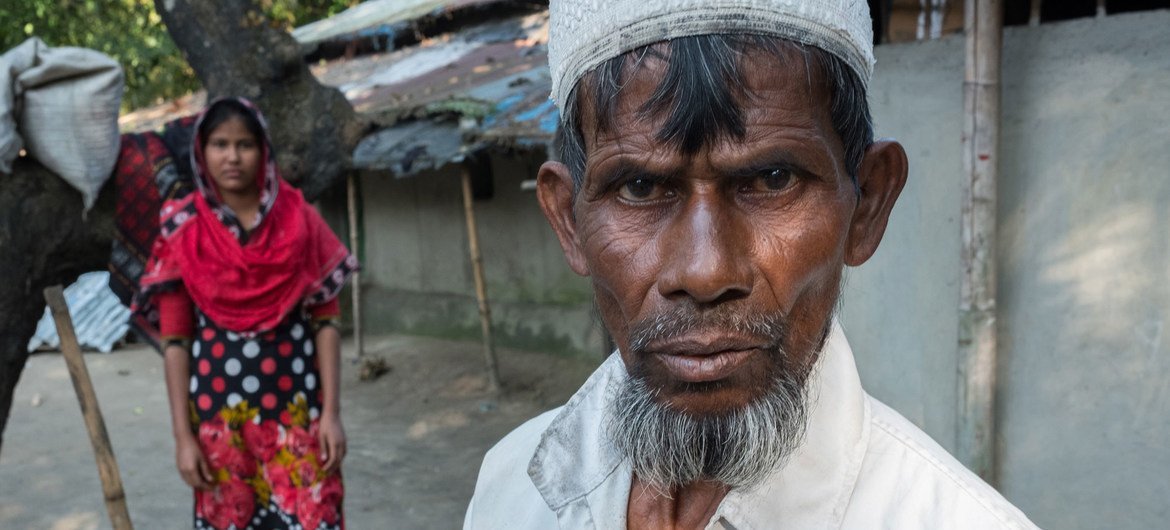 Two of the most broadly endorsed human rights agreements in the world, the Convention on the Rights of the Child and the Convention on the Elimination of All Forms of Discrimination against Women, prohibit child marriage.
Yet around the world, there are national or local laws that enable different interpretations of the agreed principle – many countries permit exceptions with parental consent or under customary law.
Even in places where child marriage is clearly illegal, enforcement can be a problem.
Child marriage is closely linked to teen pregnancy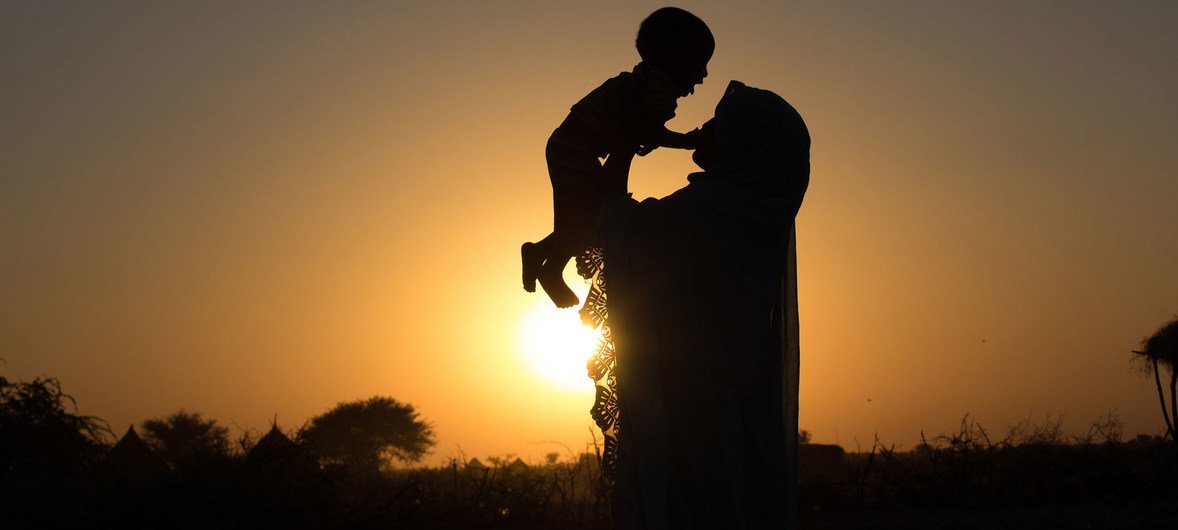 Child marriage is often a precursor to early pregnancy.
In developing countries, nine of ten adolescent births take place among girls who are already married.
These early pregnancies pose serious health risks to girls whose bodies may not be developed enough for motherhood. Globally, complications from pregnancy and childbirth are the leading cause of death among adolescent girls.
Early pregnancy also puts girls at risk of being married off. They may be forced to marry the father of their baby – even a rapist – to spare their families the stigma associated with unmarried pregnancy.
Empowering girls is critical to ending child marriage
Young people must also be empowered to stand up for themselves and their rights. This means they be given accurate information about their sexual and reproductive health, and about their human rights.
Such information can be life-changing. When vulnerable young people are empowered with this knowledge, they can advocate for themselves, and even persuade their families to cancel or delay engagements.
UNFPA works with partners and communities around the world to educate and empower girls, and to raise awareness in communities about the dangers of child marriage.