UNESCO calls for the protection of cultural heritage in Yemen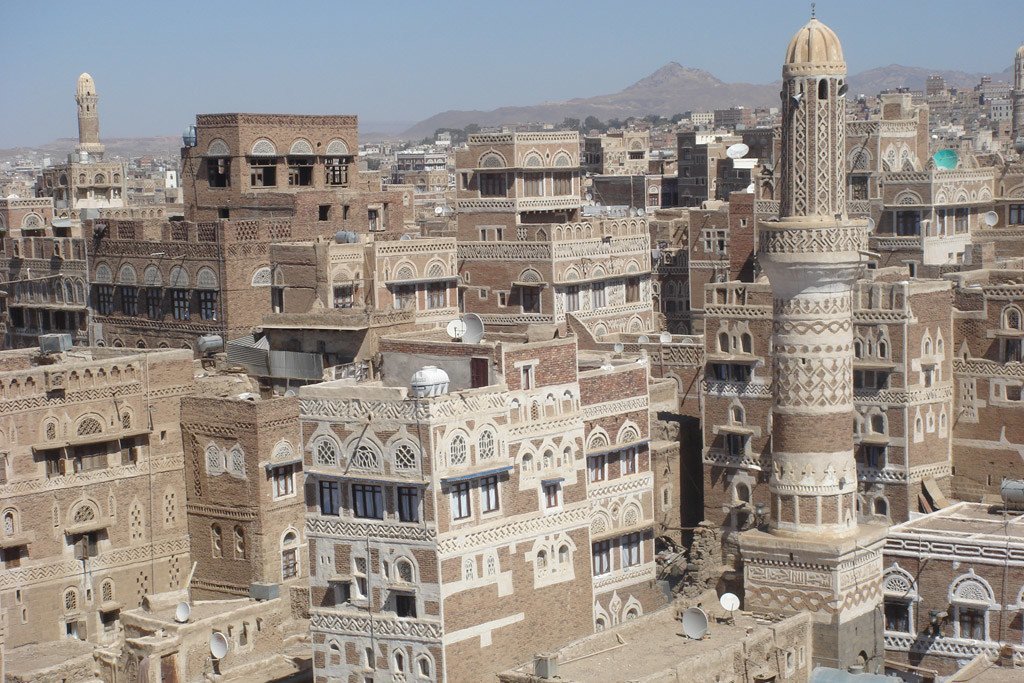 UNESCO calls for the protection of cultural heritage in Yemen
Culture and Education
The escalation of armed conflict in Yemen threatens the country's cultural heritage, warned the head of United Nations Educational, Scientific and Cultural Organization (UNESCO), the world body's agency responsible for protecting cultural property.
In a statement, UNESCO Director-General Irina Bokova urged all parties involved in military operations to preserve the Yemeni cultural heritage. "Experience shows that cultural heritage is never more vulnerable than during times of conflict. It is crucial that all parties refrain from targeting, by shelling or by air strikes, or using for military purposes cultural heritage sites and buildings," Ms. Bokova called.
She emphasized the originality and importance of Yemen's cultural sites. "The heritage of Yemen is unique, reflecting centuries of Islamic thought, rich exchange and dialogue. I call on the people of Yemen, as well as on countries in the region engaging in military operations in Yemen, to do all they can to protect Yemen's invaluable cultural heritage."
The Director-General recalled the obligations under international humanitarian law to protect cultural heritage, especially the 1954 Hague Convention for the Protection of Cultural Property in the Event of Armed Conflict. In February, she also condemned the destruction of statues at Mosul Museum, in Iraq, by terrorists.
In other news related to the escalating violence in Yemen, Ms. Bokova denounced the murder of the journalist and human rights activist Abdul Karim Mohammed al-Khaiwani, on 18 March.
Winner of the Amnesty International UK's Special Award for Human Rights Journalism under Threat in 2008 and a Goodwill Ambassador of the International Council for Human Rights in Yemen, Mr. al-Khaiwani was shot by unidentified gunmen near his home, in the capital Sana'a.
"I condemn the murder of Abdul Karim Mohammed al-Khaiwani, a dedicated journalist of outstanding integrity," Ms. Bokova said. "His death is a loss to the people of Yemen and the quest for informed reporting and debate. Mr. al-Khaiwani's killers must be brought to trial as quickly as possible."