UN calls for immediate release of abducted school girls in north-eastern Nigeria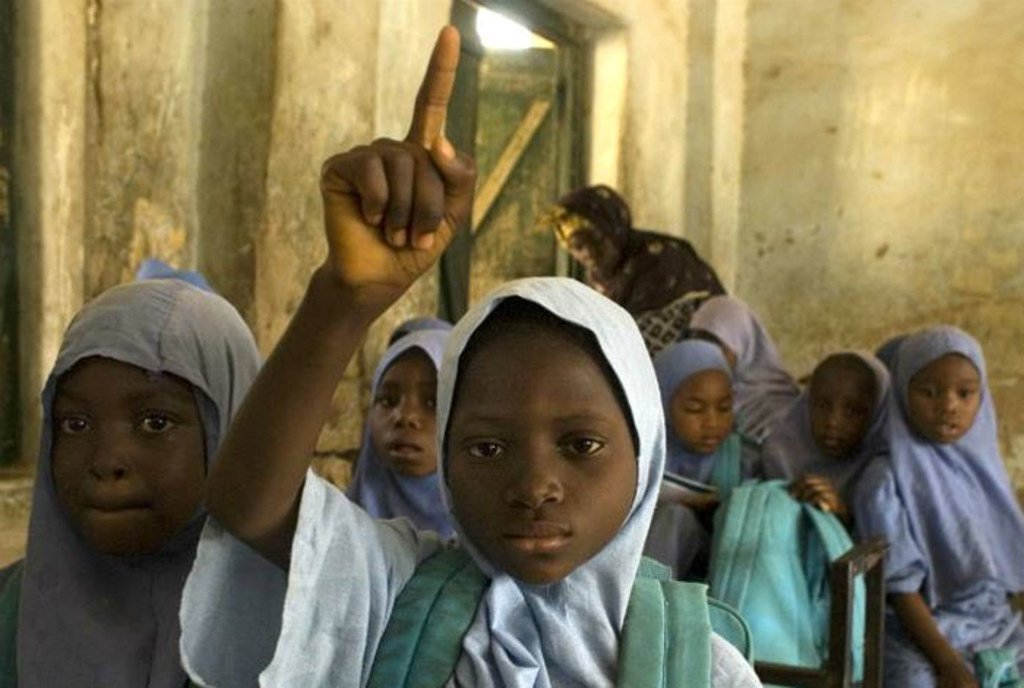 UN calls for immediate release of abducted school girls in north-eastern Nigeria
Peace and Security
Secretary-General Ban Ki-moon and the United Nations Children's Fund (UNICEF) have condemned the abduction of some 100 school girls from their hostel in north-eastern Nigeria yesterday and called for their immediate release.
Describing the abduction that occurred in Chibok in Borno state as "shocking," Mr. Ban called for the safe return of the girls, all between the ages of 12 and 17, to their families.
He added that the targeting of schools and school children is a grave violation of international humanitarian law. "Schools are, and must remain, safe places where children can learn and grow in peace," the Secretary-General said in a statement issued by his spokesperson.
Both Mr. Ban and UNICEF voiced deep concern about the increasing frequency of attacks against educational institutions in Nigeria. Most recently, unidentified gunmen killed 53 children at the Federal Government College in Buni Yadi, Yobe state, in February.
"Such brutal acts of violence are unacceptable," Manuel Fontaine, UNICEF Regional Director for West and Central Africa, said in a statement. "Attacks on schools deny children their right to learn in a safe environment and can rob them of their future."
Monday night's attack on the Chibok school took place hours after over 70 people were killed in a bomb attack at a bus station in the Nyanyan neighbourhood, close to the capital, Abuja.
"UNICEF expresses its deepest solidarity to all the communities affected by these horrific acts, and stands with the families of the abducted children in these difficult times. The agency calls for greater efforts to protect all children throughout Nigeria."
North-eastern Nigeria has been prone to attacks by Islamic militants who have in the past targeted civilians, including students and worshippers, politicians, members of Government institutions and foreign nationals.