UN chief voices concern at escalation of violence in Mozambique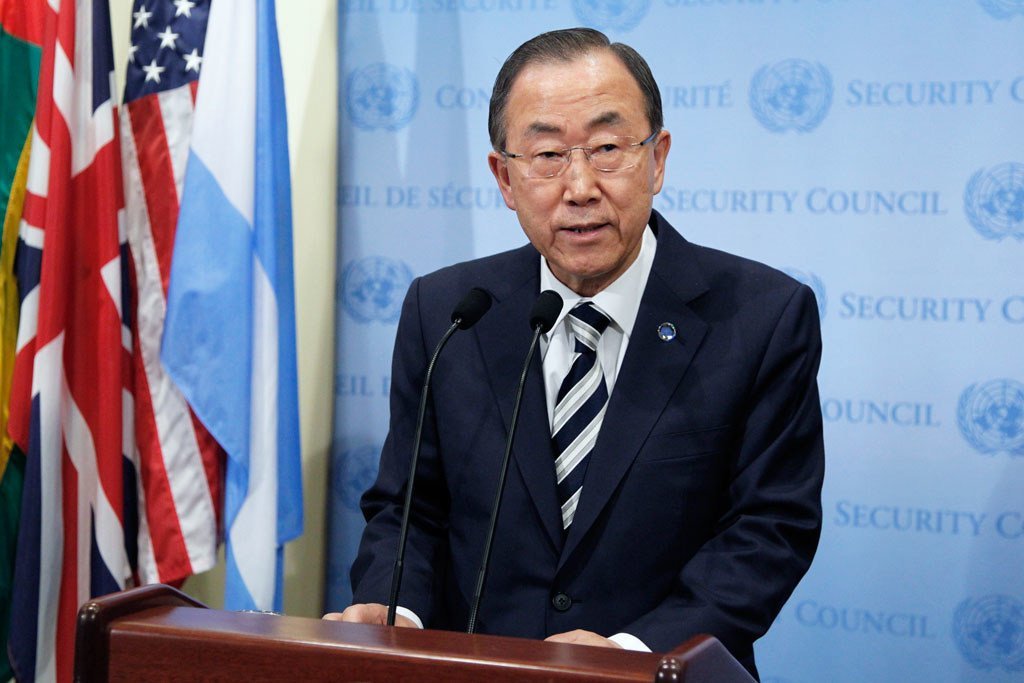 UN chief voices concern at escalation of violence in Mozambique
Peace and Security
Secretary-General Ban Ki-moon has voiced concern at the recent escalation of violence in Mozambique between government forces and members of the Mozambican National Resistance (RENAMO).
"The Secretary-General calls on all parties to refrain from any act that can threaten the peace and stability that has prevailed during the past 21 years, since the 1992 Rome General Peace Accords," said a statement issued last night by Mr. Ban's spokesperson.
"He urges them to fully engage in an inclusive dialogue to resolve differences within the established democratic order and to ensure that the country continues to achieve social inclusion and sustainable development for all."
A few years after gaining independence from Portugal in 1975, Mozambique was plunged into a long and debilitating civil war between the Government, led by the Liberation Front of Mozambique (FRELIMO) party, and RENAMO.
On 4 October 1992, after two years of negotiations in Rome, the two parties signed a General Peace Agreement. As part of the accords, the Security Council established the UN Operation in Mozambique (known by the Portuguese-language acronym ONUMOZ) to monitor and support a ceasefire, the demobilization of forces and the holding of national elections.
The mandate of ONUMOZ ended in December 1994, shortly before the southern African nation's first multi-party elections.