China: UN human rights office voices concern over jail term for lawyer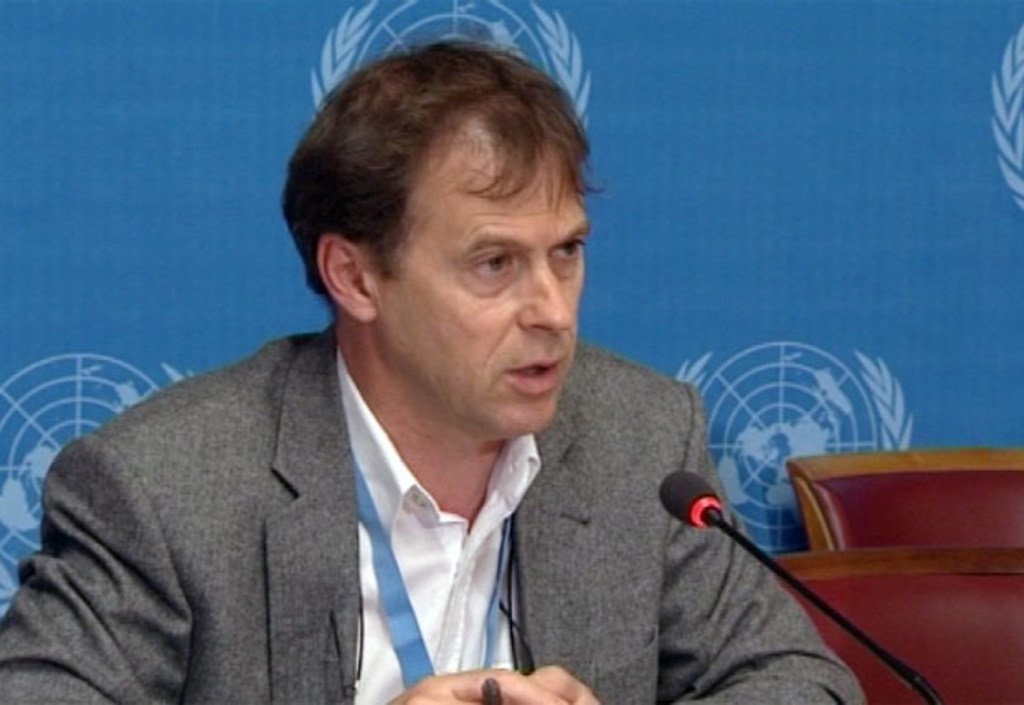 China: UN human rights office voices concern over jail term for lawyer
Human Rights
The United Nations human rights office expressed concern today at reports that a Chinese court has replaced the period of probation given to a human rights lawyer with a three-year prison sentence, saying the move is indicative of a trend of secret detentions in the Asian nation.
Rupert Colville, a spokesperson for the Office of the High Commissioner for Human Rights (OHCHR), told journalists in Geneva that the office was "very disturbed" by the reports in China's State-run media about the treatment of Gao Zhisheng.
"Just a few days before the five-year probation period expired, the court decided that Gao must now serve his full suspended sentence for violating the probation rules, with no credit for the time he has already spent under the control of the authorities," he said.
Mr. Colville noted that for the past 20 months Mr. Gao has been subject to strict monitoring measures imposed by China's Public Security Bureau, "in what appears to be a form of house arrest in an unknown location.
"This case is illustrative of a trend of secret detention and disappearances of human rights defenders which the High Commissioner for Human Rights [Navi Pillay] and other UN human rights bodies have already criticized on several occasions in recent years."
Mr. Colville said Ms. Pillay had raised Mr. Gao's specific case, along with other cases, with Chinese authorities this year.
The spokesperson also voiced concern about proposed amendments to China's criminal law procedure that are currently under consideration by the National People's Congress.
Saying the amendments would permit the legalization of secret detention, Mr. Colville said they would "represent a major setback, running counter to a number of important efforts made over the past decade by the Government of China towards the ratification of the International Covenant on Civil and Political Rights (ICCPR)."