UN's ex-Yugoslavia tribunal says four remaining fugitives must be arrested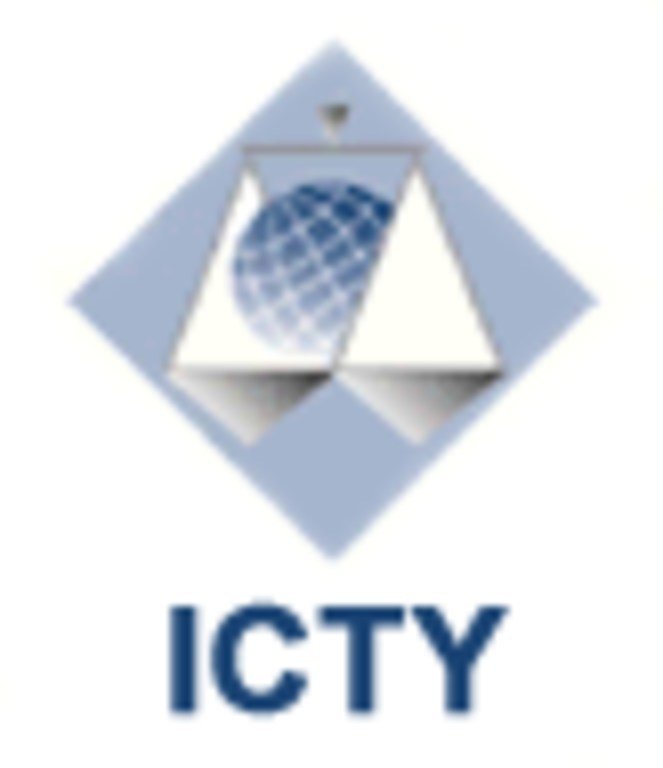 Four fugitives remain at large from the United Nations war crimes tribunal for the former Yugoslavia, and the failure to arrest them "continues to represent an affront to justice," the court says today.
In its fourteenth annual report to the General Assembly and the Security Council, the International Criminal Tribunal for the former Yugoslavia (ICTY) states that by 31 July this year it had finished proceedings against 106 accused out of the 161 people who have been charged with crimes related to the Balkan wars of the 1990s.
The proceedings of another 51 people are either at the pre-trial, trial, pre-appeal or appeal phase.
ICTY said its three trial chambers are operating at full capacity, running seven trials simultaneously since January, while the appeals chamber has also expedited its workload.
Two arrests have also been made since August 2006: those of Zdravko Tolimir, a former Bosnian Serb army officer and top aide to General Ratko Mladić, and Vlastimir Ðorðević, a senior Serbian police officer accused of participating in the campaign against Kosovo Albanians in 1999.
But the report noted that four fugitives remain: Mr. Mladić, Radovan Karadžić, Goran Hadžić and Stojan Župljanin.
Mr. Karadžić, 62, the former Bosnian Serb president, and Mr. Mladić, 65, the former military chief, each face numerous charges, including genocide, extermination, murder, persecutions, deportation, taking of hostages and inflicting terror on civilians.
Mr. Hadžić, 49, is charged with murder, persecutions, torture, cruel treatment and other war crimes and crimes against humanity related to his role as president of a self-proclaimed breakaway state of rebel Serbs in southern Croatia during the early 1990s.
Mr. Župljanin, 56, has been indicted on many counts, including murder, torture, forcible transfers and the wanton destruction of towns and villages. He served in the senior leadership in the Autonomous Region of Krajina, part of Bosnia and Herzegovina, an area that became notorious for its treatment of non-Serbs.
The report says the Prosecutor's Office has concentrated its efforts on securing the arrest of the four men, and the failure to achieve those arrests "remains of grave concern with respect to the proper administration of justice."
But it also notes that the Prosecutor's Office has been able to step up its cooperation with the governments of the countries in the region, and has observed an improvement in support from the Republika Srpska, which is part of Bosnia and Herzegovina.
Under the Tribunal's completion strategy, ICTY is supposed to complete all trials at first instance by the end of 2008, and all of its work, including appeals, by 2010.