Spanish judicial group awards prize to UN war crimes tribunal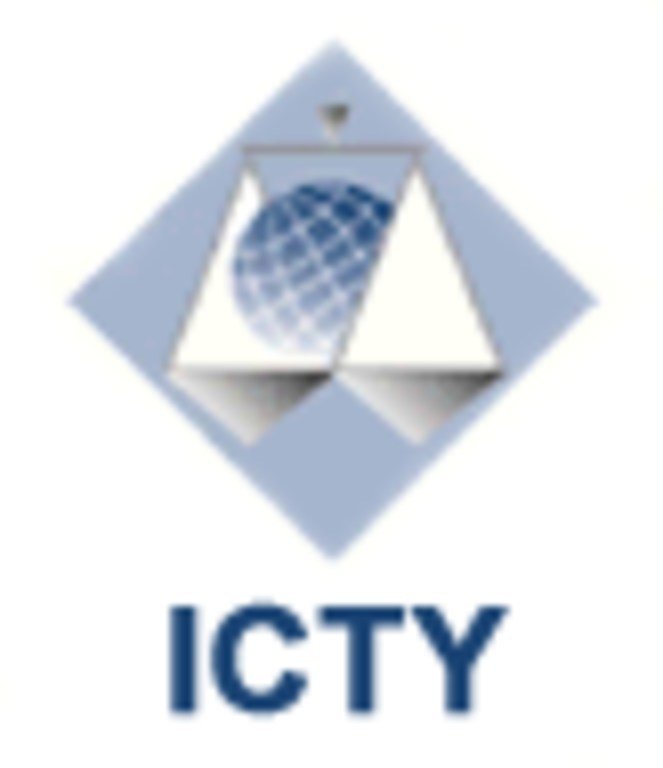 The United Nations war crimes tribunal for the former Yugoslavia today received the Justice in the World Award from the Madrid-based foundation of the same name in honour of its work, especially for its independence in carrying out its mandate.
International Criminal Tribunal for the former Yugoslavia (ICTY) President Fausto Pocar received the award at a ceremony attended by Spain's judicial authorities, several ICTY judges and the Tribunal's Registrar Hans Holthuis, according to a statement released by the ICTY in The Hague.
Fundación Justicia en el Mundo (Justice in the World Foundation) is comprised of Spanish judges and is affiliated with the International Association of Judges (IAJ).