UN war crimes tribunal partly overturns convictions against Bosnian Serb politician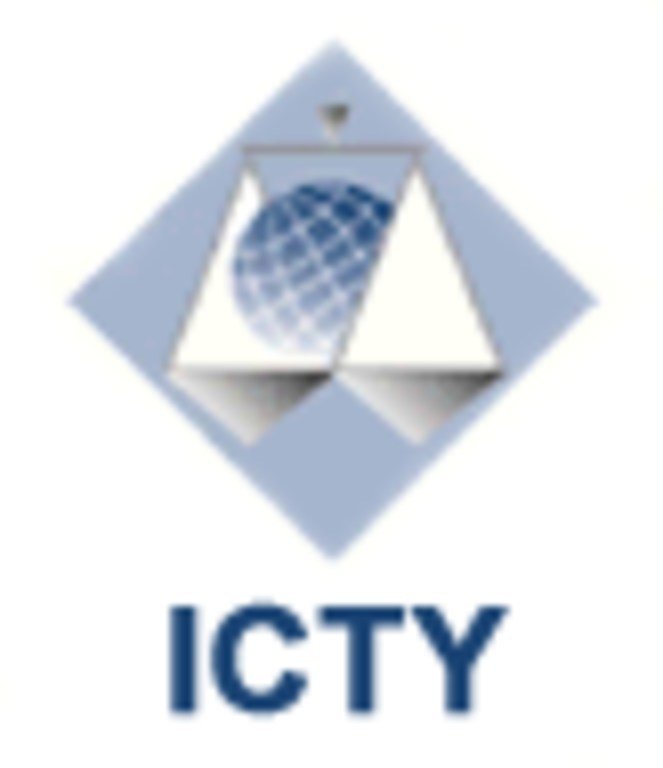 The United Nations war crimes tribunal for the former Yugoslavia has partly upheld the appeal of a Bosnian Serb politician who had been convicted of persecuting non-Serb civilians during the Balkan wars of the 1990s.
In a judgement issued today in The Hague, the International Criminal Tribunal for the former Yugoslavia (ICTY) also reduced the jail sentence given to Blagoje Simic, from 17 years to 15 years.
The Tribunal's appeals chamber reversed the 2003 finding by its trial chamber that Mr. Simic participated in a joint criminal enterprise with the aim of persecuting non-Serbs in the Bosanski Šamac municipality of northern Bosnia between April 1992 and December 1993.
Bosnian Muslim and Bosnian Croat civilians were detained and confined under inhumane conditions, without adequate food, water or space, and many were subject to torture, including sexual assaults, the extraction of teeth and the threat of execution.
Mr. Simic, a physician by profession, served as President of the Serb Crisis Staff of Bosanski Šamac, the highest ranking civilian position in the municipality after Serbian police and paramilitary forces took over control there in April 1992.
The ICTY ruled that the prosecution did not inform Mr. Simic he was being accused of participating in the joint criminal enterprise until after presenting its case, rendering the trial unfair. The conviction for persecution due to cruel and inhumane treatment in the form of torture and beating was also overturned.
But a majority of the judges hearing the appeal upheld the conviction for aiding and abetting persecution in the form of unlawful arrests and detention, confinement of prisoners in inhumane conditions, forced labour and forced displacement.