UN tribunal backs earlier decision to quash most convictions of Bosnian Croat general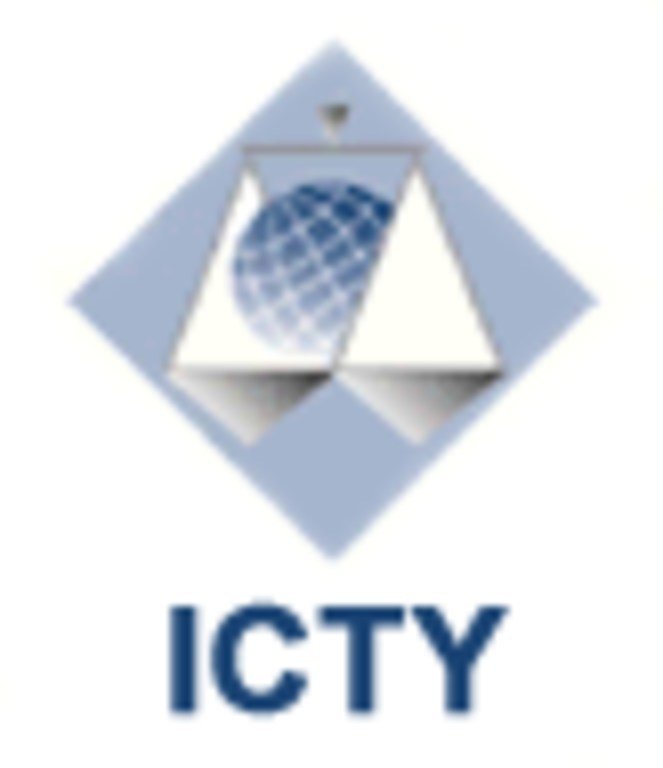 The United Nations war crimes tribunal for the former Yugoslavia has dismissed a prosecution request to review its appeal decision to quash most of the convictions of a former Bosnian Croat general who had been accused of ordering a massacre of Muslim villagers in 1993.
The appeals chamber of the International Criminal Tribunal for the former Yugoslavia (ICTY) ruled yesterday that it had "dismissed in its entirety" the request for review of the case of Tihomir Blaškic.
Prosecutors had argued that the ICTY should review its judgement in the light of six new facts discovered, but the court found that these were not "new facts" as defined by its rules of procedure and evidence, but additional evidence in relation to facts considered earlier in the case.
In March 2000, the court's trial chamber sentenced Mr. Blaškic to 45 years' jail after finding him guilty on 19 counts for war crimes and crimes against humanity for his actions as a commander of the Croatian Defence Council in central Bosnia and Herzegovina between 1992 and 1994.
But in July 2004 the appeals chamber overturned all but three of the 19 convictions and reduced his sentence to nine years. Mr. Blaškic was granted early release the following month.
At the appeal the judges said "an enormous amount of additional evidence" had emerged since the trial because Croatia had not cooperated previously and had not opened its archives until after the death of former President Franjo Tudjman in 1999.
Mr. Blaškic had been accused, among other actions, of ordering the massacre of about 100 Muslims in the Bosnian village of Ahmici in April 1993. The villagers, who had been hiding in the cellars of several houses, were discovered and shot dead. The houses were then set on fire.
But the ICTY ruled that, once the additional evidence was taken into account, it was not reasonable to find that Mr. Blaškic had control of some of the forces that participated in the massacre, or that his order to attack Ahmici was issued "with the clear intention that the massacre would be committed."
The judges also said the extra evidence showed there was a Muslim military presence in Ahmici and that it was reasonable for Mr. Blaškic to believe they could launch an attack.
But the judges upheld the trial court's finding that Mr. Blaškic was guilty of illegal detainment and the inhumane treatment of prisoners. He forced Muslim prisoners to dig trenches and build fortifications to use in operations by Bosnian Croats against Bosnian Muslims. The former general also used prisoners as human shields to protect his temporary military headquarters during fighting at Vitez in April 1993.