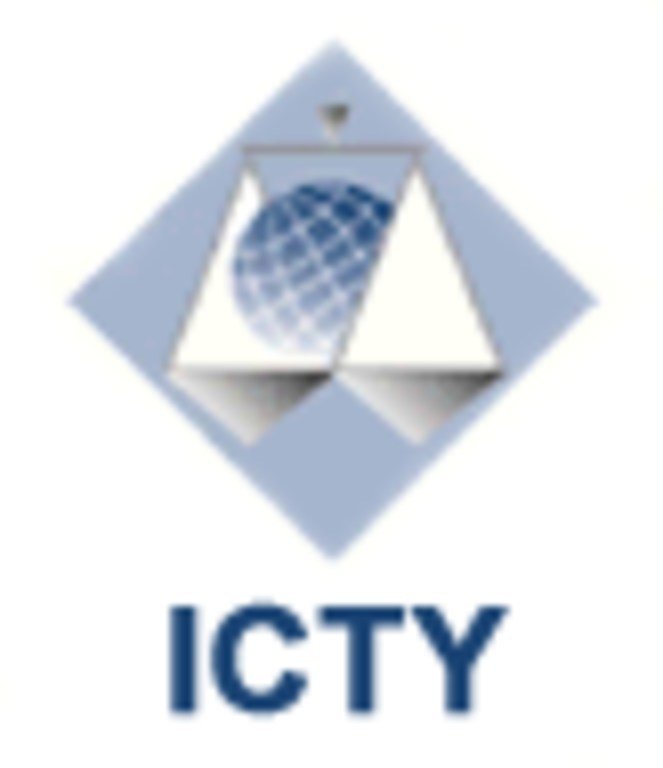 The United Nations war crimes tribunal for the former Yugoslavia today sent 306 old computers to Bosnia and Herzegovina, scene of most of the crimes during the Balkan conflict of the 1990s, as part of its initiative to use its replaced office equipment to benefit the victims of the strife.
The shipment, donated through AidNet Foundation, a humanitarian organization based in Sarajevo, Bosnia's capital, will be distributed to schools, youth centres and non-governmental organizations in both entities of the country – the Republika Srpska and the Federation of Bosnia and Herzegovina.
Hans Holthuis, Registrar of the UN International Criminal Tribunal for the Former Yugoslavia (ICTY), which is based in The Hague, said he was "particularly satisfied that the equipment replaced by the Tribunal can benefit young people from all ethnic groups in Bosnia Herzegovina, where the majority of the crimes under the Tribunal's jurisdiction were committed."
For the past year ICTY has endeavoured to supply its old office equipment to those in the former Yugoslavia who might benefit from it. In Bosnia and Herzegovina, AidNet has assisted by making deliveries to remote areas.
The equipment is being transported free of charge by Voerman International moving company as part of its policy of assisting communities in need.