Clean technologies will attract trillions of dollars over next decade, UN says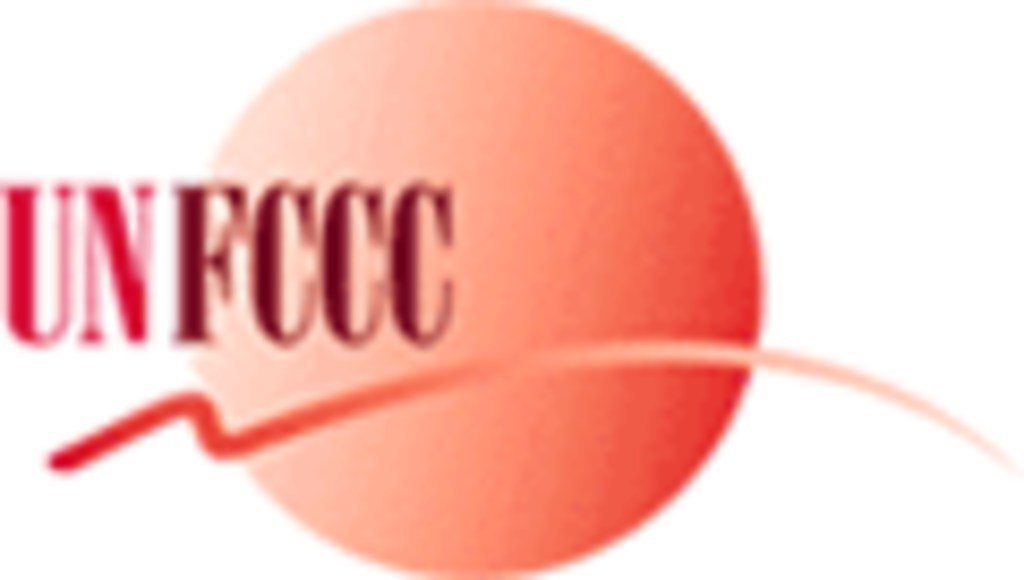 This year marks an ecological watershed in which a powerful alignment of legal, financial and investment interests is beginning to direct trillions of dollars into evolving markets linked to climate change, clean technologies and the sustainable use of natural resources, the United Nations Environment Programme (UNEP) said today.
Introducing "The Working Capital Report," scheduled to be published in March 2006 by the UNEP Finance Initiative (UNEP FI), UNEP said the study explores the role of financial service companies and capital markets as they capitalize on new opportunities linked to sustainable development and more effective management of the associated risks.
"There is no question that 2005 will be seen as the watershed when the mainstream banking, insurance and investment worlds realized the scale of the commercial opportunities unfolding in the new carbon, clean-tech and sustainable natural resource markets and, also, the legal risks of not being a leader in this area," UNEP Executive Director Klaus Toepfer said.
Financial institutions working with UNEP have predicted that greenhouse gas emissions trading markets could reach $2 trillion a year by 2012 and that the market providing finance for clean energy technologies could reach $1.9 trillion by 2020, he noted.
Montreal, Canada, is hosting the first meeting of the Parties to the Kyoto Protocol (MOP) on climate change, which entered into force this year, in parallel with the 11th session of the Conference of the Parties to the Climate Change Convention (UNFCCC), also known as COP. The meeting started yesterday and ends next Friday.
At the international climate negotiations, "the financial service companies in the UNEP FI partnership will ask Governments for two key things: to provide early, clear guidance on the continuation of the international climate policy regime beyond 2012 and to foster an appropriate framework to ensure a liquid and efficient global carbon market," Mr. Toepfer said.
"They will also be looking for countries to meet their emissions reduction commitments under the Kyoto Protocol and a clear signal that nations will go beyond these, post-2012, according to the principle of common but differentiated responsibilities," he added.
"The Working Capital Report" will build on previous UNEP studies. Those include one by the world's third largest law firm, Freshfields Bruckhaus Deringer, of the world's largest capital markets on behalf of the Working Group of UNEP FI, a public-private partnership between UNEP and more than 170 banks, insurers and asset managers worldwide.