Former Bosnian Croat soldier pleads guilty to war crimes at UN Tribunal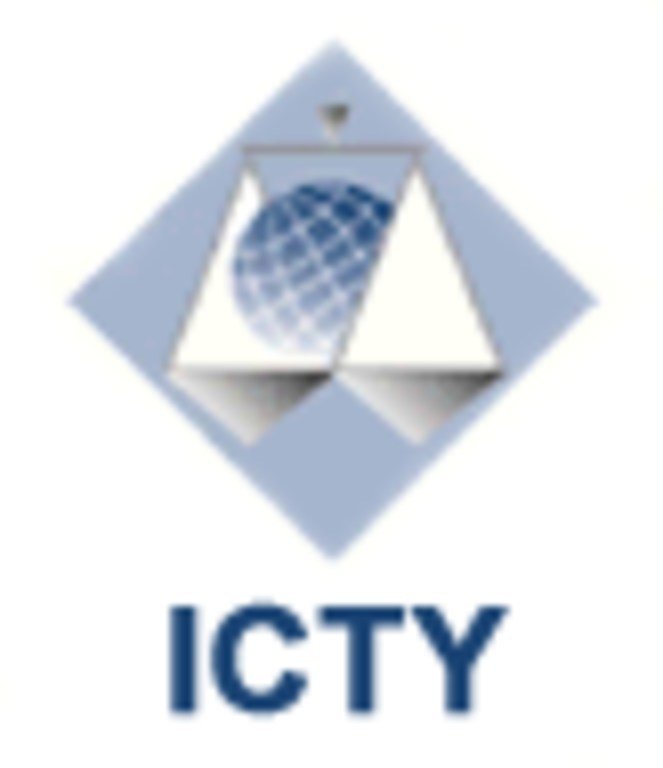 A former Bosnian Croat special forces soldier being tried by the United Nations tribunal set up to prosecute suspects of war crimes committed by all sides in the Balkan wars of the 1990s today pleaded guilty to charges including murder, rape and torture during the 1993 Muslim-Croat war in central Bosnia.
Miroslav Bralo – in custody since November – confessed to eight serious war crimes, including rape, torture, murder and using prisoners as human shields to protect Bosnian Croat soldiers from sniper fire, according to The Hague-based International Criminal Tribunal for the Former Yugoslavia (ICTY).
Mr. Bralo, also known as "Cicko," was a member of a unit known as "the Jokers," responsible for attacks on Bosnian Muslim villages in the Lasva Valley of central Bosnia and Herzegovina in 1993.
Among other charges, he is accused of repeatedly raping a Muslim woman, who was kept prisoner for about a month. Prosecutors say he also made three Muslims perform Catholic rituals, tortured some and forcing others to perform manual labour before killing them.