UN war crimes tribunal orders release of former Bosnian Serb police chief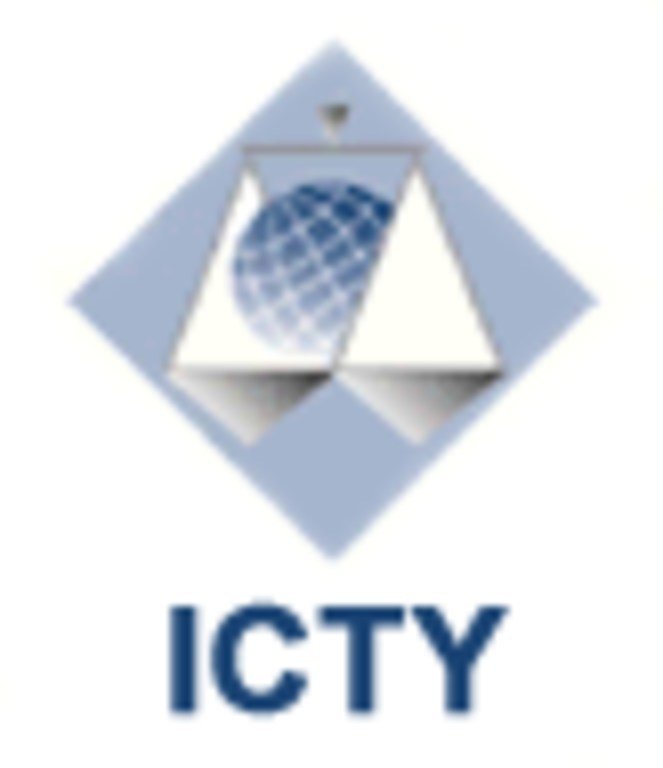 The United Nations International Tribunal for the former Yugoslavia (ICTY) today released a former Bosnian Serb police chief serving a 10-year war crimes conviction in Spain, based on time served and his agreement to cooperate with the court in its ongoing investigations into crimes committed during the Balkan wars of the 1990s.
In a press release, ICTY President Judge Theodor Meron said that he had granted Steven Todorovic's request for commutation of his sentence after the prisoner had met the conditions under Spanish law that, in certain circumstances, a convicted person could be released after serving two-thirds of their sentence. Mr. Todorovic, in custody since 1998, had served two-thirds of his sentence as of 25 May 2005.
Mr. Todorovic was the chief of police in the Bosnian town of Bosanski Samac from April 1992 to December 1993, while Serbian forces controlled the area. During this time, non-Serbs were persecuted and displaced, and many were beaten while in his prisons. According to ICTY documents, he took over when 17,000 Bosnian Croats and Bosnian Muslims resided in the municipality, but by May 1995, fewer than 300 remained. The Tribunal charged Mr. Todorovic with 27 counts of crimes against humanity.
At his initial appearance before the ICTY in 1998, Mr. Todorovic pleaded not guilty to all counts, but in 2000, he pleaded guilty to one count of persecutions on political, racial and religious grounds as a crime against humanity. He was sentenced to 10 years' imprisonment in July 2001. In December of that year, Mr. Todorovic was transferred to Spain to serve his sentence.
Today, Judge Meron noted that Mr. Todorovic had cooperated with the ICTY Prosecutor's Office and was willing to testify in proceedings before the Tribunal. Judge Meron also considered Mr. Todorovic's guilty plea and his expressions of remorse during the trial.