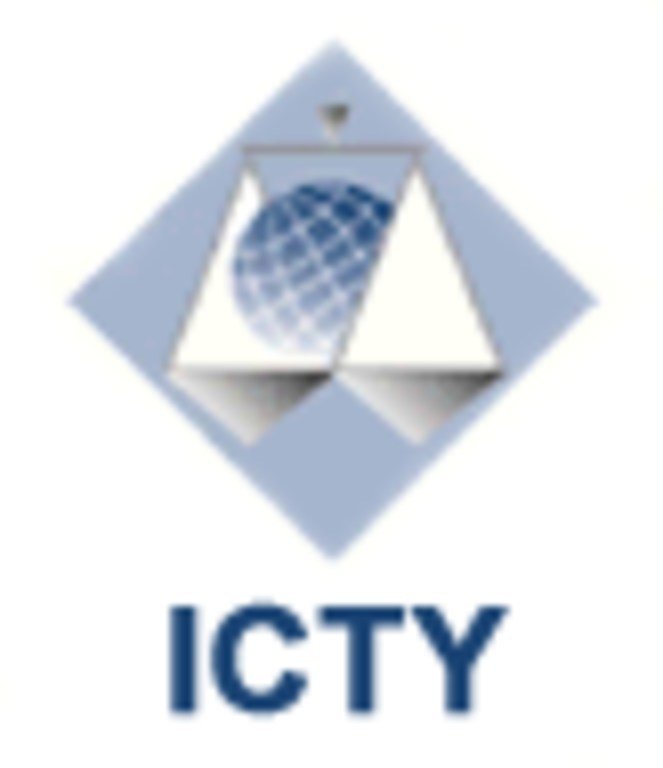 For the first time ever, the United Nations war crimes tribunal for the former Yugoslavia has referred one of its indictments to a national jurisdiction – Bosnia and Herzegovina – to try a former Serb militia member for rape and sexual assault of Muslim women during the Balkan wars of the 1990s.
The UN International Criminal Tribunal for the former Yugoslavia (ICTY) decided yesterday to refer the case against Radovan Stankovic to the newly-inaugurated Sarajevo War Crimes Chamber within the State-Court of Bosnia and Herzegovina. Mr. Stankovic has 15 days to file an appeal.
The move comes little more than a month after Bosnia and Herzegovina launched its own War Crimes Chamber in the capital, Sarajevo. It grew from a joint initiative of the Office of the High Representative for the Implementation of the 1995 Dayton Peace Agreement and the ICTY.
The UN Security Council, in July 2002, endorsed a broad strategy for the transfer of cases involving intermediary- and lower-level accused to competent national jurisdictions as the best way of helping the UN Tribunal to complete its work by 2008.
The 1996 indictment against Mr. Stankovic, who was arrested in 2002, was the ICTY's first case dealing specifically with sexual offences. As a former member of a Serb paramilitary unit, Mr. Stankovic was charged with running a house in the manner of a brothel near the eastern Bosnian town of Foca, where Muslim women and girls were kept after Serb forces overran the town in 1992.
His alleged participation included assigning the women and girls to specific Serb soldiers to be raped and otherwise sexually assaulted. The original indictment further alleges that he personally raped at least two women, one of whom he claimed as his own, in order to repeatedly rape her over a three-month span.