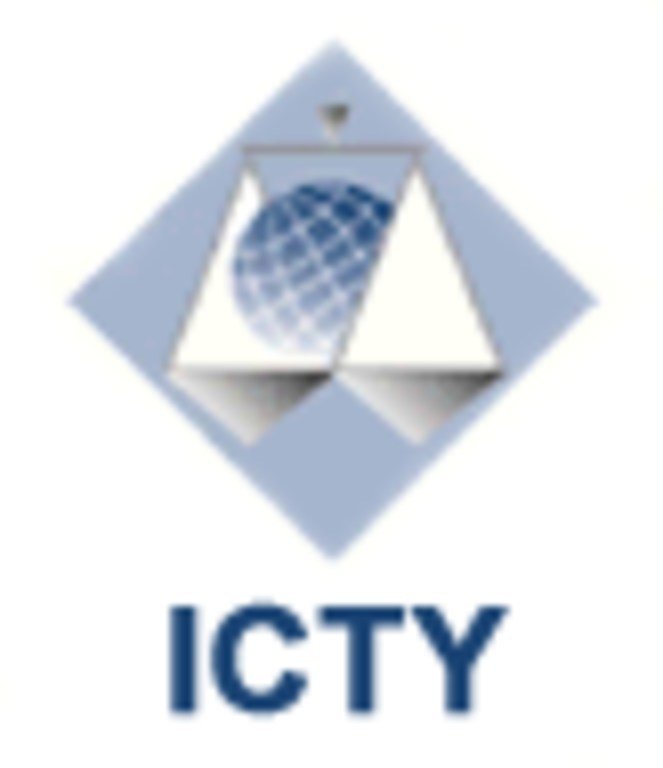 A Bosnian Serb camp officer sentenced to seven years' jail by a United Nations war crimes tribunal for his role in what was described as "a hellish orgy of persecutions" has been released after serving two-thirds of his sentence.
Miroslav Kvocka, a former duty officer at the Omarska detention camp in the Prijedor area of northwestern Bosnia and Herzegovina, was one of five men sentenced in 2001 by the International Criminal Tribunal for the former Yugoslavia (ICTY) in The Hague for involvement in crimes committed at Omarska, Keraterm and Trnopolje camps during the Balkans conflict in 1992.
The camps were notorious for their treatment of Muslim and Croat prisoners.
Mr. Kvocka, who was found guilty of the crime against humanity of persecution as well as the war crimes of murder and torture, lost an appeal in 2003. ICTY President Theodor Meron granted his request for early release yesterday.
At his trial, the court found that he was the Omarska camp commander's right-hand man and sometimes replaced the commander in his absence, and as such not only knew of a system of persecution towards Muslim and Croat prisoners but also "made it possible for the system to function."