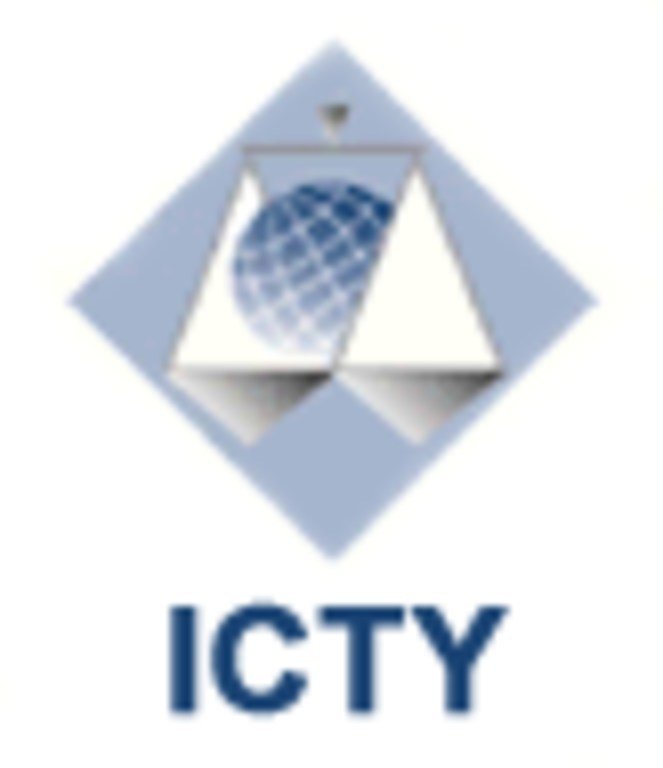 Two Bosnian Serbs were sentenced today by the United Nations war crimes tribunal for the former Yugoslavia for their roles in the massacre of 7,000 Bosnian Muslim men and boys in the Srebrenica enclave in July 1995.
Vidoje Blagojevic received an 18-year prison sentence from the UN International Criminal Tribunal for the former Yugoslavia (ICTY), but was credited for more than three years of time already served. The Tribunal gave Dragan Jokic, who had been granted a provisional release during the pre-trial phase, a nine-year term although he was also credited with some two-and-half years of prison time.
In July 1995 Mr. Blagojevic was a colonel who commanded the Bratunac Brigade. He was charged with participating in the forcible transfer of women and children from Srebrenica to Kladanj on 12 and 13 July, and also for being responsible for all prisoners captured, detained, or killed within the Brigade's zone of responsibility, including those prisoners that were subsequently transported, with his knowledge, to the Zvornik Brigade zone for further detention and execution.
Mr. Jokic, during that same time, was a major who was the Chief of Engineering of the Zvornik Brigade. He was accused of having assisted in the planning, monitoring, organizing and carrying out of the burials involved in the murder operation and of having, as Brigade Duty Officer, assisted in coordinating communication between officers of the Army of the Republika Srpska and commands involving the transportation, detention, execution and burial of Bosnian Muslims from Srebrenica, and issued or transmitted reports and updates to superiors on the progress of the overall murder operation.
The Tribunal's trial chamber eventually found Mr. Blagojevic not guilty of extermination, but convicted him of complicity to commit genocide, murder as both a crime against humanity as well as a violation of the laws or customs of war, persecutions as a crime against humanity and inhumane acts.
The ICTY declined to enter a conviction against Mr. Jokic for murder as a crime against humanity, but found him guilty of extermination as a crime against humanity, murder as a violation of the laws or customs of war and persecutions as a crime against humanity.
In other news, Savo Todovic is scheduled to make his initial appearance at the ICTY on Wednesday to faces charges of crimes against humanity, violations of the laws or customs of war, and grave breaches of the Geneva Conventions.
According to the ICTY's indictment, Mr. Todovic was deputy commander of the KP Dom prison staff from April 1992 until at least August 1993 and had similar powers and duties as the camp commander.
He was allegedly in charge of selecting detainees for killings, beatings, interrogations, forced labour, solitary confinement and exchanges, and was also responsible for the punishment of the detainees.