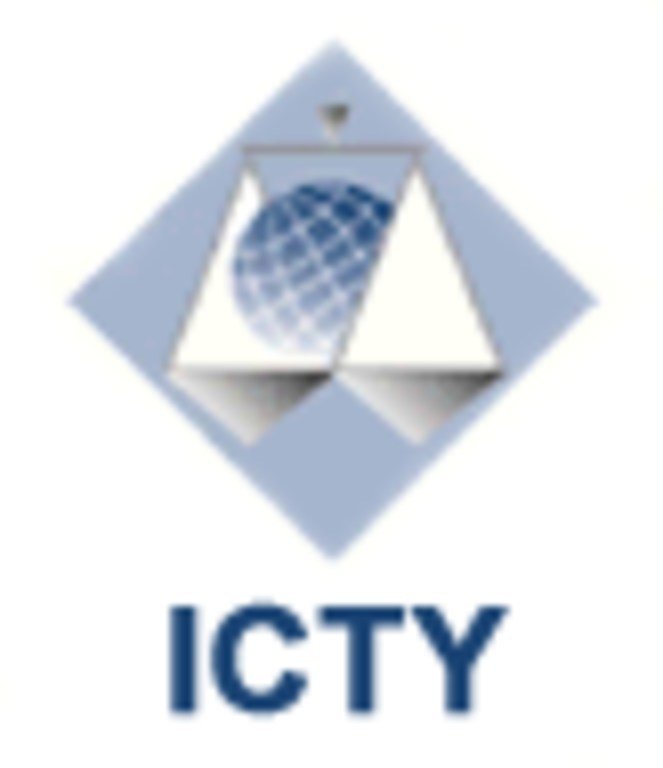 The United Nations war crimes tribunal for the former Yugoslavia today adjourned the already long-running genocide trial of former Yugoslav President Slobodan Miloševic again, this time for almost a month, to allow his recently appointed defence lawyers more time to prepare their case.
Three judges at the International Criminal Tribunal for the former Yugoslavia (ICTY), sitting in The Hague, ordered the trial be suspended until 12 October after an application by lawyers Steven Kay and Gillian Higgins.
Mr. Kay and Ms. Higgins were appointed by the ICTY on 3 September to act as counsel for Mr. Miloševic, even though the accused wanted to defend himself, because the judges said the workload required in doing that could exacerbate his heart problems and lead to further long delays.
Since the two lawyers from Britain were appointed as Mr. Miloševic's counsel, some defence witnesses have refused to testify, ICTY spokesman Jim Landale told the UN News Centre.
Mr. Landale said Mr. Kay and Ms. Higgins applied for more time so they can try to persuade some of these witnesses to appear, hold further talks with Mr. Miloševic's associates and conduct their own investigations into the accused's case.
The judges denied the defence lawyers' request for more medical examinations of Mr. Miloševic and also rejected the request to allow the accused the first right to question witnesses in the courtroom.
Mr. Miloševic – who has been on trial since February 2002 – is facing charges of genocide, crimes against humanity and other war crimes for his role in the conflicts in Bosnia and Herzegovina, Croatia and Kosovo during the 1990s.