Lawyers warn against UN tribunal forcing Miloševic to accept defence counsel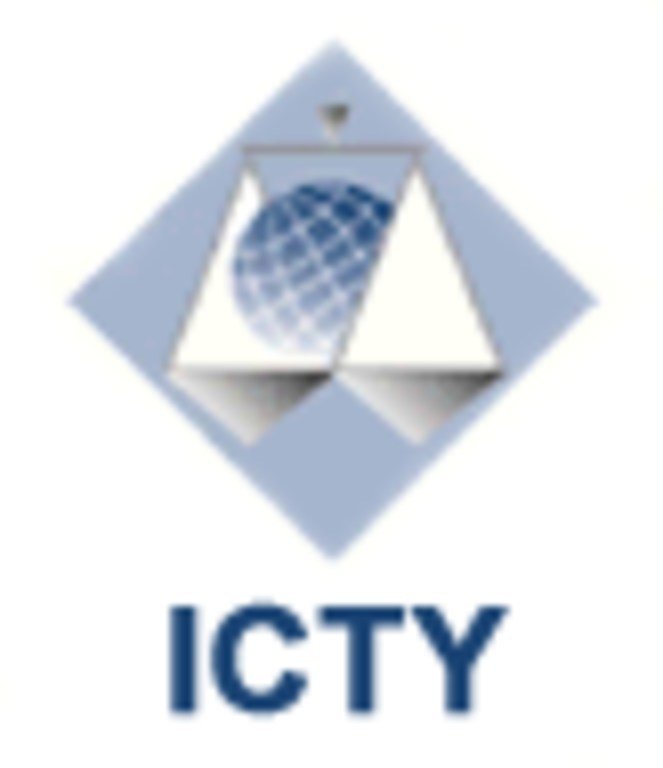 The health and rights of former Yugoslav President Slobodan Miloševic could be jeopardized if the United Nations war crimes tribunal trying him for genocide forces him to accept defence counsel, rather than represent himself, according to lawyers appointed by the tribunal to ensure he receives a fair trial.
In a submission to the International Criminal Tribunal for the former Yugoslavia (ICTY) in The Hague, made public yesterday, two amici curiae, or "friends of the court," said Mr. Miloševic has the right to prepare his own case - "even if he knowingly risks his own health in the process."
They also said medical experts should examine the former Yugoslav leader to determine if he is fit enough to stand trial at all and, if so, whether his health can stand having to give evidence for possibly weeks at a time.
The trial of Mr. Miloševic is scheduled to resume on 31 August with the opening of his defence case, after several adjournments by judges because of the accused's health problems, which include heart trouble and exhaustion.
The three ICTY judges hearing the case are considering whether to appoint counsel for Mr. Miloševic - who has previously refused to accept any lawyers - in a bid to ease his workload and thus the pressure on his health.
But Steven Kay and Gillian Higgins, two of the three amici curiae in the case, said appointing counsel could lead to further delays because the new lawyers would need to familiarize themselves with the case.
"To impose counsel against the will of an accused is to contravene his right to self-representation," they argued, noting that this principle is backed by international legal conventions.
The lawyers said that "the potentially defective way in which the defence may be conducted by an imposed counsel, against the Accused's wishes, may constitute significant grounds of appeal."
Mr. Kay and Ms. Higgins urged the ICTY to delay any decision until Mr. Miloševic has the chance to begin his defence case on 31 August, when it can determine whether he is physically able to present his own case.
Mr. Miloševic is facing charges of genocide, crimes against humanity and other war crimes for his role in Bosnia and Herzegovina, Croatia and Kosovo during the Balkan wars of the 1990s.