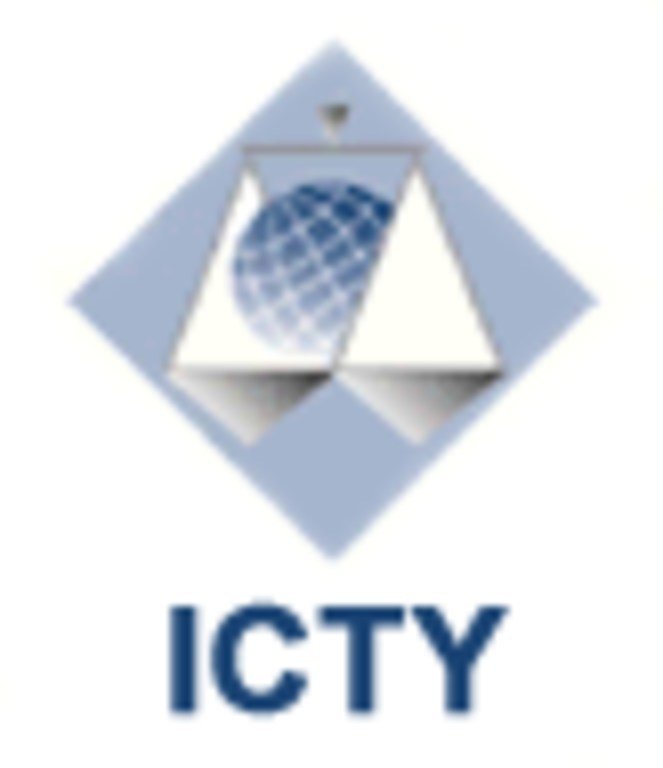 The genocide trial of former Yugoslav President Slobodan Miloševic has been delayed again by judges at a United Nations war crimes tribunal after they received a medical report advising he should rest further because of high blood pressure.
Three judges of the International Criminal Tribunal for the former Yugoslavia (ICTY), sitting in The Hague, ruled today that the start of Mr. Miloševic's defence case be deferred from this Wednesday until next Monday.
The trial's resumption on Monday also depends on a report, due by Friday, from a court-appointed cardiologist who will examine Mr. Miloševic's condition and his fitness to participate in the trial.
The judges received a separate medical report today indicating that Mr. Miloševic needs more rest. The former Yugoslav leader has a heart condition.
Mr. Miloševic is facing charges of genocide, crimes against humanity and other war crimes for his role in Bosnia and Herzegovina, Croatia and Kosovo during the Balkan wars of the 1990s. The trial, which began in February 2002, has already lost 66 days because of Mr. Miloševic's health problems.