Srebrenica massacre was genocide, UN tribunal for former Yugoslavia confirms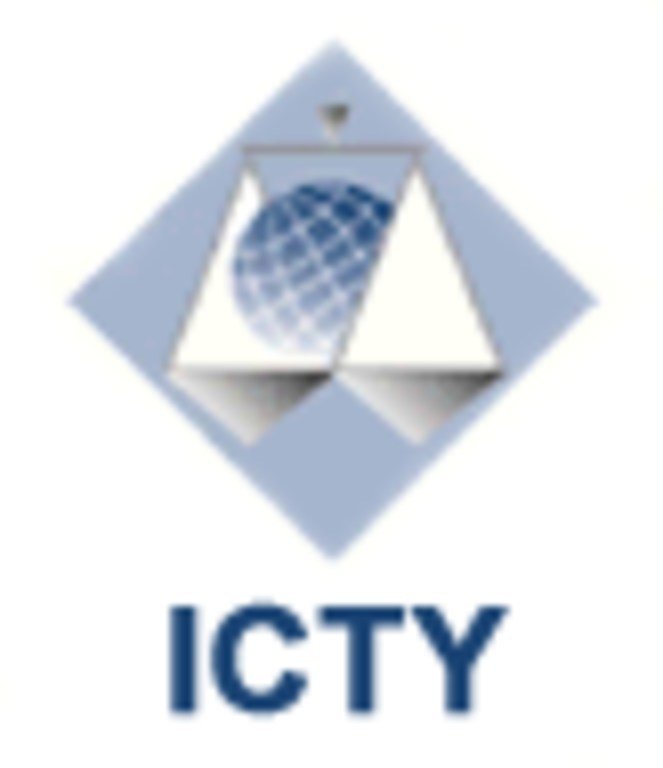 Dismissing a former Bosnian Serb army general's appeal against his conviction, the United Nations war crimes tribunal for the former Yugoslavia today unanimously confirmed that Bosnian Serb forces committed genocide during the notorious massacre in Srebrenica in July 1995.
Five judges of the Appeals Chamber of the International Criminal Tribunal for the former Yugoslavia (ICTY) ruled that its Trial Chamber was correct in August 2001 to convict Radislav Krstic of genocide. But they reduced his jail sentence to 35 years from 46 years.
Between 7,000 and 8,000 Bosnian Muslim men and boys were murdered in Srebrenica in July 1995, despite the town and its immediate surrounds being designated by the UN as a "safe area" for civilians.
At the time of the massacre General Krstic was deputy commander of the Drina Corps, one section of the army of Republika Srpska, which was known as the VRS.
Releasing its verdict today, the five judges rejected the argument of General Krstic's lawyers that the events at Srebrenica did not meet the legal definition of genocide.
The judges said the scale of the killings, as well as the inclusion of boys and elderly men outside military recruitment age in the group of victims, indicated that the VRS wanted to ensure the demise of the local Muslim community.
"By seeking to eliminate a part of the Bosnian Muslims, the Bosnian Serb forces committed genocide," the court said in a summary of its judgment. "They targeted for extinction the 40,000 Bosnian Muslims living in Srebrenica, a group which was emblematic of the Bosnian Muslims in general.
"They stripped all the male Muslim prisoners, military and civilian, elderly and young, of their personal belongings and identification, and deliberately and methodically killed them solely on the basis of their identity."
But the judges reduced General Krstic's sentence, saying he could not be found to have had genocidal intent. While he was aware that others intended to commit genocide, and did nothing to prevent the use of Drina Corps personnel and resources to achieve this aim, the judges said his "responsibility is accurately characterized as aiding and abetting genocide," rather than complicity in genocide.