Bosnian Serb given 17-year sentence for cliff-top massacre by UN tribunal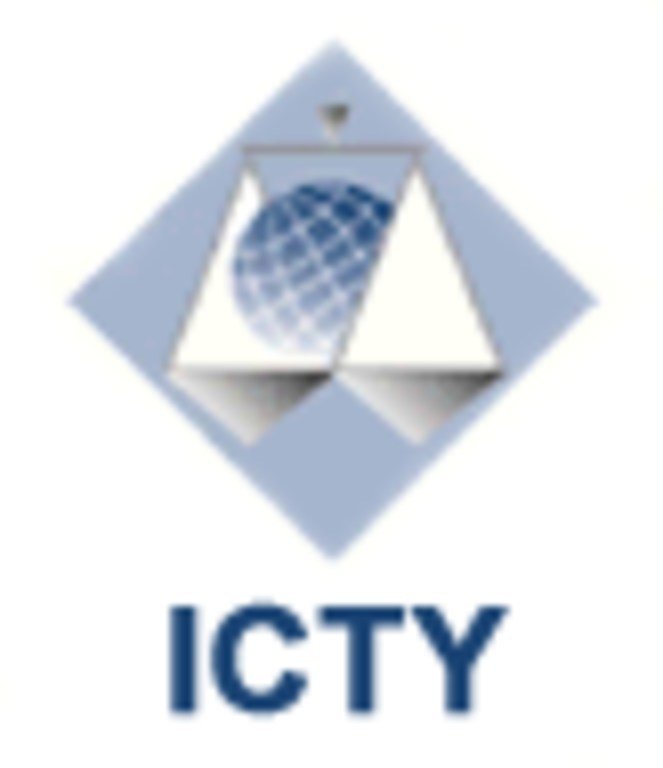 The United Nations war crimes tribunal for the former Yugoslavia today sentenced a Bosnian Serb man to 17 years in prison for the massacre of more than 200 men in August 1992.
Sitting in The Hague, three judges of the International Criminal Tribunal for the former Yugoslavia (ICTY) issued their sentence against Darko Mrdja, 36, who had previously pleaded guilty to one count of murder as a violation of the laws or customs of war, and one count of inhumane acts as a crime against humanity.
Mr. Mrdja served as a member of a special Bosnian Serb police unit, known as the "Intervention Squad," in the Prijedor area of Bosnia and Herzegovina during the conflict in the Balkans in the early 1990s.
On 21 August 1992 the squad, including Mr. Mrdja, escorted a convoy of buses and trucks carrying Muslim and other non-Serb civilians from the Prijedor area towards Travnik municipality.
During the journey, Mr. Mrdja and others stopped the convoy, separated more than 200 military-aged men from the rest of the civilians and loaded them into two other buses.
These men were then taken to Koricanske Stijene, ordered off the buses, escorted to the edge of a ravine, and shot and killed. Only 12 men survived the massacre.
In sentencing, the judges referred to the "seriousness, cruelty and inhumanity" of the massacre and noted the particular vulnerability of many victims, who had already spent time in detention camps. But the court also took into account Mr. Mrdja's guilty plea and what it considered his sincere remorse.