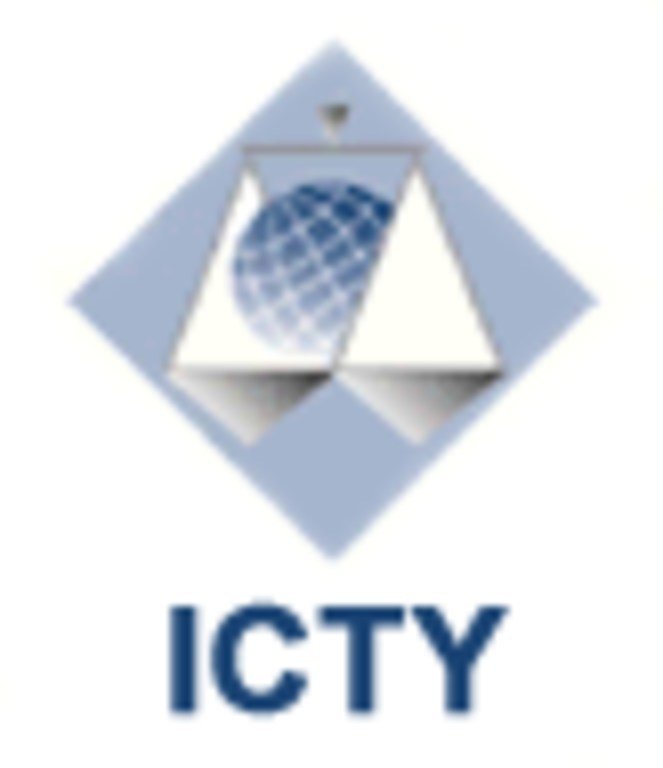 The United Nations war crimes tribunal for the former Yugoslavia today sentenced a former Yugoslav admiral to seven years' jail for his role in the 1991 shelling of the Croatian city of Dubrovnik's historic Old Town.
Miodrag Jokic, 69, a former senior officer of the Yugoslav Navy, had pleaded guilty last August before the International Criminal Tribunal for the former Yugoslavia (ICTY) in The Hague to six counts of violating the laws or customs of war.
Two people were killed and three others were wounded when Yugoslav forces encircling Dubrovnik shelled its Old Town - which is on the World Heritage List of the UN Educational, Scientific and Cultural Organization (UNESCO) - on 6 December 1991. Six buildings were completely destroyed and many others were badly damaged.
In sentencing, the three judges of the ICTY said Mr. Jokic had helped destroy or damage "institutions dedicated to religion, charity, and education, the arts and sciences, historic monuments and works of art and science."
"The shelling attack on the Old Town was an attack not only against the history and heritage of the region, but also against the cultural heritage of the whole of humankind," the judges said.
Prosecutors had recommended a 10-year jail term. But the ICTY found that while Mr. Jokic, who had been a regional naval commander at the time of the crimes, was in a high-ranking position, "his involvement was peripheral and mostly effected through omissions."
The judges also noted that Mr. Jokic had publicly expressed dissent and regret about the shelling on the day it occurred, surrendered voluntarily to the ICTY and cooperated with prosecutors.