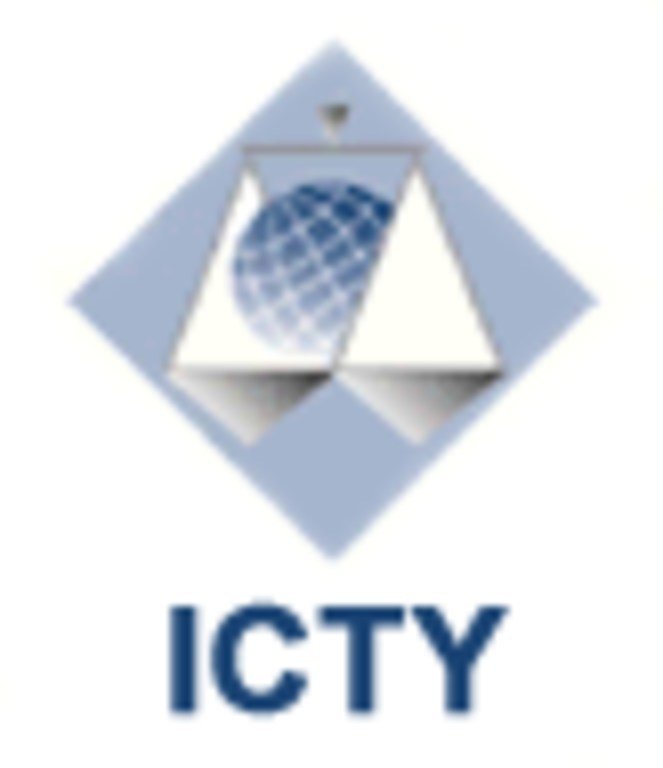 The United Nations war crimes tribunal for the former Yugoslavia today sentenced a Bosnian Serb man to eight years in jail for killing and torturing inmates at a detention camp.
Sitting in The Hague, the Netherlands, a three-judge panel of the UN International Criminal Tribunal for the former Yugoslavia (ICTY) today issued its judgement in the case against Predrag Banovic.
Mr. Banovic pleaded guilty in June to one charge of crimes against humanity after he reached a plea agreement with prosecutors, who dropped four other charges. The prosecutors and defence recommended Mr. Banovic receive an eight-year jail term during a pre-sentencing hearing last month.
The trial's presiding judge, Patrick Robinson, said that Mr. Banovic was a security guard at the Keraterm detention camp in Bosnia and Herzegovina's northwest in 1992.
The trial chamber said camp detainees had "suffered brutal, inhumane and degrading conditions during their confinement, in addition to humiliation, harassment, physical and psychological abuse." Many detainees were killed and others were severely beaten.
Judge Robinson stated: "The Trial Chamber has found that the Accused abused his position while on duty at the camp, mistreating and humiliating detainees in total disregard of human life and dignity."
Mr. Banovic will be credited with the 716 days he has already spent in custody in a detention unit in The Hague. He will remain in the Tribunal's custody until arrangements for his transfer to a jail in another state have been finalized.
In other news, the Tribunal's President, Judge Theodor Meron, has granted Milan Simic's request for an early release from his prison term, the UN court announced today.
Mr. Simic, who was president of the Bosanski Samac Assembly from May 1992 to June 1993, will be released on 3 November. He had been sentenced to five years in jail in October last year after pleading guilty to two counts of torture as crimes against humanity.