Kosovo Albanian wanted for war crimes transferred to UN tribunal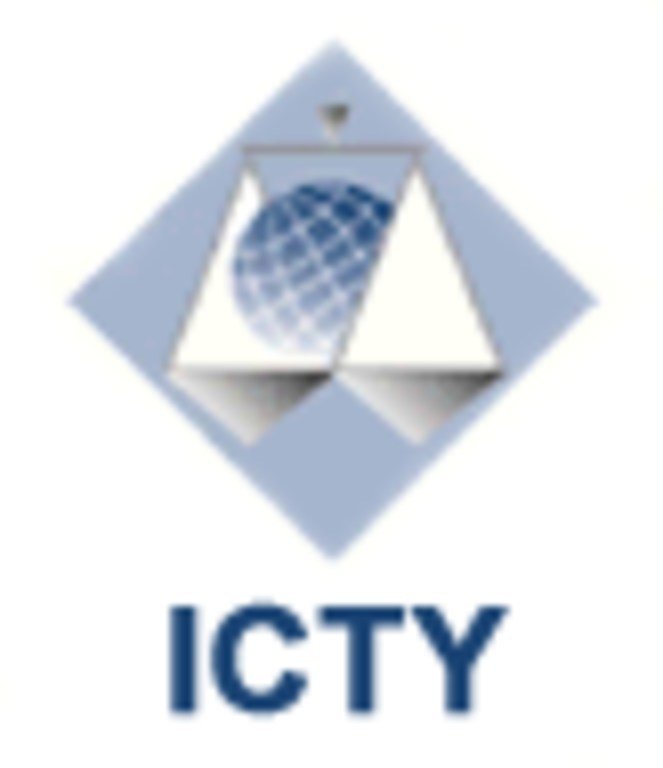 A former commander in the Kosovo Liberation Army (KLA) indicted for war crimes was transferred from Slovenia to the detention centre of the United Nations International Criminal Tribunal for the former Yugoslavia (ICTY) today.
Fatmir Limaj, 32, is scheduled to make his initial appearance before the court tomorrow to enter a plea on a total of nine counts of crimes against humanity and violations of the laws or customs of war allegedly committed in 1998 in the Lapusnik/Llapushnik Prison Camp in Kosovo.
The indictment, which also charges three others who worked at the camp, alleges that Mr. Limaj held at least 35 Serb and Albanian civilians "under conditions that were brutal and inhumane, and routinely subjected them to physical and psychological abuse, including torture and beatings."
Mr. Limaj was arrested in Slovenia on 18 February.