Serb politician transferred to UN war crimes tribunal detention centre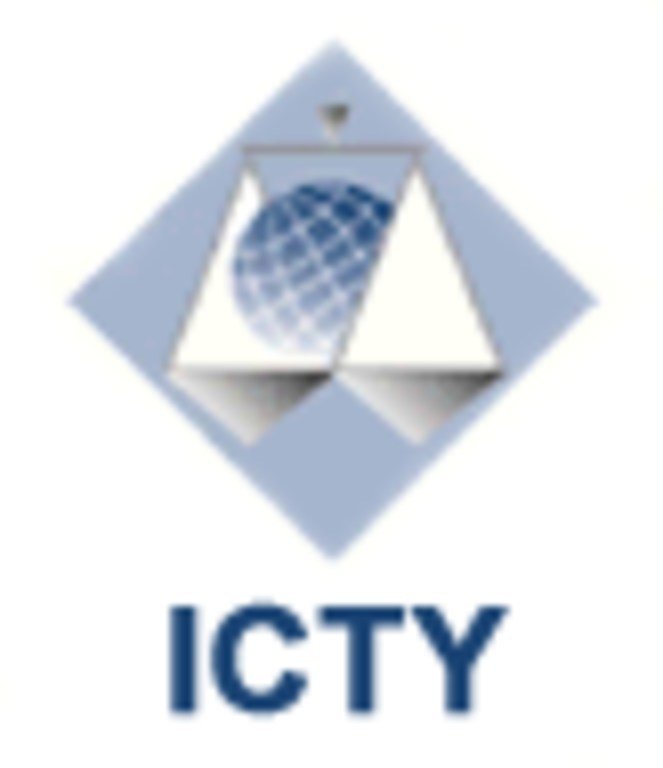 Serbian politician Vojislav Seselj was transferred today to the United Nations war crimes tribunal in The Hague, where he is awaiting his initial appearance before the court on charges of crimes against humanity, and other crimes including participation in war propaganda and incitement of hatred towards non-Serb people.
Prosecutors at the International Criminal Tribunal for the former Yugoslavia (ICTY) allege Mr. Seselj, as then president of the Serbian Radical Party (SRS) made nationalistic speeches which incited racial hatred, and also formed a paramilitary unit which committed atrocities in Croatia, Bosnia and the Vojvodina region of Serbia from 1991 to 1993. In public speeches, he allegedly called for the expulsion of Croat civilians from parts of the Vojvodina and thus instigated his followers and the local authorities to engage in a persecution campaign against the local Croat population.
The prosecutors also allege that Mr. Seselj - indicted on 14 February on eight counts of crimes against humanity and six violations of the laws or customs of war - participated in war propaganda and incitement of hatred towards non-Serb people and instigated his volunteer units and other Serb forces in Croatia and Bosnia and Herzegovina to commit crimes.
According to the indictment, he also participated in a "joint criminal enterprise," including the permanent forcible removal of a majority of the Croat, Muslim and other non-Serbian populations from nearly one-third of the territory of Croatia, large parts of Bosnia and Herzegovina and for parts of Vojvodina. He allegedly participated in the provision of financial, logistical and political support necessary for such take-overs with the help of ex-Yugoslav leader Slobodan Milosevic, already held under indictment by the UN court on charges of atrocities against the Albanian majority in Kosovo in 1999.