Prosecutor decries Belgrade's 'unsatisfactory' cooperation with UN tribunal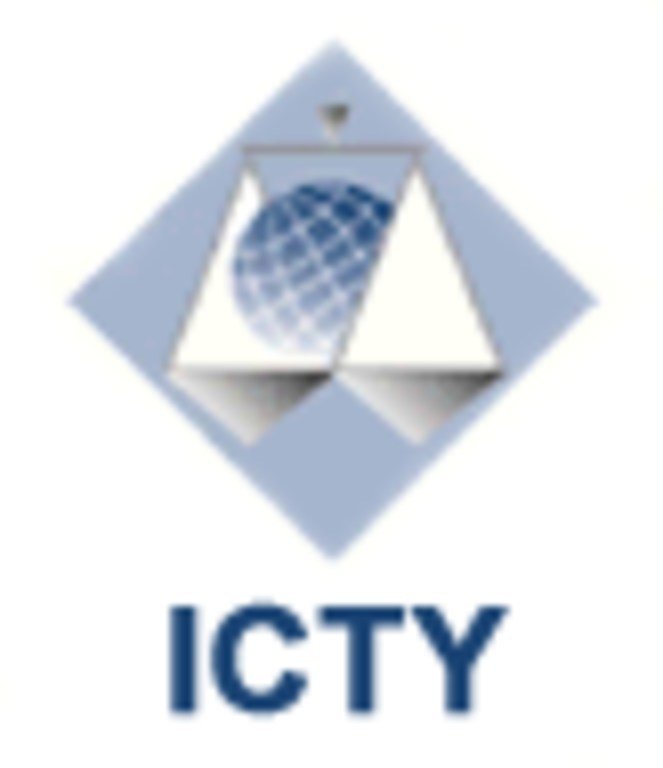 The chief prosecutor of the United Nations International Criminal Tribunal for the former Yugoslavia (ICTY) today decried the continuing "unsatisfactory" cooperation by Belgrade with the work of the UN court.
Speaking at a press conference in The Hague, Carla Del Ponte recalled that on Wednesday the UN Security Council issued a statement reminding all relevant States, "and Yugoslavia first of all," to cooperate fully with the ICTY.
"The [Council's] presidential statement stresses the obligation of Yugoslavia to comply with the requests of the Tribunal for arrest and transfer of indictees, to make witnesses available and to assist in ongoing investigations," Ms. Del Ponte said.
She also highlighted the Council's point that "dialogue or lack of dialogue between the Tribunal and the Governments must not be used by the States as an excuse for failure to discharge their obligations to co-operate fully with the Tribunal as required by the UN Security Council resolutions."
Ms. Del Ponte noted that her complaints today were triggered by the fact that the Yugoslav Foreign Minister and President of the National Council for Co-operation, Goran Svilanovic, refused to speak to her yesterday exactly on the issues of cooperation. "So much for a dialogue," she said.
The Prosecutor also divulged that yesterday she sent a letter to the Yugoslav authorities in regard to Milan Milutinovic, President of the Republic of Serbia, to ensure his surrender to the custody of the ICTY and his transfer to The Hague immediately upon the expiry of his term of office.