UN tribunal grants early release to former Bosnian Serb detention camp guard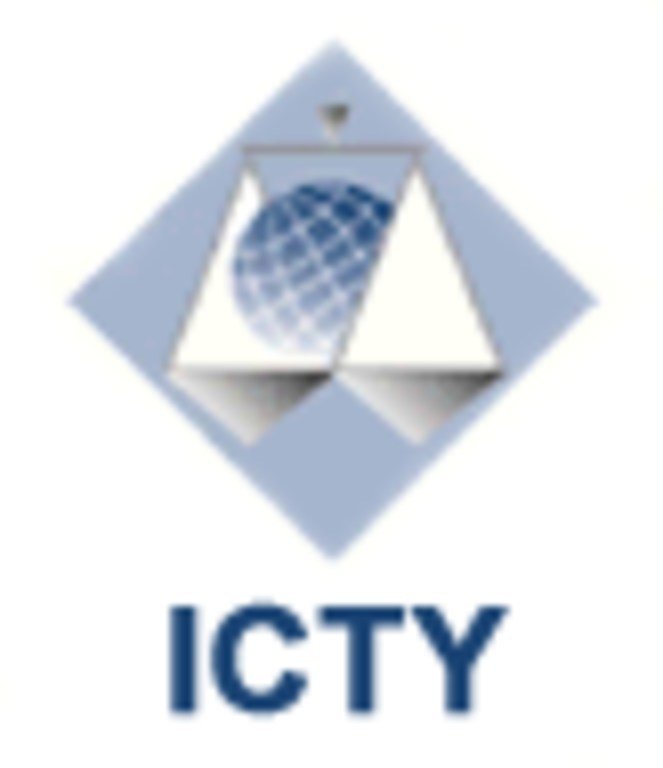 The United Nations International Criminal Tribunal for the former Yugoslavia (ICTY) today released a Bosnian Serb convicted last year of war crimes committed while serving as a detention camp guard.
Milojica Kos, who was credited with serving nearly three-and-a-half years of a six-year sentence, was released from the ICTY's Detention Unit following an order issued yesterday by the President of the Tribunal, Judge Claude Jorda.
Mr. Kos, a shift commander at the Omarska camp, was arrested by NATO troops and transferred to The Hague on 29 May 1998. He was convicted along with four others on 2 November 2001 for persecution as a crime against humanity and for murder and torture as violations of the laws or customs of war.
In rendering its judgement, the Tribunal said it decided "very early on in the trial" that there existed a widespread and systematic attack against the Muslim and Croat civilian population in the municipality of Prijedor between 26 May and 30 August 1992, and concluded that crimes of persecution, murder, torture and cruel treatment were committed in the Omarska, Keraterm and Trnopolje detention camps.
The order granting early release to Mr. Kos is the second such directive, after Dragan Kolundzija was released in December 2001. The release of Mr. Kos also brings to four the number of persons convicted by the Tribunal who have served their sentences.
Seven convicted are currently serving their sentences while four other accused who have been convicted and sentenced are awaiting transfer to a State to serve their terms, according to the ICTY.