Milosevic at severe risk from heart problems, UN tribunal told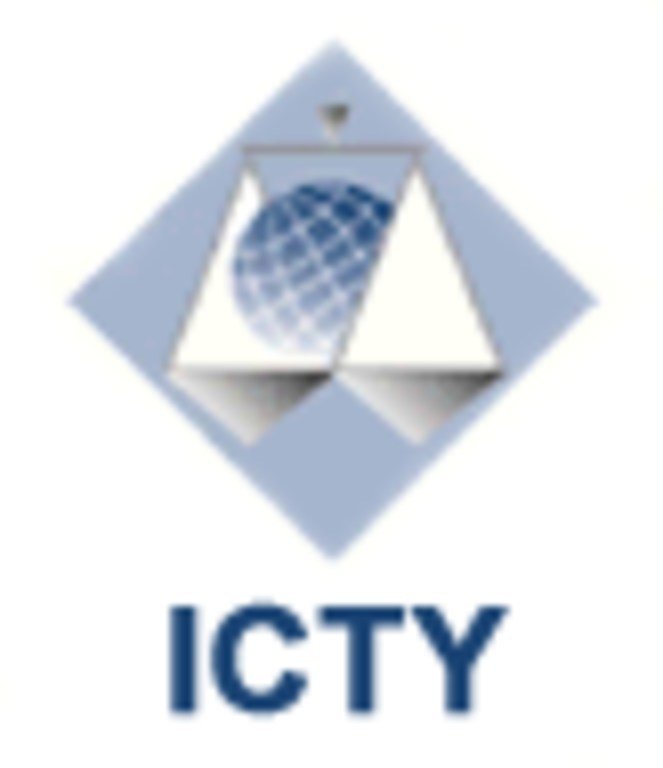 Slobodan Milosevic, on trial at the United Nations war crimes tribunal for genocide and other charges, is at severe risk from heart problems and should reduce his workload, according to a medical report on the former Yugoslav President requested by the court.
The trial judges of the UN International Criminal Tribunal for the former Yugoslavia (ICTY) today recommended further treatment for Mr. Milosevic, and have requested a report from a cardiologist before they consider further steps to ease any stress on his health.
The Tribunal had asked for an independent report on Mr. Milosevic's health following concerns about his recent illnesses, which have delayed progress in his trial for war crimes allegedly committed in Kosovo, Bosnia and Herzegovina and Croatia.
Mr. Milosevic has been representing himself during his trial at The Hague. Tomorrow marks his last scheduled appearance before the Tribunal's four-week summer recess. After that, his next court date is set for 26 August.