Bosnian Serb suspected of crimes against humanity transferred to UN tribunal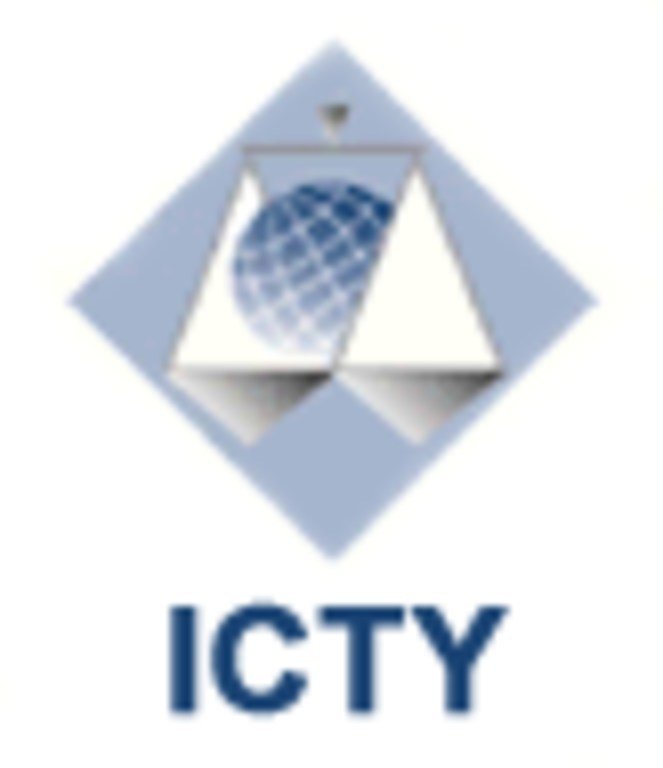 A Bosnian Serb suspected of involvement in mass rapes during the Balkans war in the early 1990s was transferred today to the United Nations International Criminal Tribunal for the former Yugoslavia (ICTY) at The Hague where he will face charges of crimes against humanity.
Radovan Stankovic, who was detained yesterday in the Foca area by troops serving with the multinational stabilization force in Bosnia and Herzegovina (SFOR), is being held in the ICTY Detention Unit.
The 33-year-old suspect is charged with two counts of violations of the laws or customs of war (rape and outrages upon personal dignity) as well as two counts of crimes against humanity (enslavement and rape).
According to the indictment against him, Mr. Stankovic who belonged to a Serb elite paramilitary unit, "was in charge of Karaman's house in Miljevina, where Muslim women were detained and sexually assaulted, including raped" following the Serb take-over of Foca in April 1992.
At that time, many Muslim and Croat civilians were killed, beaten or subjected to sexual assault. "Many detained Muslim women were subjected to humiliating and degrading conditions of life, to brutal beatings and to sexual assaults, including rapes," the ICTY said.
The indictment also covers the crimes of seven other men, including two who are deceased, three who have been tried and sentenced, and two who remain at large.