Former Bosnian Serb official accused of war crimes to appear before UN tribunal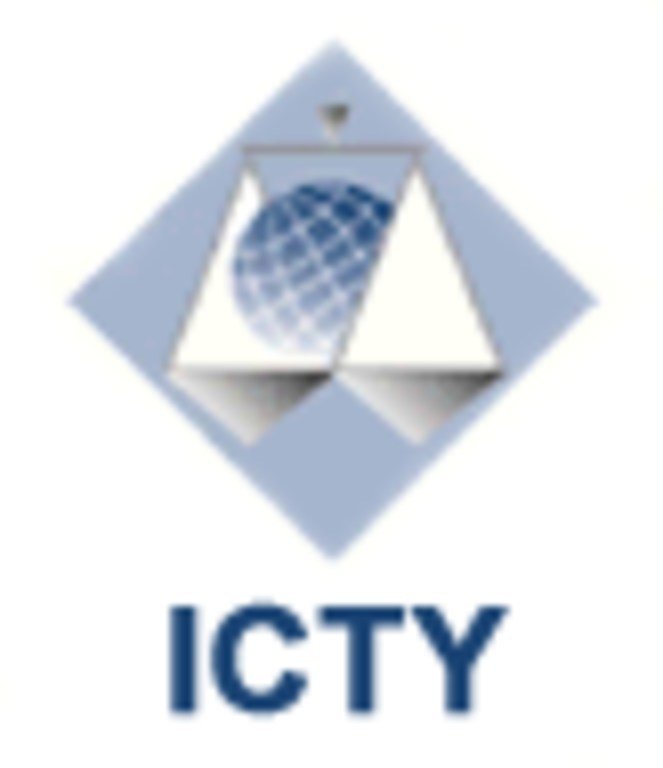 A Bosnian Serb official accused of ordering the demolition of a defenceless village and the burning of its mosque is scheduled to appear tomorrow before the United Nations war crimes court for the former Yugoslavia, the tribunal announced on Tuesday.
Miroslav Deronjic, who was arrested over the weekend in Bosnia and Herzegovina and transferred to the UN International Criminal Tribunal for the former Yugoslavia (ICTY) in The Hague, is charged with two counts of crimes against humanity and four counts of violations of the laws and customs of war, including murder, wanton destruction of cities, towns or villages, destruction of institutions dedicated to religion and attack against an undefended village.
According to the indictment, in 1992 Mr. Deronjic was president of the Bratunac Municipal Board of the Serbian Democratic Party. In May of that year, the suspect was president of the Bratunac Crisis Staff, a position "that put him in effective control over the command and use of the territorial defence of the Municipality of Bratunac."
The indictment alleges that on the evening of 8 May, Mr. Deronjic gave the order to attack the village of Glogova and burn it down. Early the next morning, members of the Bratunac territorial defence, the Bosnian Army and others, working in concert, surrounded the village and initially bombarded it with artillery.
Afterwards, the attacking forces entered the village on foot meeting no resistance from the villagers, the Bosnian Muslims who had been previously disarmed. The attacking forces then allegedly set fire to houses, buildings and the mosque. The Muslim portion of the village was razed to the ground.
Mr. Deronjic was allegedly present during the attack on Glogova.