UN war crimes court ends legal aid for suspect after uncovering abuse by defence team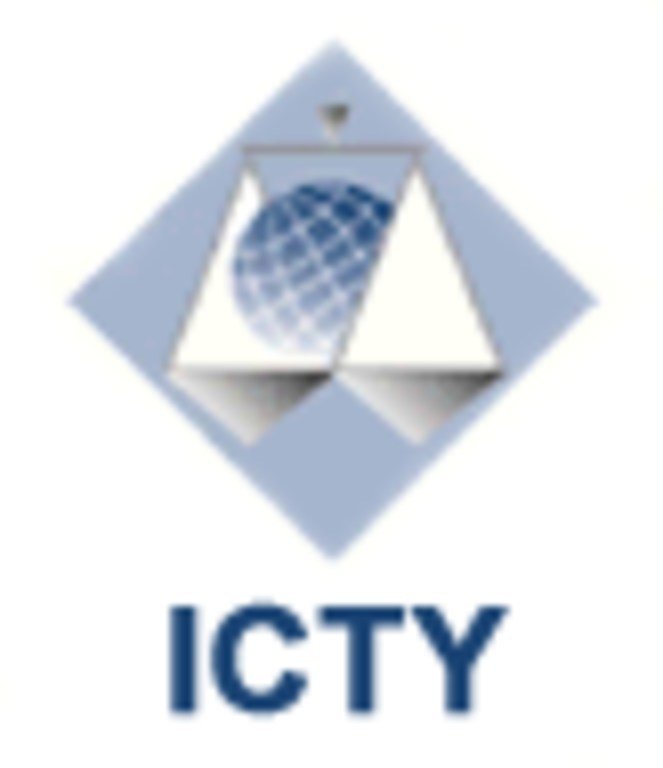 The United Nations International Criminal Tribunal for the former Yugoslavia today withdrew its legal aid from a suspect who was found to have lied about his financial situation and abused the resources of the court.
Registrar Hans Holthuis decided to pull out the Counsel, co-counsel, and legal assistants assigned to Zoran Zigic after a probe revealed that the suspect, who had claimed indigence, "currently has sufficient means to pay for his defence."
Mr. Zigic, who was sentenced last November to 25 years imprisonment for his crimes, has a pending appeal that will cost an estimated $32,000 for defence.
The investigation found that "the accused, his immediate family and the persons with whom he resided before his detention came into substantial means which have mostly been acquired by cash transfers from members of his defence team, which in turn, were diverted from their revenues as assigned defence counsel regarding the matter."
Mr. Zigic and his close family members have assets valued at least €126,196 euros (approximately $124,000), including two apartments, a commercial company purchased last July and three vehicles.
Mr. Zigic has received at least €178,280 euros (approximately $175,000) from members of his defence counsel team, according to a scheme organized by his former lead counsel, attorney Simo Tosic. The ploy included the assignment of two investigators who never actually performed work for the defence.
"The actions of the accused and particular members of his defence team have gravely abused the system established by the International Tribunal to ensure effective legal assistance to all suspects and accused who are unable to pay for their defence," said the Registrar.
The Tribunal retains the right to file for recovery of funds and to conduct further investigations in relation to the conduct of all other past and present defence team members.