UN tribunal to focus on prosecuting only high-ranking political, military leaders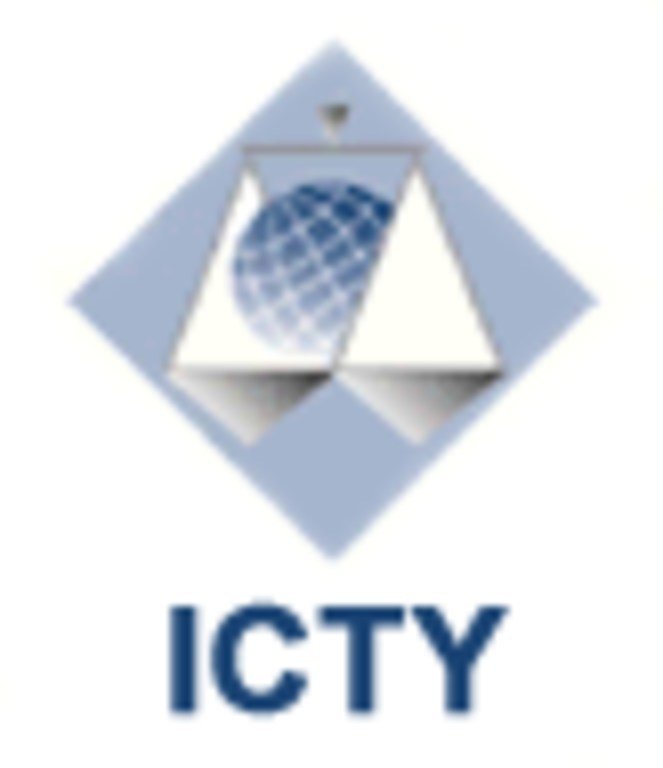 The United Nations International Criminal Tribunal for the former Yugoslavia (ICTY) today emphasized that it will concentrate its prosecutions on the highest-ranking political and military leaders accused of war crimes.
In a meeting with diplomats based in The Hague, where the ICTY is headquartered, senior officials from the Tribunal briefed the representatives on its "completion strategy," which was outlined in a report to the UN Security Council last November.
ICTY President Judge Claude Jorda, along with Prosecutor Carla Del Ponte and Registrar Hans Holthuis, told diplomats that the strategy also included the possibility of the Tribunal deferring some of its cases to national authorities and legal institutions.
Meanwhile in other news, the Tribunal granted provisional release to two Serb men accused of committing war crimes during the conflicts in Bosnia and Herzegovina as well as Kosovo in the 1990s, pending an appeal by the Prosecution.
Yesterday, the ICTY's Trial Chamber III issued a written decision granting the applications for the provisional release of Dragoljub Ojdanic and Nikola Sainovic, but staying the order until the Prosecution could file its appeal.